Protecting nature, lonely guinea pigs & champagne dining
Published on April 30th, 2019
Switzerland's popular on social media! We present you the three most trending stories on social media that adressed Switzerland during the past week1.
Nr.1 One Billion Dollars for the environment!
Hansjörg Wyss, a Swiss billionaire, philanthropist and conservationist, has pledged to donate $1 billion in the next 10 years to save the planet.
For my part, I have decided to donate $1 billion over the next decade to help accelerate land and ocean conservation efforts around the world, with the goal of protecting 30 percent of the planet's surface by 2030, 
he told New York Times. Through his Wyss Foundation, the man will be funding scientific projects, and raising public awareness about the importance of environmental protection. Find the full article here.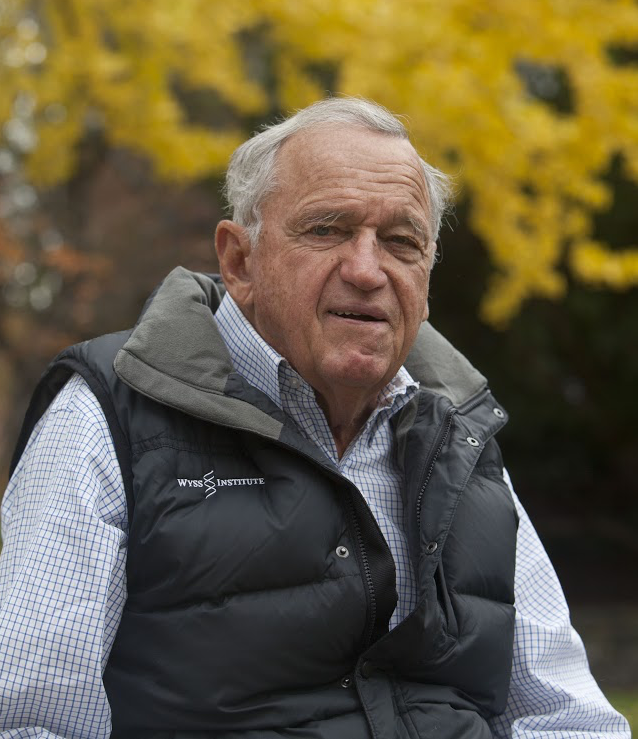 Nr.2 Never without each other
It's illegal in Switzerland to own just one guinea pig because they get lonely. The Swiss government wants its people to live happy and healthy lives. This goal is extended to animals who live within the vicinity of these people. And this is no exception: Switzerland has many other laws protecting the rights of animals. For example, goldfish also need to be accompanied by another fish in their tank. Read more about it here.
Nr.3 The l
uxury Swiss train
The Galcier Express: A panoramic eight-hour train ride from St Moritz to Zermatt. What's special about it? The train line introduced a brand new Excellence Class. This luxury Swiss train ride pairs champagne dining with spectacular views. Champagne, food and mountains - are you still questioning why this is trending? Get more info about it here.
1. Source: Buzzsumo Content Analyzer