Switzerland's new rock scene
From Ticino to St Gallen and on to Geneva: today's rock scene is as vibrant as it is varied. Here's a rundown of some Swiss bands making themselves heard.
Peter Kernel
Following in the footsteps of some of the top noise rock bands like Sonic Youth and the Pixies, this duo was formed in 2005 by Canadian Barbara Lehnhoff and Aris Bassetti from Ticino. They really came to prominence around eight years ago, gaining a strong and growing reputation with their DIY work ethic. Their primal, explosive brand of experimental rock attracted the attention of cutting-edge record label African Tape, and they regularly tour all over Europe. This Ticino-based duo excel in just about everything they do and are definitively worth seeing live, or even just on video.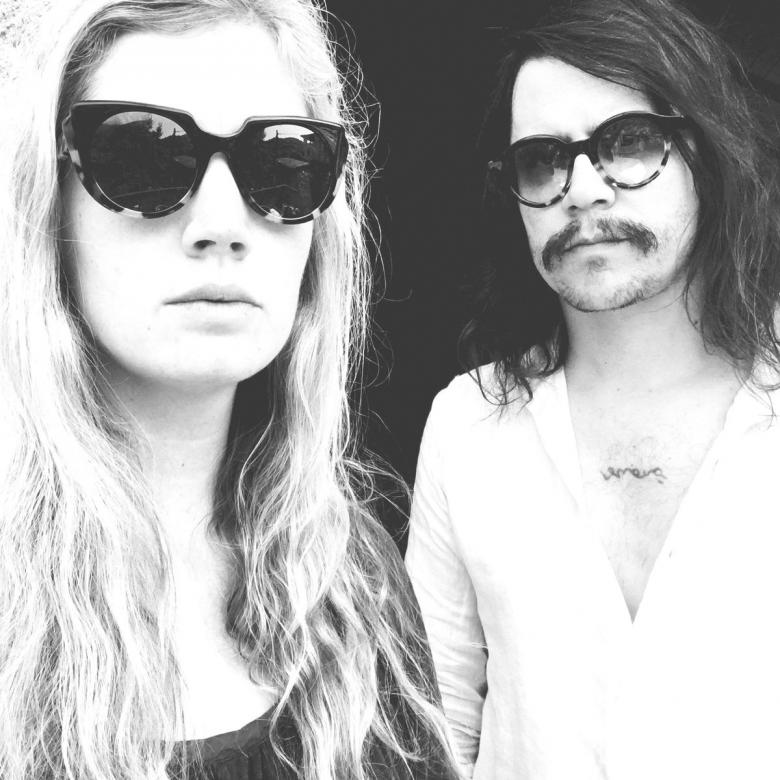 Bonaparte
Bonaparte – the stage name of songwriter Tobias Jundt – is a captivating mix of paradoxes. On stage he is an eccentric, all-out performer, while in real life he comes across as quiet and unassuming. The music he creates is variegated, at times something of a mishmash – but he is also a composer and guest lecturer at Salzburg's classical Mozarteum and Zurich University of the Arts. In his early 40s, he is a highly gifted musician who knows no boundaries. Originally from Bern, Bonaparte is quite a star in his adopted home of Berlin. For his latest album 'The Return of the Stravinsky Wellington', released in 2017, he sought out the peace and calm of New Zealand.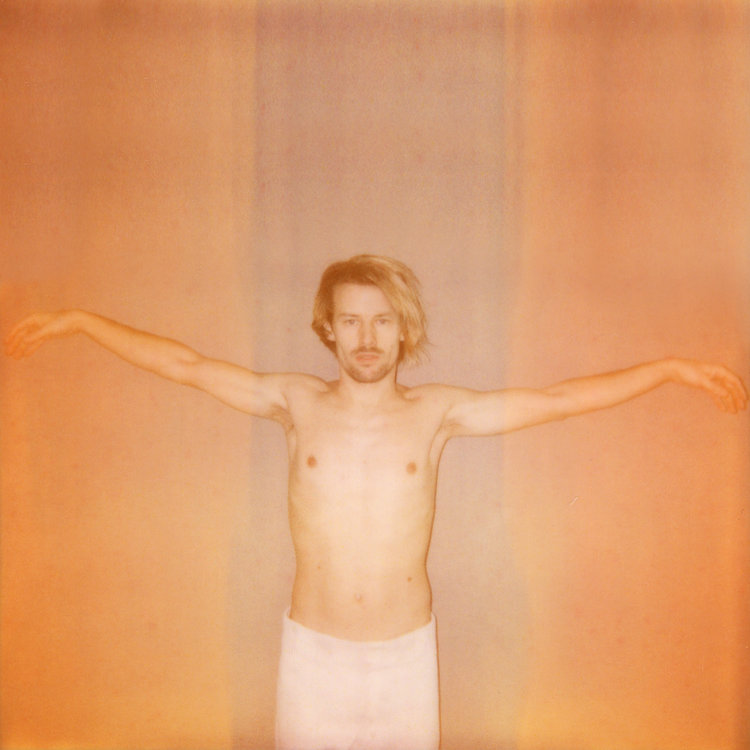 The Animen
The Animen are the biggest surprise to come out of French-speaking Switzerland in recent months. With rock'n'soul as their inspiration, this young Genevan band take a fully analogue approach to music, crafting a sound reminiscent of another era. Their latest album 'Are We There Yet?' – recorded in a Nashville studio converted from a small wooden house – is a combination of their candour and raw energy. Their style can be described as garage rock, with Otis Redding and Creedence Clearwater Revival among their favourites. They have already built up a wide following beyond Switzerland, particularly in China where they toured in 2017, and are currently working on a new album.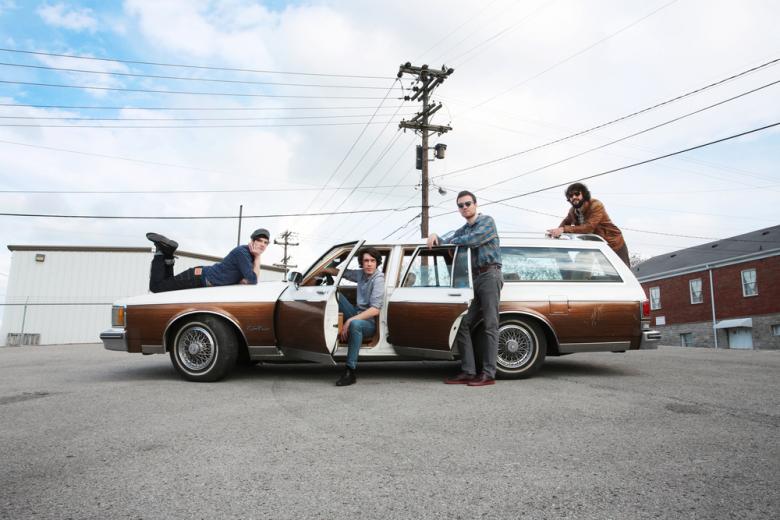 Panda Lux
In 2015 Swiss television called Panda Lux 'the Swiss band nobody likes in Switzerland'. Although they're from Rorschach, a small town on Lake Constance in the canton of St Gallen, they are so well known in Germany that they could almost be considered German. But this band of four childhood friends are not in any hurry: they spent over 10 years working on their début album 'Versailles', taking the time to let it mature. They're now hoping to break the Swiss market with this collection of pop songs, all sung in German. And their winning performance at last summer's OpenAir St Gallen was certainly a step in that direction!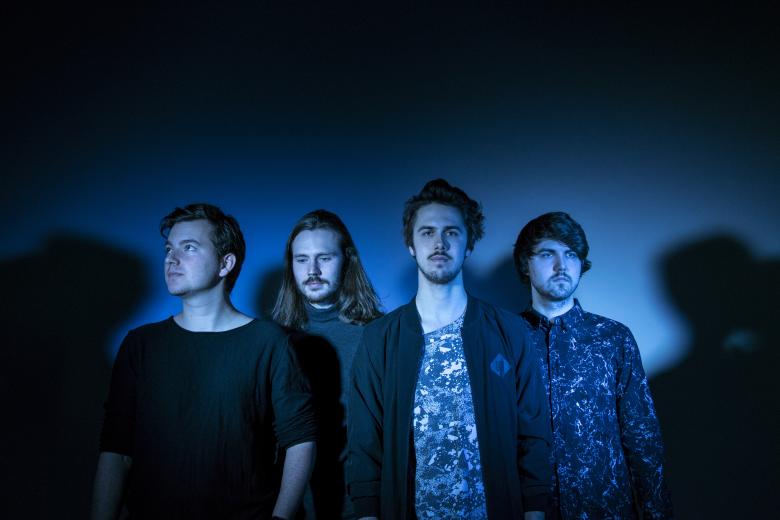 Faber
Zurich musician Faber is not easily defined. He is only 23 but, going by his music, he could certainly pass for a man twice his age. Of Italian origin, Julian Pollina grew up listening to Sicilian folk songs as well as French chanson, polkas and American folk music. And like the photo on the cover of his first album – 'Sei ein Faber im Wind', released in 2017 – where he is matter-of-factly surrounded by a traditional Swiss band, he crosses a variety of musical registers, singing – in German – as much with his heart as with his head. Faber also has a good sense of humour, as revealed in iconic German magazine Spex. A young troubadour with a unique vision of music in Switzerland!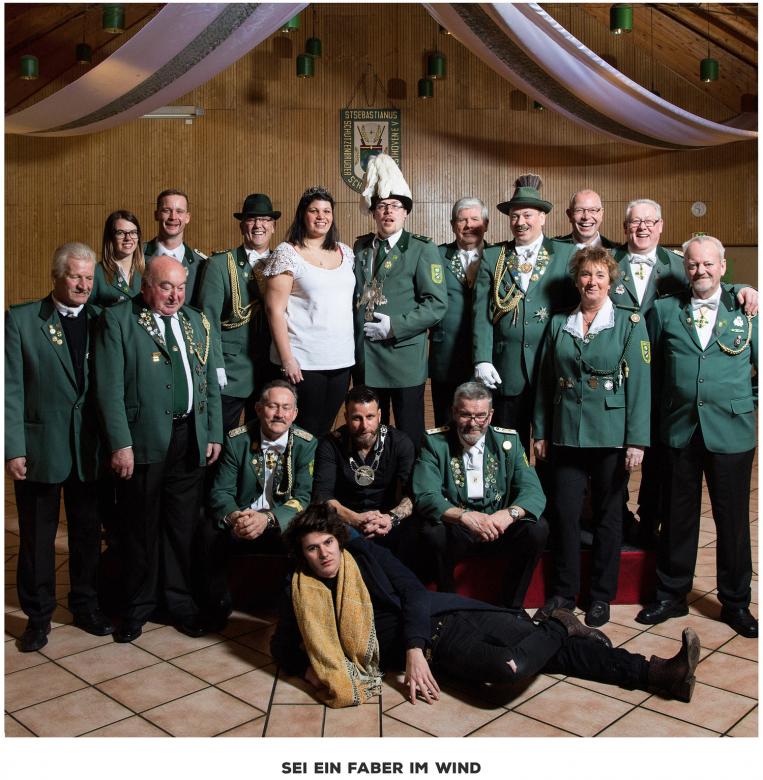 Disco Doom
Disco Doom was formed as a duo in 1996 by Anita Rufer and Gabriele De Marioa. Over the past 20 years these Zurich natives have become a steady presence on the Swiss indie scene and also made a name for themselves internationally, particularly in the US, playing alongside the likes of Lou Barlow (lead singer with Sebadoh), Deerhoof, Giant Sand, Built To Spill and Dinosaur Jr. As one of Switzerland's most uninhibited acts, drifting between noise, pop melodies and psychedelia, they are a treat to see live. Their 'Numerals' album was released in 2014 to much acclaim and we are looking forward to their next release.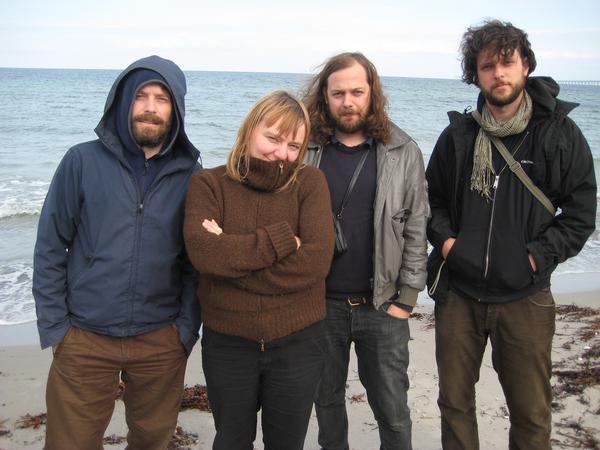 Puts Marie
This is Switzerland's big comeback story of recent years. After a promising début in the early 2000s, followed by 10 years completely off the radar, we thought that was the end of this band from Biel/Bienne. But with their surprise return in 2013, together with some curious tales from their years out and a brand new release ('Masoch'), Puts Marie captivated the demanding crowds at festivals like Eurosonic in the Netherlands, Rencontres Trans Musicales in Rennes, Printemps de Bourges, and The Great Escape in Brighton. Led by singer Nick Porsche, the band are again on the road to much critical acclaim in the world of rock. The key to their success? Complete artistic and instrumental freedom.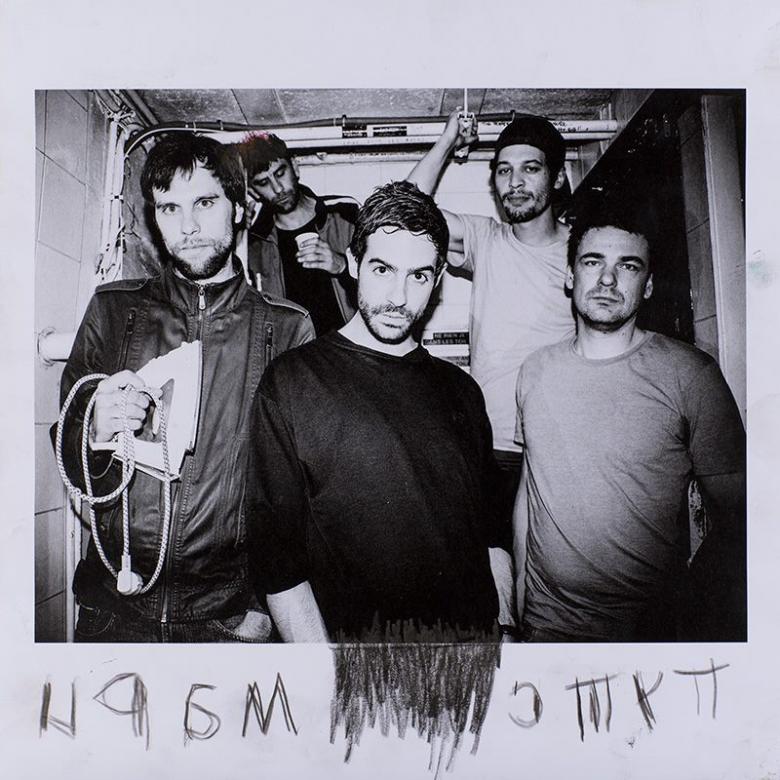 And the best of the rest…
Many other bands have contributed to Switzerland's rich and diverse music scenes in all its forms: Rambling Wheels from Neuchâtel (five albums, 500 concerts since 2003 and recently the writers of a rock opera inspired by 'The War of the Worlds' by H.G. Wells), indie rock band  Dans la Tente  from Lucerne (three albums to date), pop rock trio Pegasus from Biel/Bienne who have received several gold and platinum discs and won three Swiss Music Awards, Geneva rocker trio Adieu Gary Cooper known for their 'French noise pop' especially in France, crooner and general hell-raiser from the Bernese scene Bubi Rufener, who plays in iconoclastic band Bubi Eifach, Zurich glam rock musician Fai Baba, the multifaceted musicians Louis Jucker (La Chaux de Fonds) and Monoski (Fribourg), Genevan neo-hippie music from Magic & Naked or blues from Duck Duck Grey Duck, Lausanne's noise from Bombers, vintage from The Mondrians or the Hillbilly Moon Explosion. Swiss rock has something for everyone: take your pick!