About us
"Switzerland's image is closely related to the people and things that create it, such as Swiss brands, athletes and products. It is with such icons – and sometimes clichés – that we work. Our role is to showcase them in the best possible light and explain what makes them specifically Swiss and how that impacts Switzerland's image."
Alexandre Edelmann
Head of Presence Switzerland a.i.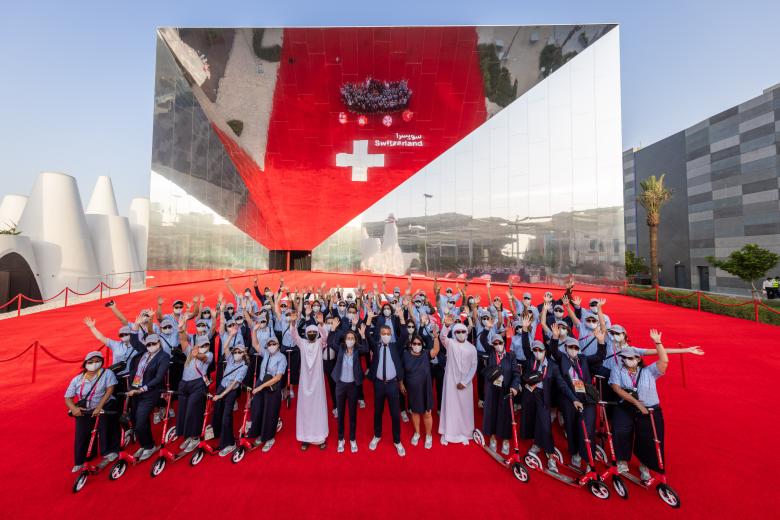 House of Switzerland
This website is managed by Presence Switzerland, the unit of the Federal Department of Foreign Affairs in charge of promoting Switzerland's image abroad. houseofswitzerland.org aims to increase general knowledge of Switzerland by presenting articles of all types connected with Switzerland, including both original content and articles taken from other sources. It also showcases Switzerland's participation in major world events, including at universal expositions and Olympic Games. Presence Switzerland works closely with other official entities in Switzerland and abroad.
You can keep abreast of all the latest information about the House of Switzerland on this website and also on our social networks.
To go further:
For more general information about Switzerland visit About Switzerland.
For more information about Swiss innovation visit swiss.tech
To learn more about the Swiss financial center visit finance.swiss