Happy Lilly
Happy Lilly is a little cow made of wood that has been carved and painted by hand in Switzerland for generations. Happy Lilly embodies Swiss values: modern and dynamic, and yet still attached to traditions. She promotes Switzerland's image abroad through her network of ambassadors around the world and her presence on social media.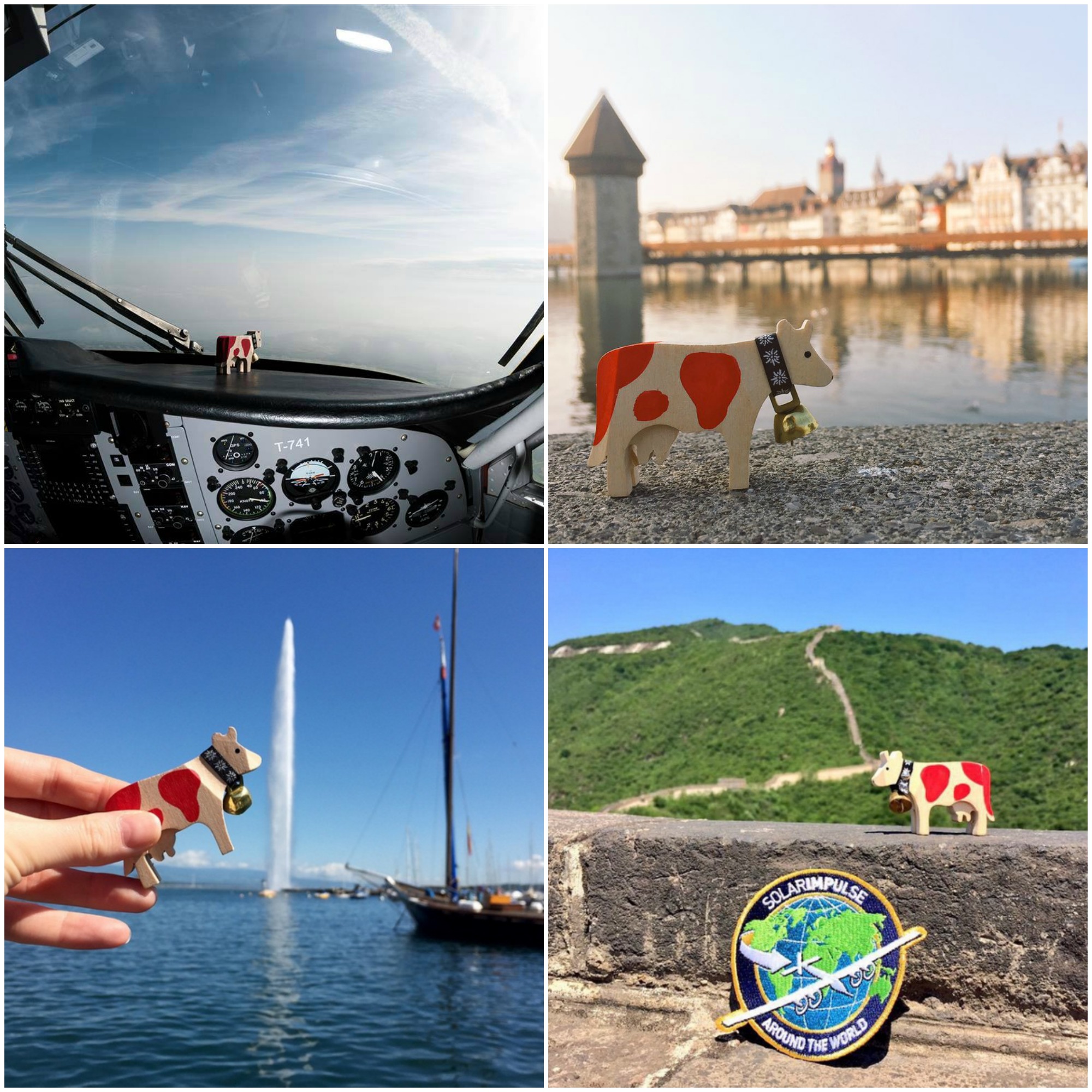 Why don't you too become a Swiss Ambassador and receive your very own Happy Lilly?
Help Happy Lilly in her work as ambassador of Switzerland! Just tell us what you are doing to help promote Switzerland abroad. Who knows? Maybe you'll receive a Happy Lilly Kit!