The best hospital, wild animals & football
Published on March 25th, 2019
Switzerland's trending on social media! We present you the three most popular stories on social media that adressed Switzerland during the past week1. 
Nr.1 Top Swiss hospital
Newsweek published a list of the worldwide best hospitals. According to their panel of doctors, medical professionals and administrators across four continents, Switzerland has one of them: The Lausanne University Hospital! The world-class CHUV serves as the teaching hospital for the country's French-speaking citizens. It was one of only two hospitals in Switzerland's "Health Valley" chosen to conduct the all-important Ebola vaccine trials in October 2014. Find the full list here. 
Nr.2 The Swiss who saves animals
Two years ago Dean Schneider, a successful young man from Switzerland, quit his job, sold everything he had, and moved to South Africa with a mission to help animals in need. There Dean started a project called Hakuna Mipaka which, in Swahili, means "no limits." His project is a large sanctuary that has become home for many abused animals. A true Swiss hero! Read the full article here.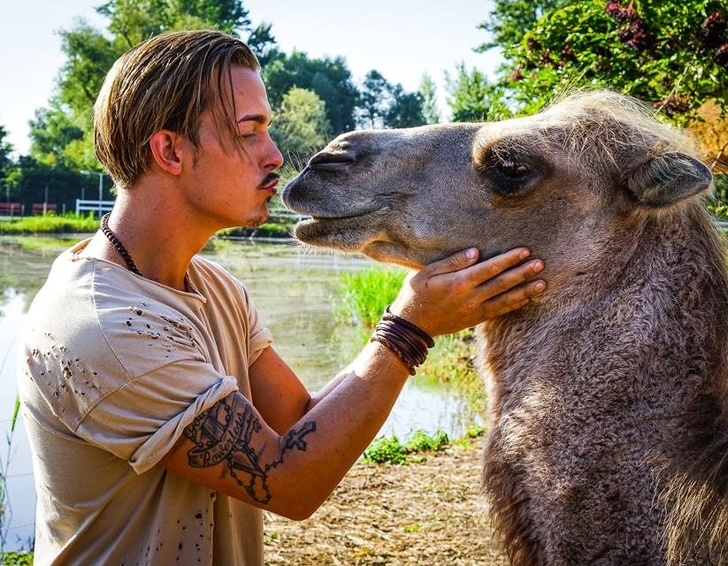 Nr.3 Fairplay 
Swiss football player Fabian Schaer's head collided with the skull of Georgia's Jemal Tabidze as both went for the ball in the match in Tbilisi in the Euro 2020 qualifier. Schaer lay unconscious on the ground and couldn't breathe. The Georgian player immediately came to help, to try to free Schaer's airway.That's what we call fairplay! Read more about it here.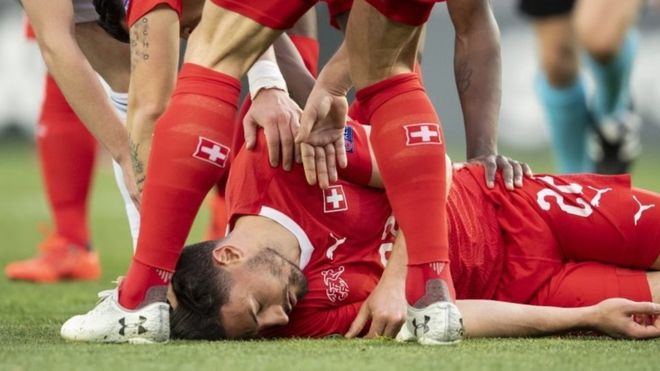 1. Source: Buzzsumo Content Analyzer