Best reputation, referendum re-run & unessential coffee
Published on April 15th, 2019
You wonder how Switzerland's trending on social media right now? We present you the three most popular stories on social media that adressed Switzerland during the past week1. 
Nr.1 Switzerland's got talent! 
In U.S. News and World Report's 2019 Best Countries Report, that has been published back in January, Switzerland took to the top spot for the third time. It scored high in categories of business, quality of life and cultural influence. 
It's carved out a brand internationally, one of quality and impartiality,
said Dan Hamilton of the John Hopkins School of Advanced International Studies in a statement. Find the full article here.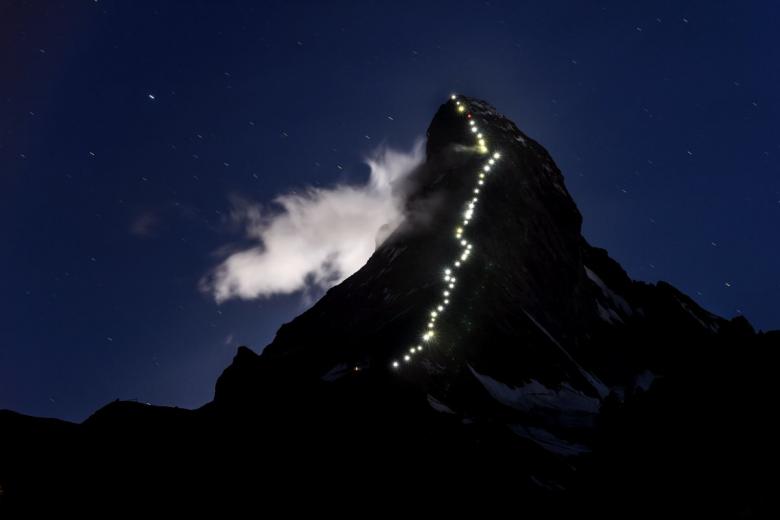 Nr.2 Unessential coffee
How important is coffee? The Swiss government decided to end its emergency stockpile of coffee after declaring that it is "not essential" for human survival. 
Coffee contains almost no calories and therefore does not contribute, from the physiological perspective, to safeguarding nutrition, 
the Federal Office for National Economic Supply said (in German). Read the full BBC article here.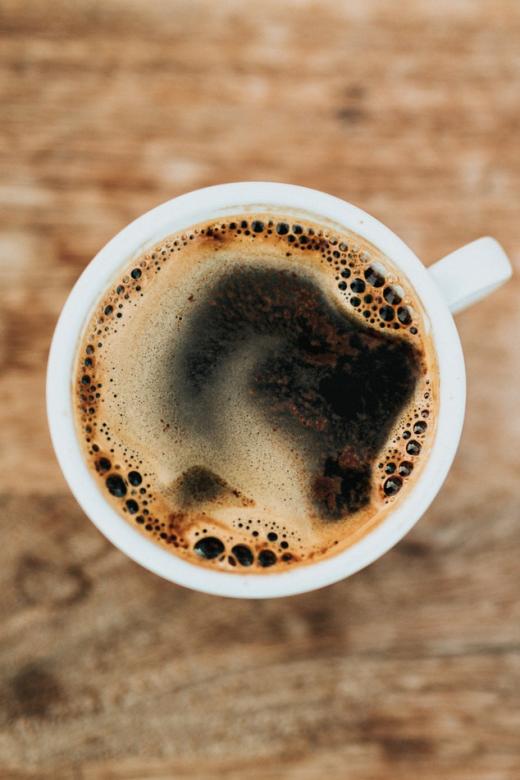 Nr.3 Do it again!
Switzerland's supreme court has overturned a nationwide referendum for the first time in its modern history. The decision is based on the grounds that the information given to voters was insufficient. The Guardian sees Switzerland in relation to Britain's Brexit referendum as a pioneer for the freedom of the vote. Read more about it here.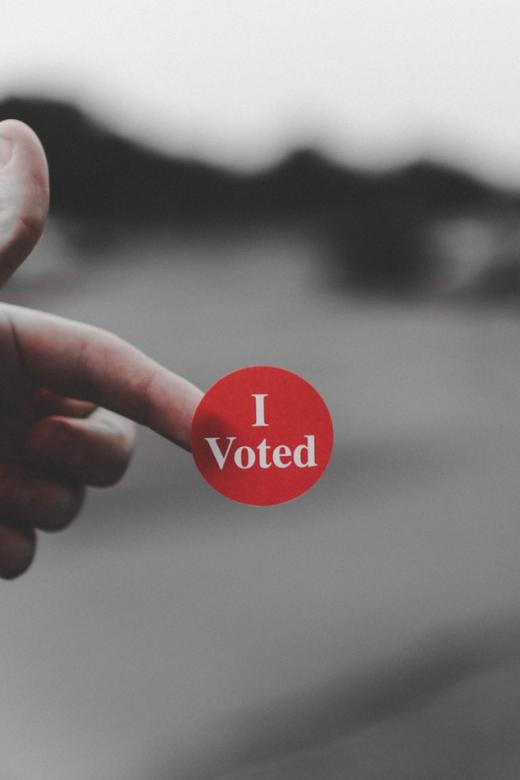 1. Source: Buzzsumo Content Analyzer