On: the fastest growing global running brand
Published on August 17th, 2016
Born in Switzerland 6 years ago, On has become the fastest growing global running brand. On is based in Zurich (Switzerland), Portland (Oregon) and Yokohama (Japan). It has one simple mission: make running fun. A team of sports scientists, world-class athletes and designers spearheads this notion.
On running shoes are winning design and technology distinctions all over the world – most recently the ISPO Gold Award for the Best Performance Shoe 2015/16. Wearing On shoes, many elite athletes have become World Champions and won Gold medals.
On's ingenious CloudTec sole is patented worldwide. It provides a soft landing, then engages to offer a powerful take-off. Six years after market launch On is available from more than 2'200 specialist running stores in 50 countries in Europe, North America, South America and Asia-Pacific.
On is official partner of the House of Switzerland  in Rio de Janeiro. The On shoes can be seen on all the House of Switzerland's staff members.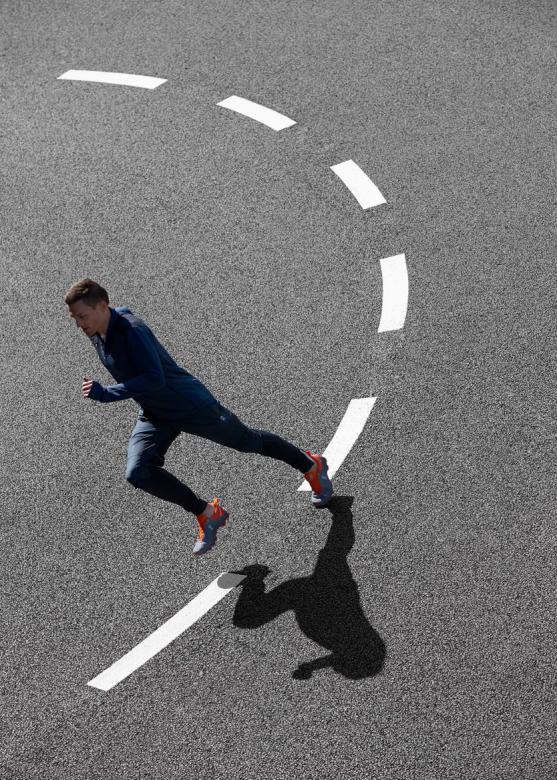 How does On's patented CloudTec® system work?
Cushioned landing, firm take-off: that's the core concept behind the groundbreaking running shoe by the young Swiss brand. A radical development, On's patented technology combines the benefits of a soft training shoe and a firm and fast racing shoe. Land on a sandy beach, yet push off from a firm running track!
The secret to this bold new dual functionality lies in the On's "Clouds" – hollow pods on the sole of the shoe that stretch back on impact to cushion the landing and then lock to form the solid foundation required for a powerful push-off. The result is a new running experience: fast, light and agile.
Athletes report new personal bests and shorter recovery times. These findings are also backed up by scientific research: independent studies by Switzerland's reputed Federal Institute of Technology in Zurich have confirmed that the patented CloudTec® system substantially reduces athletes' heart rates and blood lactate levels.
A quest for the perfect running sensation
From a revolutionary idea a Swiss running shoe has evolved that is still amazing the sporting scene. The On provides a new running sensation, and one that puts fun firmly center-stage.
It's not just a love of running that former top athlete Olivier Bernhard and his friends David Allemann and Caspar Coppetti share. They're all also dedicated to developing a perfect product. And this is what turned a revolutionary idea into a new running shoe that began by amazing the sporting scene and has since helped numerous top athletes to new personal bests at World Championship events.
After retiring from professional competition, multiple World Duathlon Champion and Ironman Winner Olivier Bernhard devoted himself to finding a running shoe that would give him the perfect running sensation. In doing so he crossed paths with a like-minded Swiss engineer who had an idea for a new kind of running shoe. And it was this ideal symbiosis of running experience and engineering expertise that allowed this original idea to be steadily refined over the following years.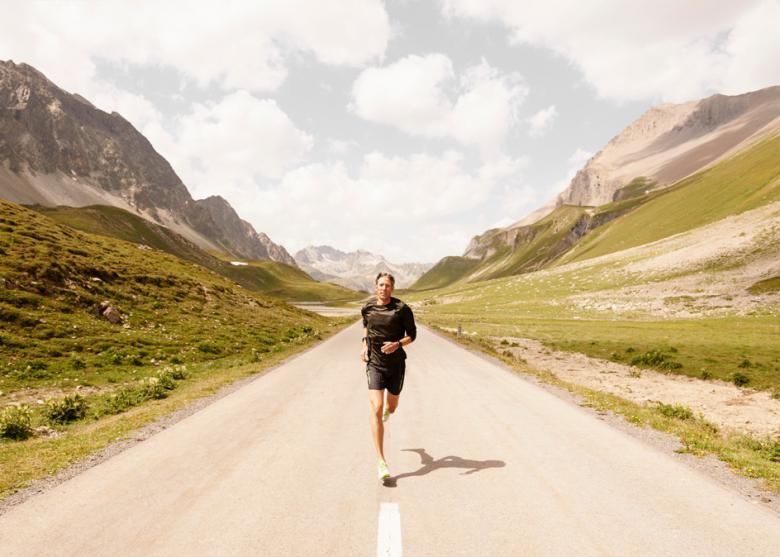 Cupboards full of prototypes were developed; but the basic concept – cushioned landing, firm take off – remained paramount throughout. It was this unique running sensation that convinced David Allemann and Caspar Coppetti to come aboard too. Together with Bernhard they formally established the On company in Zurich in January 2010 to develop a product range fully engineered in Switzerland using the latest technology.
After that, things started to move swiftly. Today On is the fastest growing running shoe brand in the entire world. The shoe is available at 2,200+ specialist running stores in 50 countries worldwide.
Today the line consists of seven different running shoe types, all based on the same technology and covering needs from beginners to elite athletes. The collection consists of stability, neutral, lightweight and racing shoes for runs on different surfaces on and off the road. World Champions, Gold medalist winners, everyday runners and Hollywood stars alike love the On shoes and use them on a everyday basis.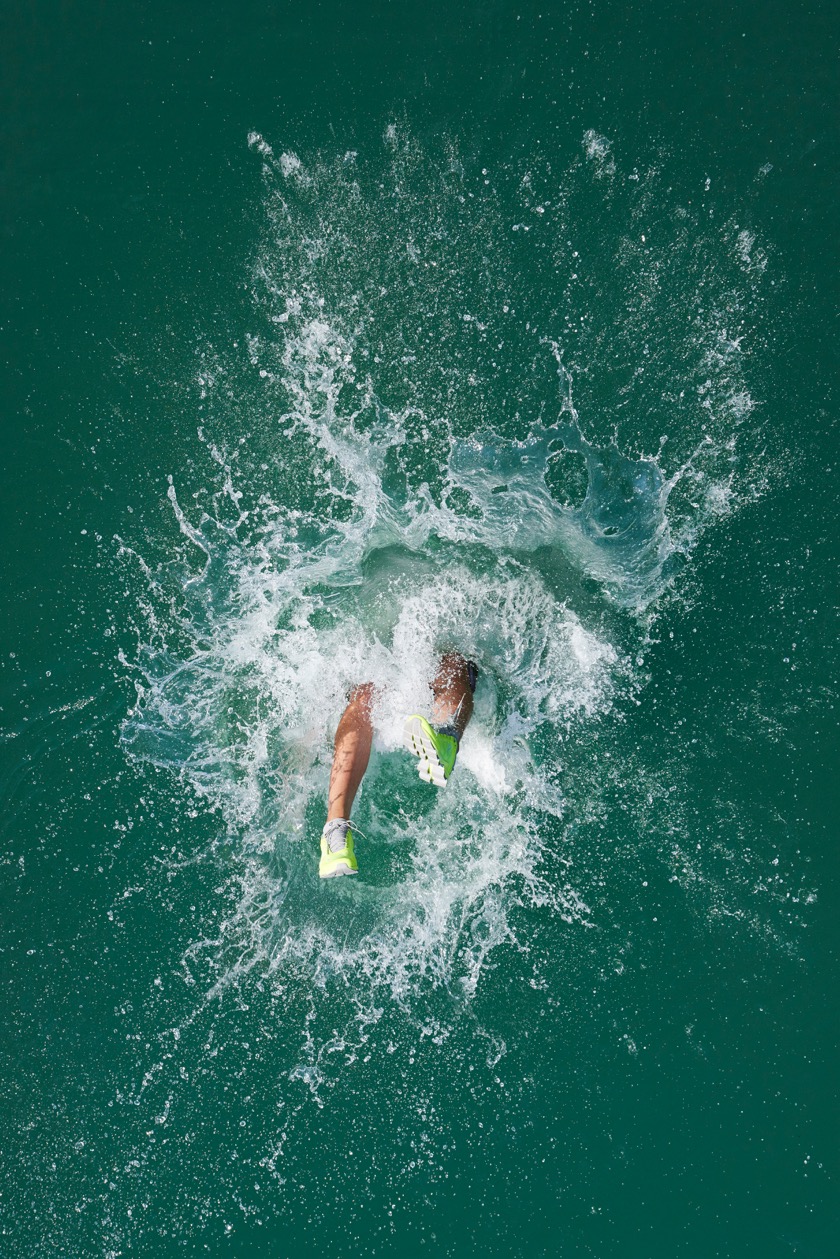 All photo credits: www.on-running.com