Röthlisberger: Designer furniture made in Switzerland
Published on January 9th, 2018
Who would expect the headquarters of a leading international furniture manufacturer in the small town of Gümligen near Bern? Probably no one; but this is exactly where the company Röthlisberger is located and has been in business since 1928. The former small scale local business has developed into a full service provider for interior fit-outs with its own engineering department. And this year, Röthlisberger Kollektion is celebrating its forty year anniversary, as well as recently being awarded the 'Swiss Design Prize 17/18'.
Famous architects and designers have placed their trust in Röthlisberger for over forty years. The family operation is now in its fourth generation and is being run by the three brothers Mark, Beat und Jan Röthlisberger, after they took over the management from their father Peter in Summer 2017.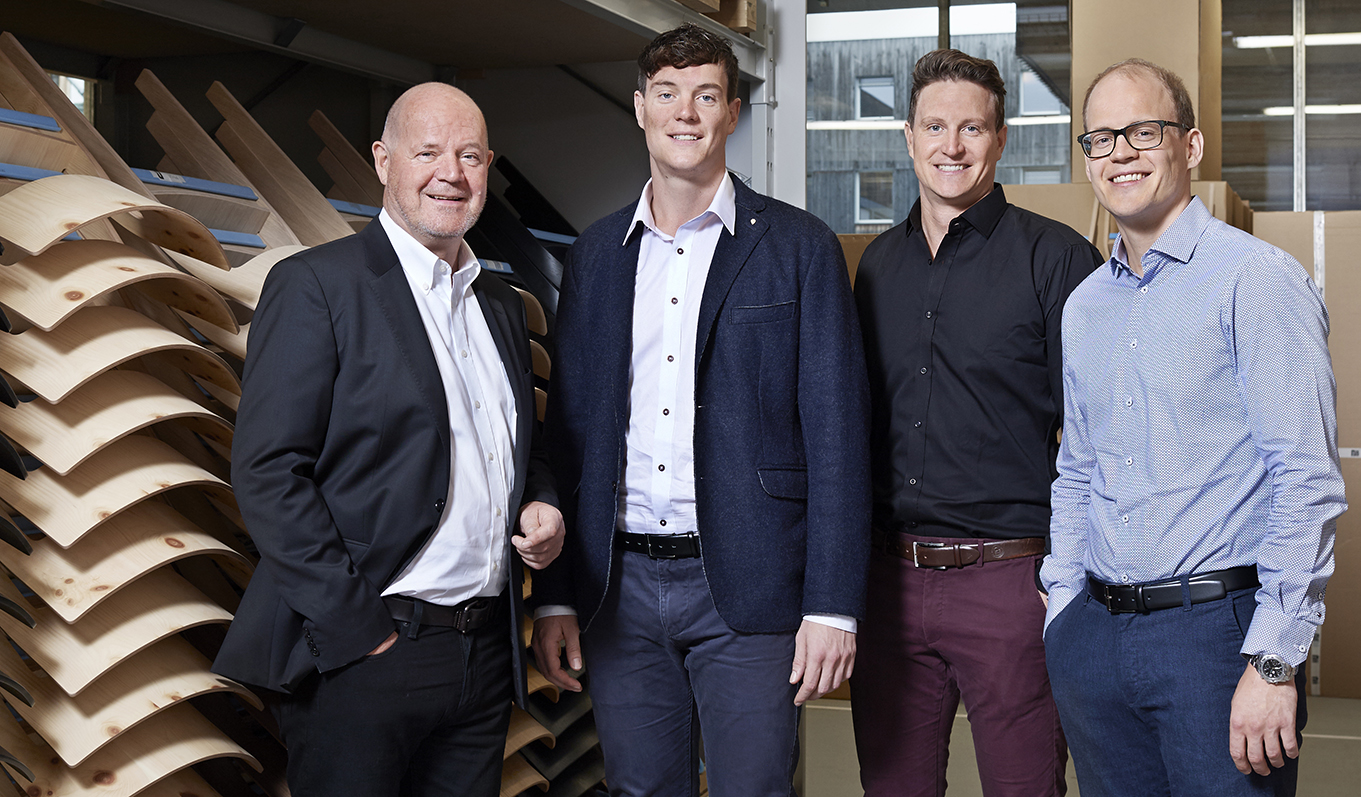 The company developed from a carpenter's workshop which was established in 1928. Its development over the past decades can, without doubt, be used as a model example for successful, growing Swiss SMEs.
From Gümligen to the wide world
From as early as the sixties Röthlisberger had made a name for themselves outside of Berne for their exceptional quality of exclusive interior fit-outs. Röthlisberger has always understood how to keep pace with the innovative ideas of its partners and the growing demands of the market. The company's own engineering team plays a key role here. In Gümligen, complex ideas can be brought to life as a 1: 1 model and tested in close collaboration with their clients. Once everyone involved is happy and the order is released, the final production takes place. The individual components are then shipped to the respective site locations.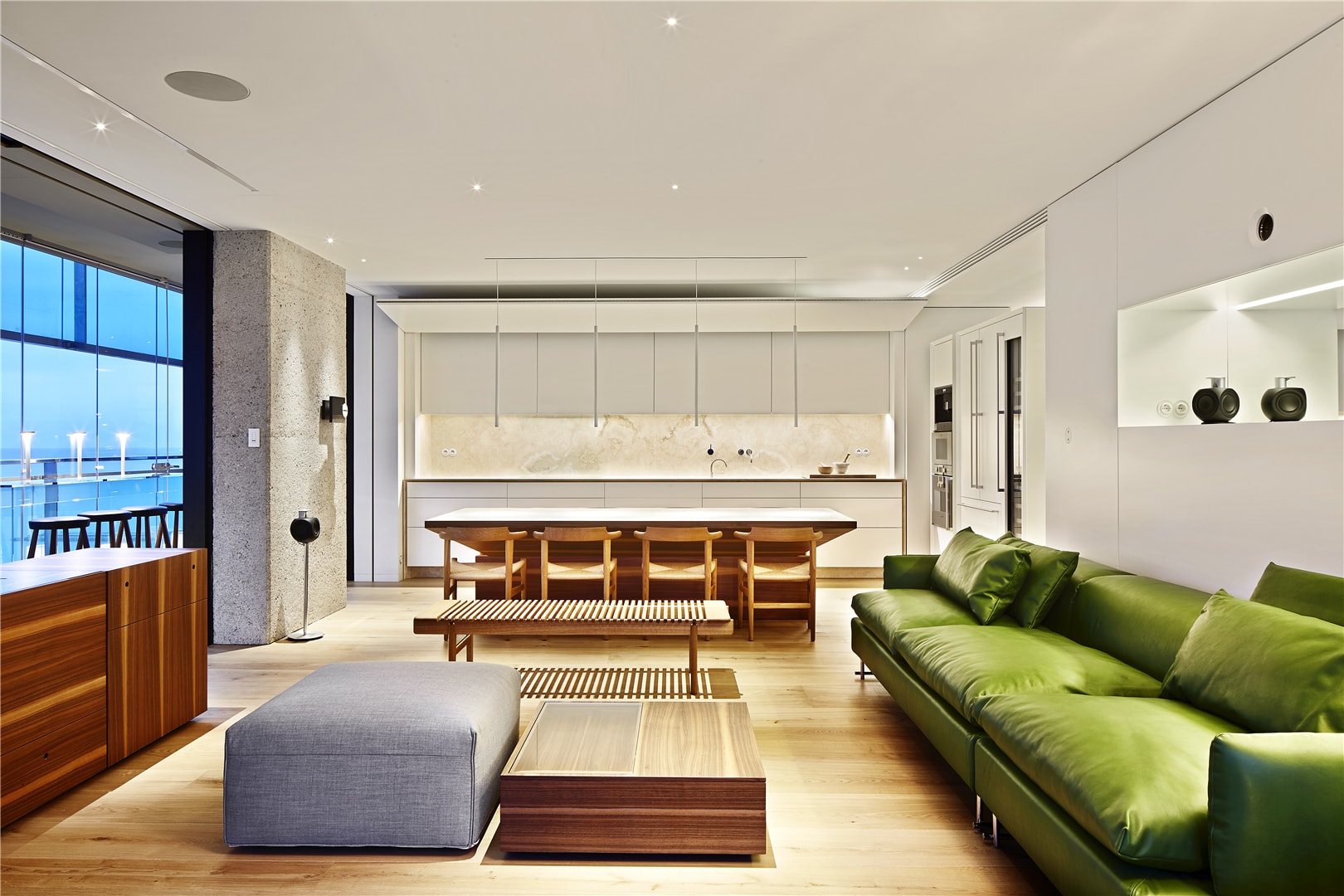 Röthlisberger Innenausbau has been known beyond the country's borders for many years now – often collaborating across Europe and the USA, with renowned architects such as Lord Norman Foster, Peter Marino or Renzo Piano. The United States in particular has long been an important market for Röthlisberger, and the company has been able to open two subsidiaries of its own, in New York and Seattle.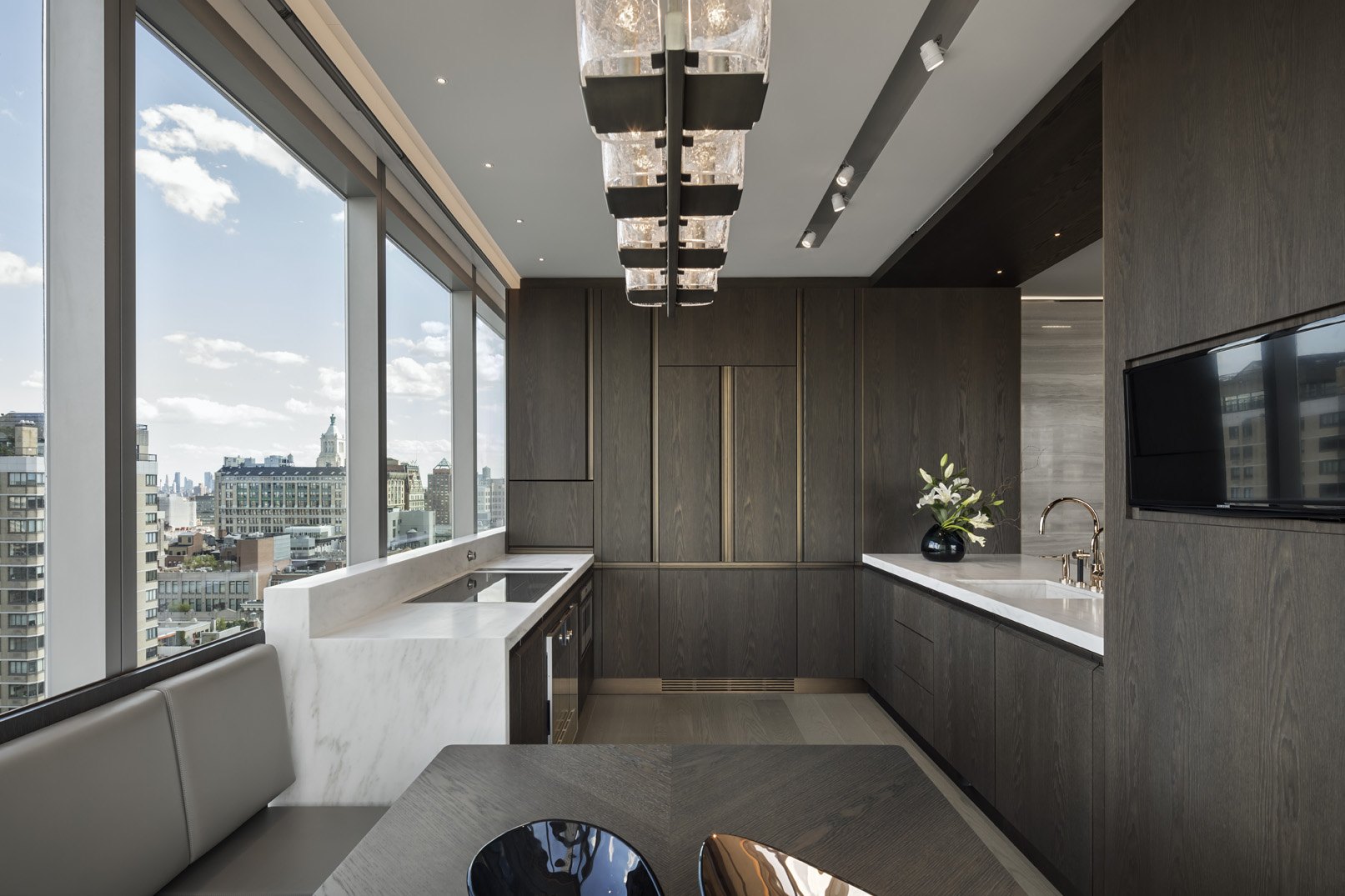 Inspiring designer furniture
In addition to interior fit-outs, a second important mainstay was developed within the company 40 years ago. Röthlisberger Kollektion was launched in 1977 and this investment into the development and production of designer furniture has paid off. The distinctive furniture collection continues to enjoy an excellent reputation on the international markets. Each piece of furniture from Röthlisberger Kollektion embodies a zeitgeist and an innovative approach to design, meaning that all the individual pieces emanate a modernity that will last for many years to come. In addition, the collection is very much characterised by products which require a high degree of production expertise and are very difficult or even impossible to produce industrially.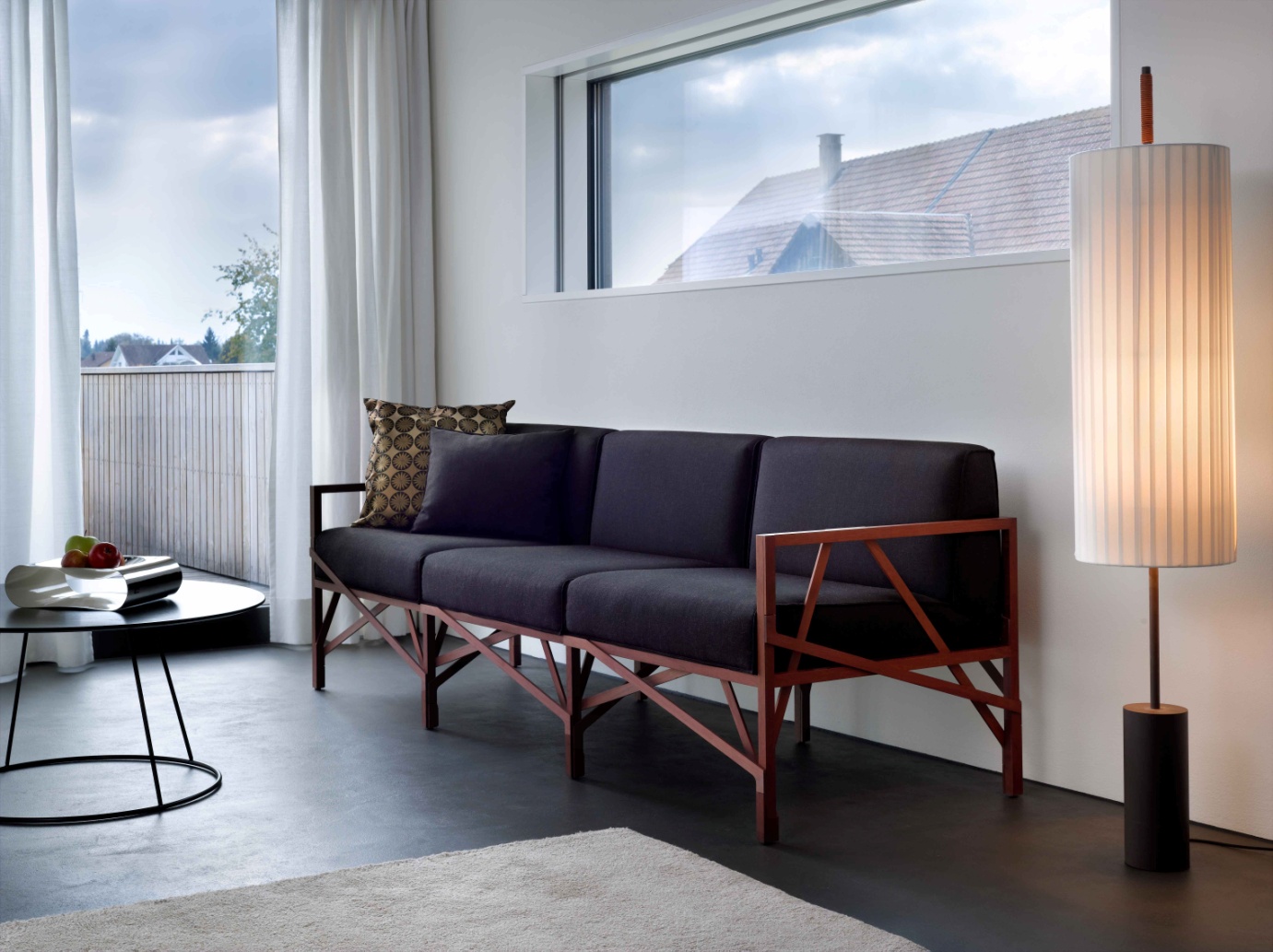 An award winning philosophy
For Röthlisberger the proof is in the pudding. In addition to many fascinating interior projects, Röthlisberger has been fortunate enough to win a number of national and international design prizes for their work.
Röthlisberger just recently received another award for their new chair "Stabellö". This chair is a re-interpretation of the classic "Stabellenstuhl", or wooden chair, which is found in a large number of traditional buildings around the German-speaking Alpine region. Röthlisberger developed the award-winning chair in collaboration with the Japanese designer Tomoko Azumi. London-based Azumi is also full of praise for the company from Switzerland:
It is always a pleasure for me to work with Röthlisberger Kollektion. The philosophy that even sophisticated design ideas can be implemented so that they are true to detail and function is demonstrated perfectly by Röthlisberger.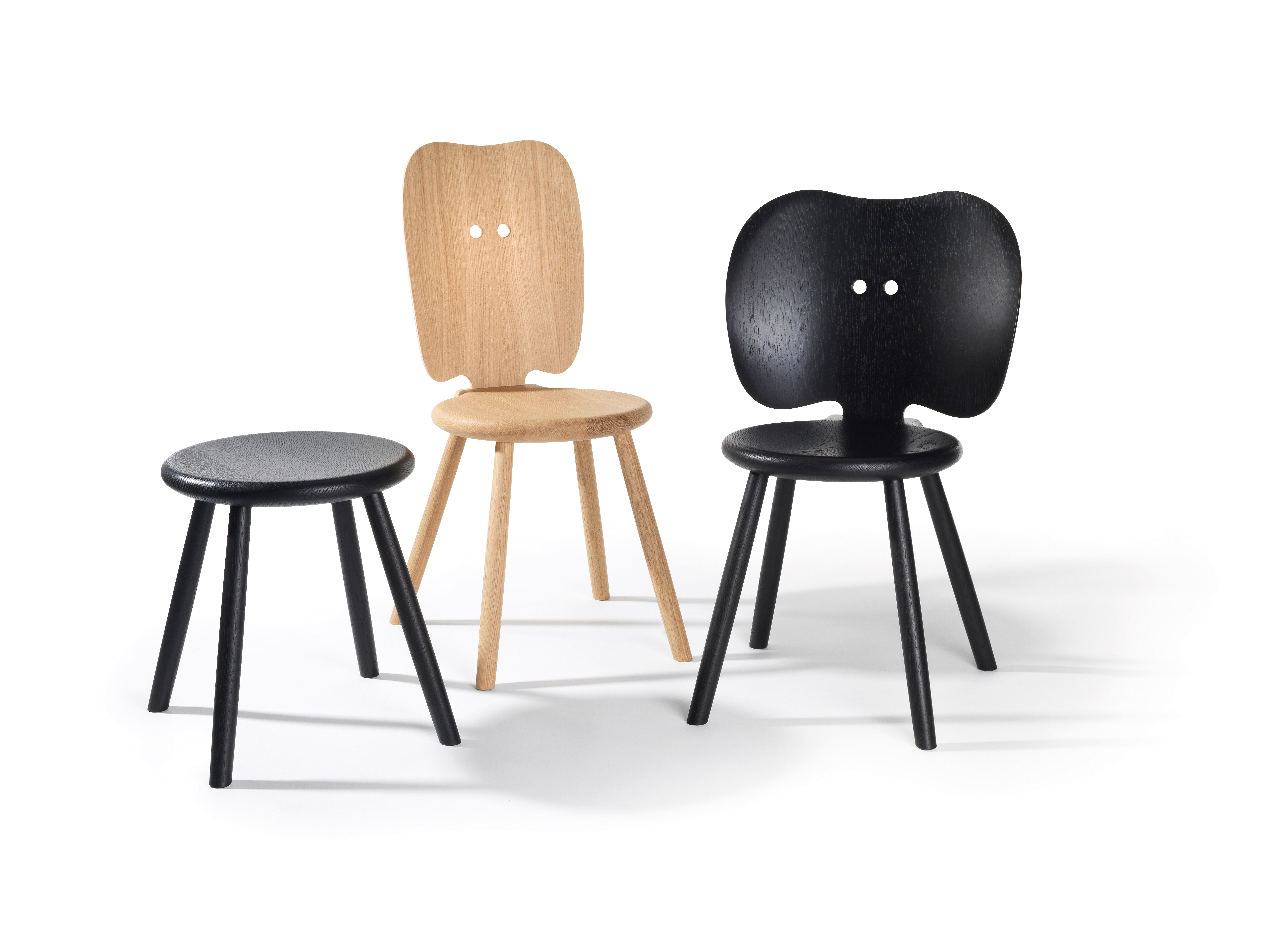 Resting on their laurels is out of the question for the company. The fourth generation also sees potential for development, especially in the Asian markets. The first contacts have been made and Röthlisberger is now looking to expand the brand with high quality products "Made in Switzerland". Check out some of the unique pieces of Röthlisberger Kollektion for yourself, at the House of Switzerland Korea 2018.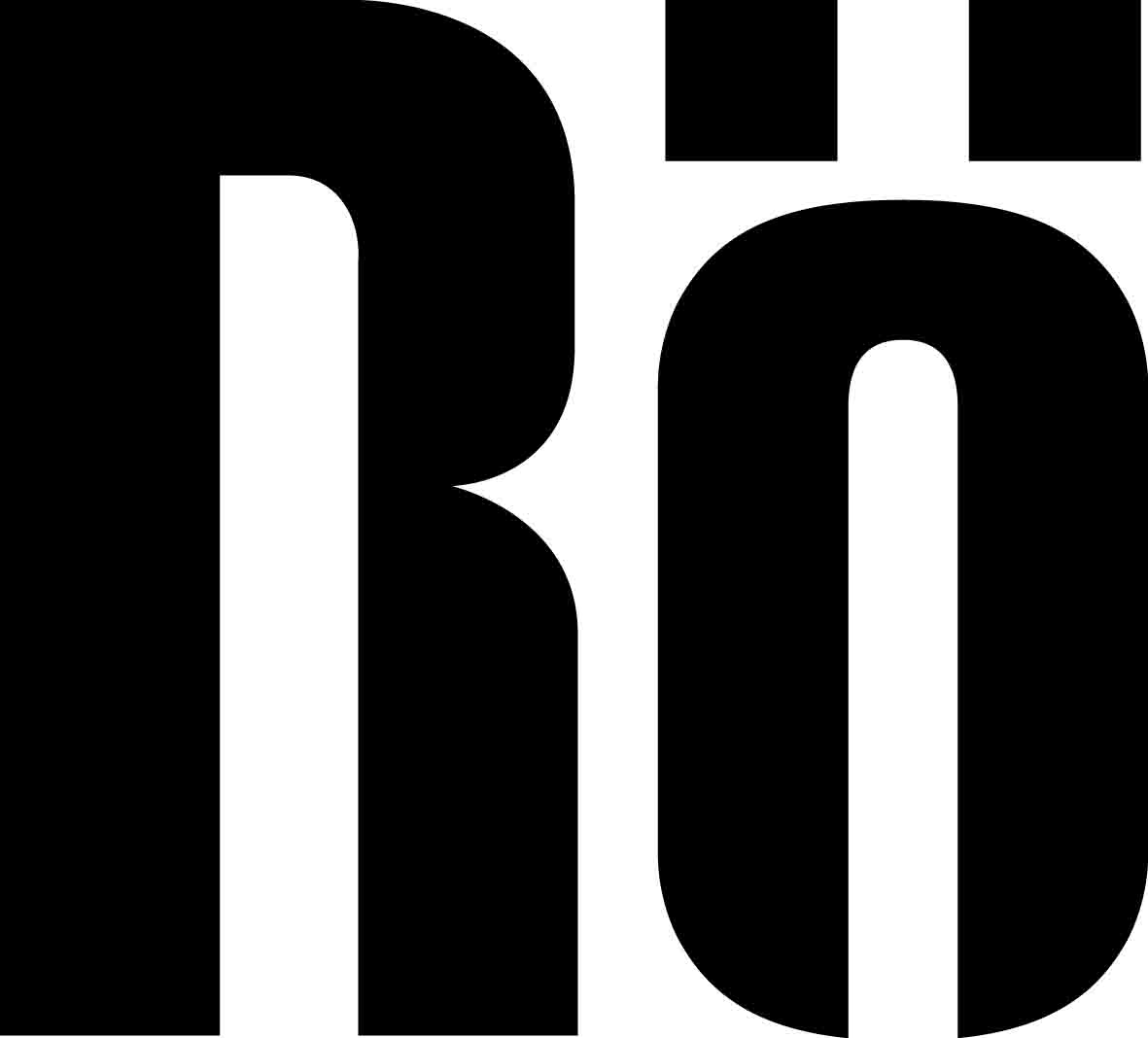 About Röthlisberger
Founding year: 1928
Number of employees: 67
Headquarters: Gümligen (Muri bei Bern), Switzerland
Röthlisberger is a commercial supplier of high end interior fit-outs, with an in-house engineering team. In addition to various types of wood, many other materials are also processed, such as metal, glass or stone, etc. Röthlisberger has also been producing its own collection of high-quality design furniture since 1977.
More information can be found under www.roethlisberger.ch
---