Swiss Startups One Step Ahead of COVID19
Published on April 21st, 2020
The outbreak of the coronavirus has steered all of us into a much more online world – be it in terms of social life, working from home, or even shopping for household goods. At the same time, medical experts and data scientists are throwing all their brain power and ingenuity into finding solutions for medical testing, equipment and a vaccine for COVID19. 
It's a brave new world for Swiss startups as well – but many of them are well equipped to meet this new challenge. And some of them were ahead of their times! They already have solutions for the challenges we face today. Let's take advantage of that! 
Read on to get to know some of these startups and their innovative approaches to current challenges.
Medical equipment 
AvaWomen offers its bracelets to researchers and industry players to monitor COVID-19.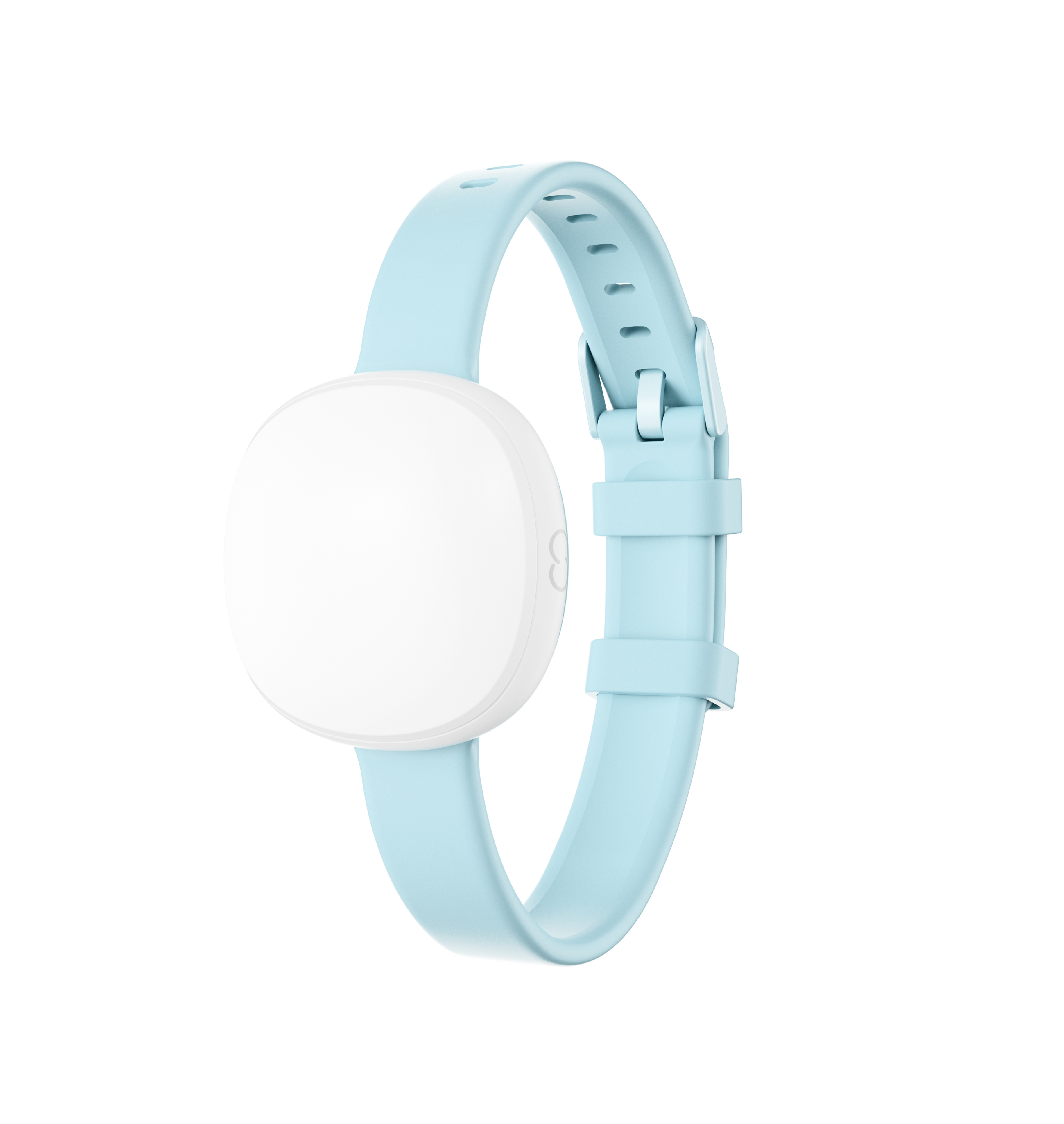 The bracelets can track temperature, breathing rate and heart rate simultaneously– all super important metrics for coronavirus!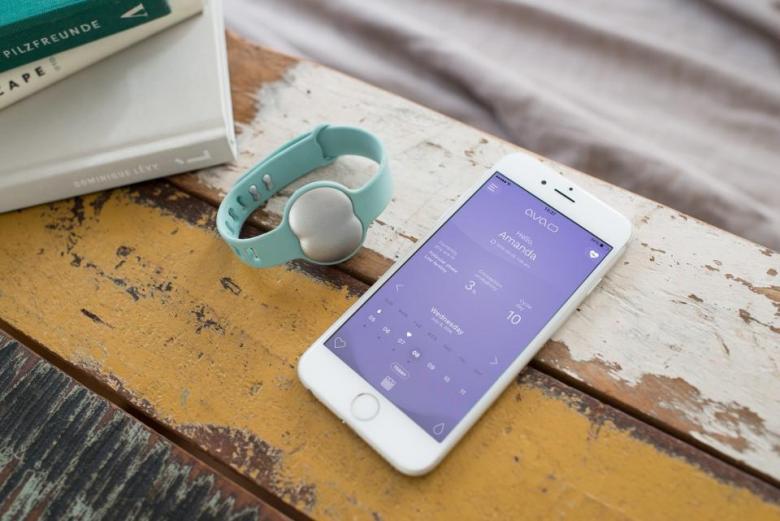 To spot early warning signs of a potential COVID-19 illness, greenTEG enables predictive diagnostics and personalized health care, is developing a sensor which can do core body temperature tracking and detect fever.
Swiss leader in textile innovation HeiQ can make face masks 100 times more resistant to COVID-19. The ETH Zurich spin-off plans to treat 500 million masks, hospital gloves, curtains and medical gowns. 
InnoMedica is working with the Institute of Virology and Immunology (Federal Food Safety and Veterinary Office) and the University of Bern to develop a vaccine. 
Free safety testing for exploratory COVID-19 medications and coronavirus vaccine formulations – that is what InSphero is offering. The startup develops 3D microtissues that are used to test if a medication is safe for humans.
A Slack for healthcare: Simplified and secured communication for care teams during COVID-19 thanks Komed-health - a communications platform for the healthcare sector that helps medical professionals make better and faster decisions. 
Medisanté and Pryv are working together to create a simple system for Remote Patient Monitoring whilst at the same time guaranteeing data privacy-by-design, more important than ever during COVID-19.
The hunt for antibodies against COVID-19 is on! ETH Zurich spin off MemoTherapeutics aims to identify antibodies against the coronavirus. To do so, it launched the Hack Corona Initiative in Zurich to find persons who have overcome an infection to donate blood.
Consultation services for patients
Talk to me: Derma2go offers secure communication for a first consultation with dermatologists via their clinic's website. Meaning patients don't need to leave the house to get a first consultation from professional experts. 
Instant consultation: Dr.NOW.ch provides online medical consultation services including prescription which are reimbursed by health insurances. 
Medical data anonymous: MedCo is the first operational system to protect sensitive patient data – including genetic information – so that it can be used collectively for crucial medical research.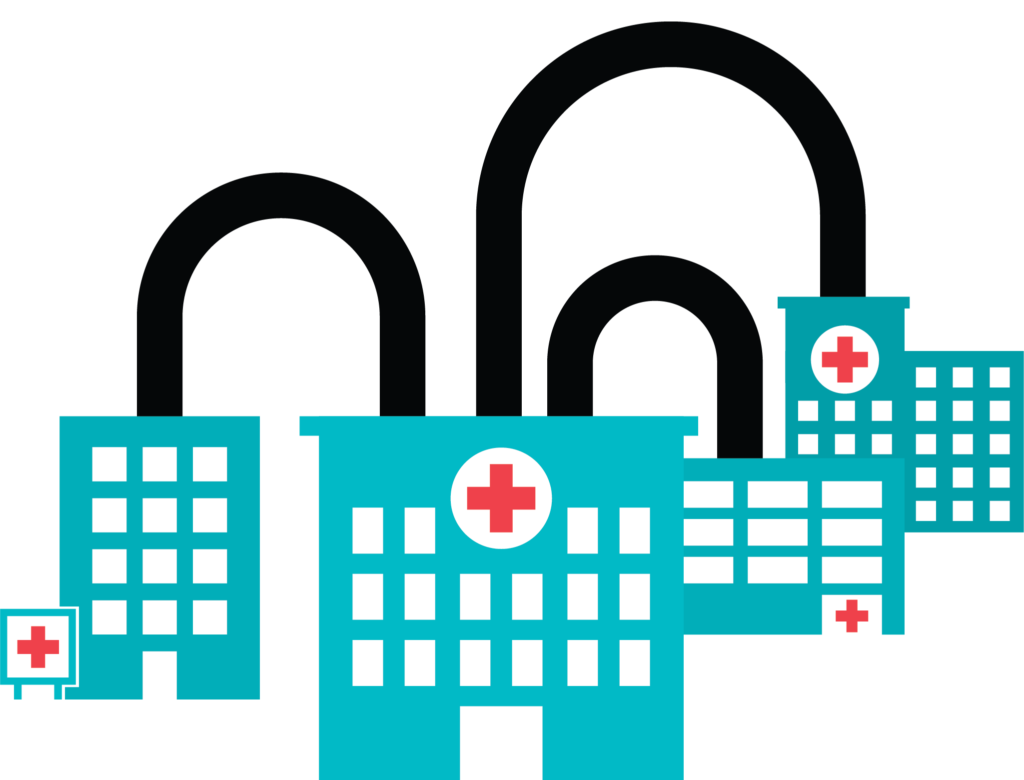 The pilot tests will take place in the Lausanne, Bern and Geneva University Hospitals and MedCo has recently been released as open-source code.
Helping you keep your distance
If only a limited number of people can be in the shop or canteen at one time - how can we keep track? Akenza has the answer: an automated counting system that lets you know how many people are in your store or canteen.
CARU makes sensors for home care providers.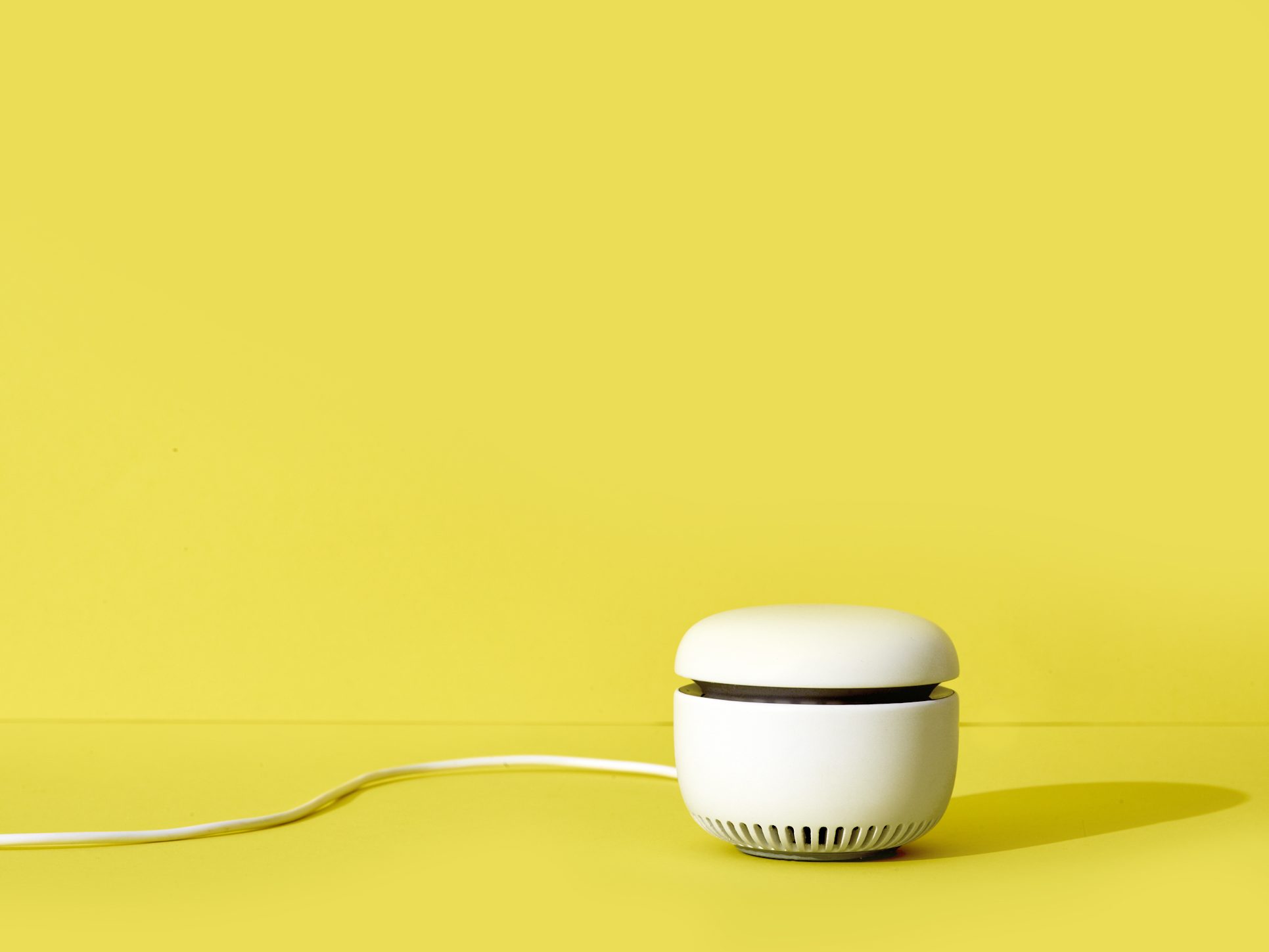 The sensors learn the resident's typical behaviour and can warn the absent relatives or health care professionals if there are any deviations.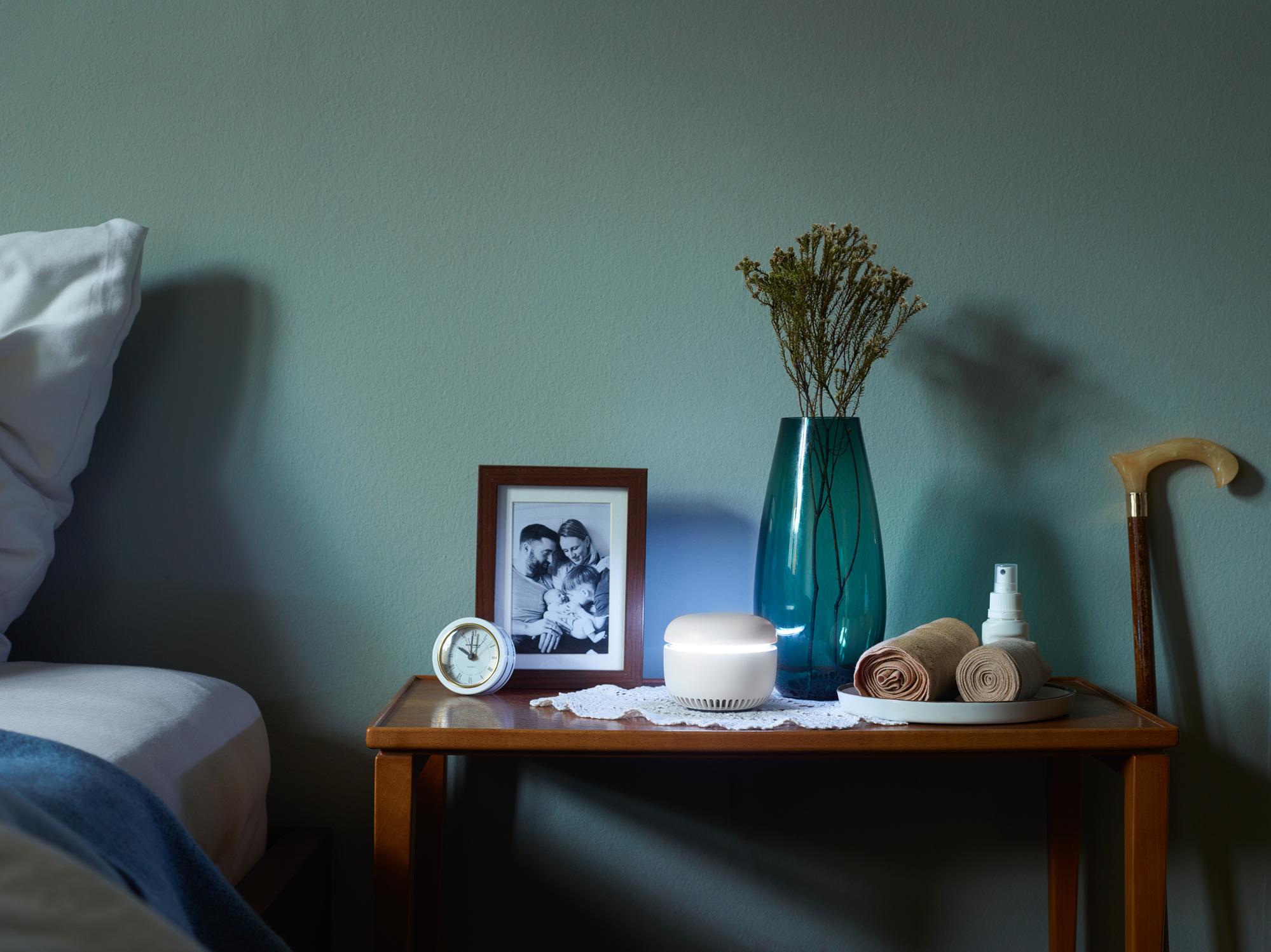 A very handy sensor when social distancing policies are as important as they are now. 
The all-important last mile: LuckaBox developed a delivery service which allows at-risk people to stay at home. They offer shopping and delivery including medicine couriers. 
Foodetective is a delivery service which makes it possible to buy locally and which does not take commission from local restaurants and supermarkets. 
Cashing out: Sonect makes sure that if you rely on cash, you can get it delivered from the ATM to your door. 
Organising Remote Teams and working online
Here is a helpful remote working tool, more relevant today than ever. The mission of Beekeeper is to you reach every employee and deliver critical updates across departments, locations, and languages with one easy-to-use mobile platform.
Guuru covers all remote customer service for e-commerce and online businesses. 
Check me out! PXL Vision is all about verifying identity. But they are also about giving a helping hand: they offer free Identity Verification to Corona affected small businesses to continue business as usual.  
The show must go on! Seervision provides top-notch software and camera automation to make live video production easy. Since your audience can't come to you, this startup helps you capture your event remotely together with online streaming platform providers.
Meet-cute: Sherpany creates an environment where meetings are more productive and speeds up decision-making processes in online meetings. Yay! 
As more and more of us work from home, it becomes vital to have a solution to sign contracts online. Skribble provides a platform that lets you handle digital signature processes.
Recruitment 
Career Lunch quickly switched from physical to virtual. They host informal virtual coffee chats between job seekers and employers, giving both parties the possibility to see how well they match.
Did you know that Europe's largest on-demand staffing platform for flexible work is the Swiss startup Coople?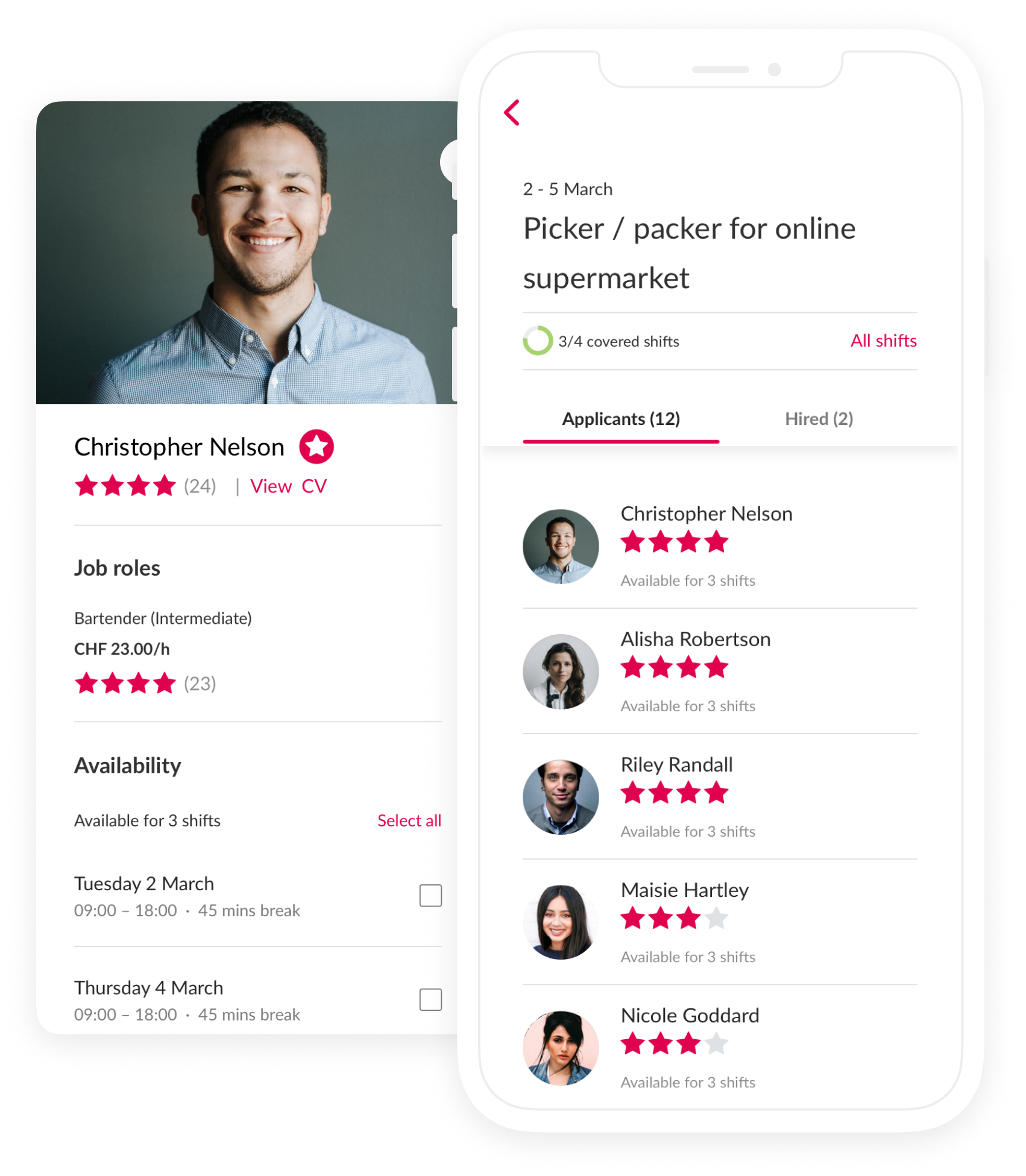 In a time when many businesses and shops have to close, Coople ensures the newly available workers find jobs where help is needed. 
TestingTime matches test users with market researchers. Researches get access to a pool of over 440'000 test users for usability tests, interviews, focus groups and online surveys.
Mobility and transportation
Are you worried about using public transport in the current situation?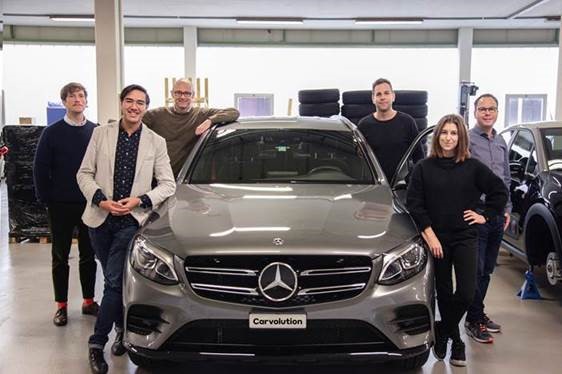 Do you want to use a car without the hassle of owning one? You can do so thanks to the Carvolution which provides cars for a short term period via an online subscription.
Sometimes, companies have trouble getting the parts they need to assemble their products. Archlet specializes in sourcing material that is needed & can help out when the usual supply chains dry up.