Six reasons why Swiss chocolate is such a success
Exemplifying Switzerland's capacity for innovation as well as its sense of tradition, chocolate is a source of pride for the country and contributes to its image throughout the world. But why is it such a success? Here are six reasons why.
1) A pioneering country in chocolate
Switzerland is one of the first countries to have produced chocolate, thanks to a number of pioneers. In 1819, François-Louis Cailler opened a mechanised production facility in Corsier-sur-Vevey above Lake Geneva. In 1826, it was the turn of Philippe Suchard to set up a chocolate factory in Serrières, in the canton of Neuchâtel. The number of chocolatiers continued to multiply until the end of the 19th century – not only making chocolate popular in Switzerland, but helping to develop know-how in this field.
2) Chocolate plus milk: a winning combo
In 1875, Daniel Peter thought about combining milk with chocolate. After numerous attempts in his Vevey factory, he discovered the perfect mix, which quickly became a huge success – and one that would link Switzerland to chocolate forever.
3) It melts on the tongue, thanks to a technique found in 1879
The texture of Swiss chocolate has another element that guarantees its success. Its smooth and creamy character is the result of an innovative technique known as 'conching', which homogenises the product and helps create flavour. We have Rodolphe Lindt to thank for this method, which he used to create the first ever melt-in-the-mouth chocolate. He discovered this process in 1879, when he was running a manufacturing company in Bern.
4) A creative industry always on the lookout for innovation
The Swiss chocolate industry is founded on tradition but is always looking to break new ground. It's one of the secrets of its success. New recipes and techniques are developed on a regular basis. These are often small changes that improve the manufacturing process. Scientists also play their part in the quest for new methods, sharing their findings with the industry – such as the chocolate working group led by Erich Windhab, professor at the ETH Zurich Institute of Food, Nutrition and Health.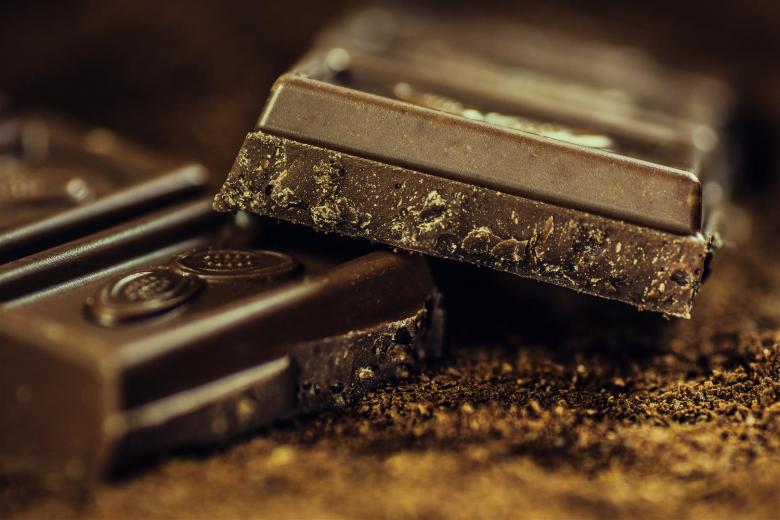 A high standard of quality, typically Swiss
Swiss products are generally renowned for their quality, and chocolate is no exception. In fact, this quality is not only reflected in the selected raw materials but is also linked to the expertise in this sector. According to Chocosuisse, good-quality chocolate should melt on the tongue without becoming hard or leaving a sandy feeling in the mouth. A person should be able to savour the well-orchestrated, subtle and delicate flavour of the chocolate, without any aftertaste. The mission of the Chocosuisse association – made up of 18 companies – is to ensure quality....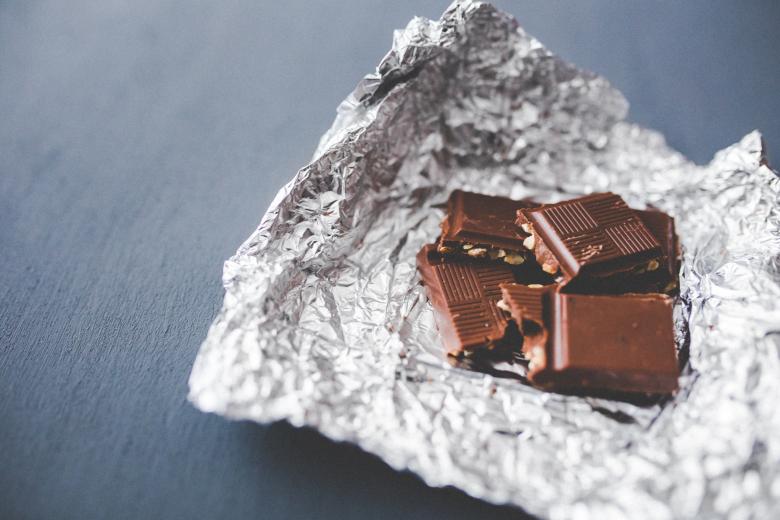 6) Swiss people themselves consume a great deal of chocolate
The Swiss are experts and do not need any encouragement to support their national industry. With per capita annual consumption averaging between 11 and 12 kilos, Swiss people rank among the top chocolate lovers in the world.