The man behind the Swatch
Of all the national symbols of Switzerland, watchmaking is one of the most distinctive, drawn from a long tradition dating back to at least the 18th century. But today's Swiss watchmaking also owes its survival to one man whose drive and entrepreneurial spirit changed the industry: Nicolas G. Hayek (1928–2010).
Born in Beirut in 1928, Nicolas Hayek studied mathematics and physics in France before moving to Switzerland in the early 1950s with his wife, Marianne Mezger, whose father owned an engineering firm making brake shoes for train carriages in the canton of Bern. When his father-in-law suffered a stroke, Hayek temporarily took charge of running the factory. This brief time he spent at the helm of the family business gave him valuable insight into the challenges of industrial manufacturing. A few years later, aged 35, Hayek founded his own management consulting firm and went on to build a solid reputation among Swiss industrialists and some of the world's leading multinationals. 
Entrepreneurial spirit
The Swiss watch industry was in turmoil in the 1970s, with exports plummeting and many watchmaking firms going out of business. There were several factors behind the decline: strong international competition, the advent of digital watches, the global recession following the oil crises, and the strengthening of the Swiss franc. It was against this turbulent backdrop that Hayek was hired by a group of Swiss banks to oversee a strategy to save Switzerland's two largest watchmaking groups.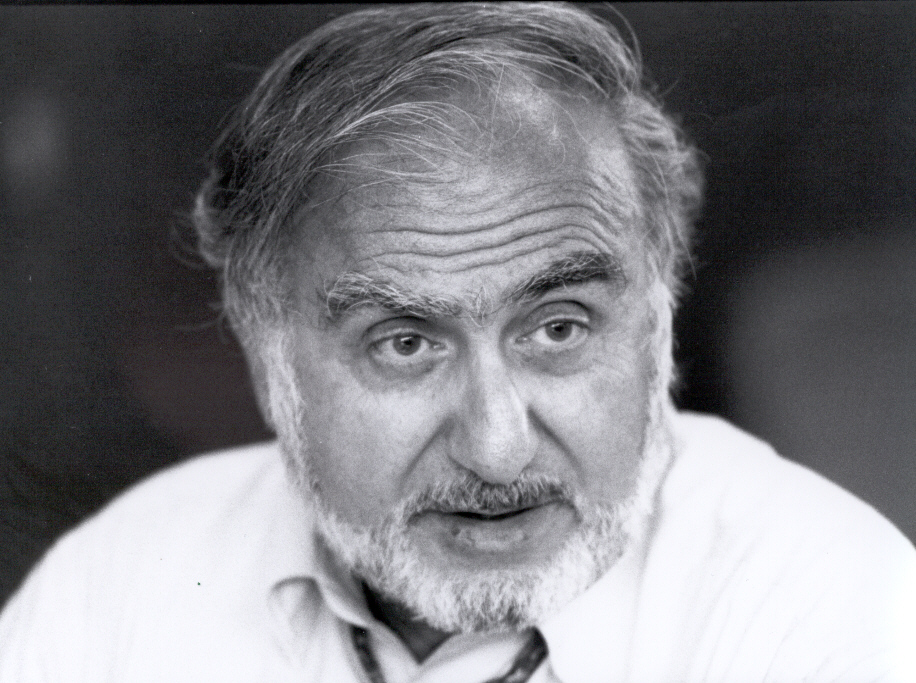 He recommended a merger, creating in 1983 a new entity called Société de microélectronique et d'horlogerie (SMH). As CEO, Hayek subsequently acquired a majority stake in SMH and, in 1998, renamed it the Swatch Group – now the world's leading watchmaking group. The emergence of such a strong watchmaker powerhouse – known for its technical innovation and streamlined production – helped to revitalise the entire Swiss watch industry. Hayek's visionary thinking and entrepreneurial mindset earned him many prestigious awards, including France's Officer of the Legion of Honour in 2004 and Commander of the Order of Arts and Letters in 2009. 
A good entrepreneur is like an artist who is always creating something new – products, wealth and jobs – and overcoming obstacles. 
The Swatch: small but strong!
In the early 1980s Nicolas Hayek introduced a new type of quartz watch: made of plastic, it was colourful, lightweight, inexpensive and cheap to manufacture. This was the 'Swatch' – a portmanteau of 'Swiss' and 'watch' – which today symbolises the resurgence of the Swiss watch industry. Co-designed by Swiss engineer Elmar Mock and watchmaker Jacques Müller, this unique and innovative watch was launched on the European market in 1983 and rapidly conquered the world. It was a huge commercial success, with almost 100 million Swatches sold by the early 1990s. But it was also an industrial success, mass-producing a high-quality, precise and reliable timepiece on a fully automated production line.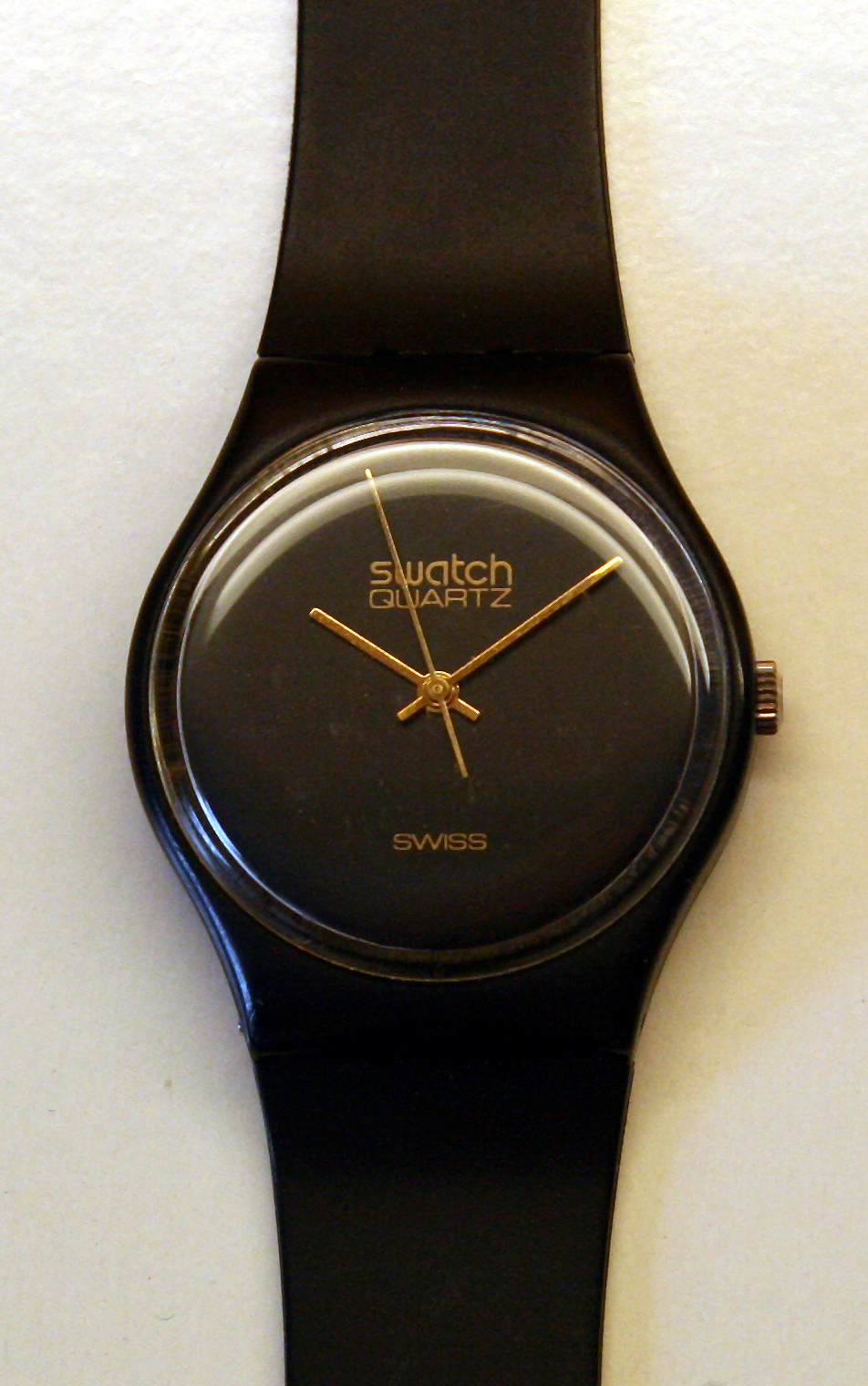 With the arrival of the Swatch, the existing rules and conventions in Swiss watchmaking were thrown out. In turning the watch into a fun and arty fashion accessory, Nicolas Hayek seized upon a new and successful marketing concept for selling watches. "With the Swatch, the watch became the subject of global events. It's a global brand, with the exact same product being sold all over the world," explains historian Pierre-Yves Donzé. Having achieved cult status, this iconic watch is very much in demand among collectors. 
You have to nurture your imagination, your inner 6-year-old. Keep believing in Santa Claus. Dare to express your ideas, even if they sound crazy.
Other recent stories from this category