Eawag – managing a precious resource
The Swiss Federal Institute of Aquatic Science and Technology (Eawag) works tirelessly to harmonise ecological, economic and social interests in relation to water usage. The organisation thus serves as a bridge between the scientific world and the 'real world'.
In this third decade of the 21st century, there are many environmental challenges to be addressed globally. This means not only combatting various kinds of pollution, but also ensuring a healthy water ecosystem through the use of water treatment techniques. The research work performed at Eawag is essential to monitoring the purity of this precious resource.
Switzerland is sometimes referred to as the 'water tower' of Europe, with several vast lakes – and many smaller ones – and the Rhine and Rhône rivers, as well as a plethora of glaciers and mountain streams. This provides a rich variety of environments for Eawag to study. Firmly anchored in Switzerland, but with a global network, the institute is concerned with concepts and technologies for dealing sustainably with water as a global resource.
Removal of nanoplastics – a hot topic!
Tiny plastic particles do not just end up in oceans and lakes, but also in drinking water – and even in bottled mineral water. In 2019, Eawag and water utility company Wasserversorgung Zürich launched a joint project to find out whether the tiniest of particles, measuring less than a thousandth of a millimetre, find their way from lake water into drinking water pipes and therefore into homes, hospitals and restaurants.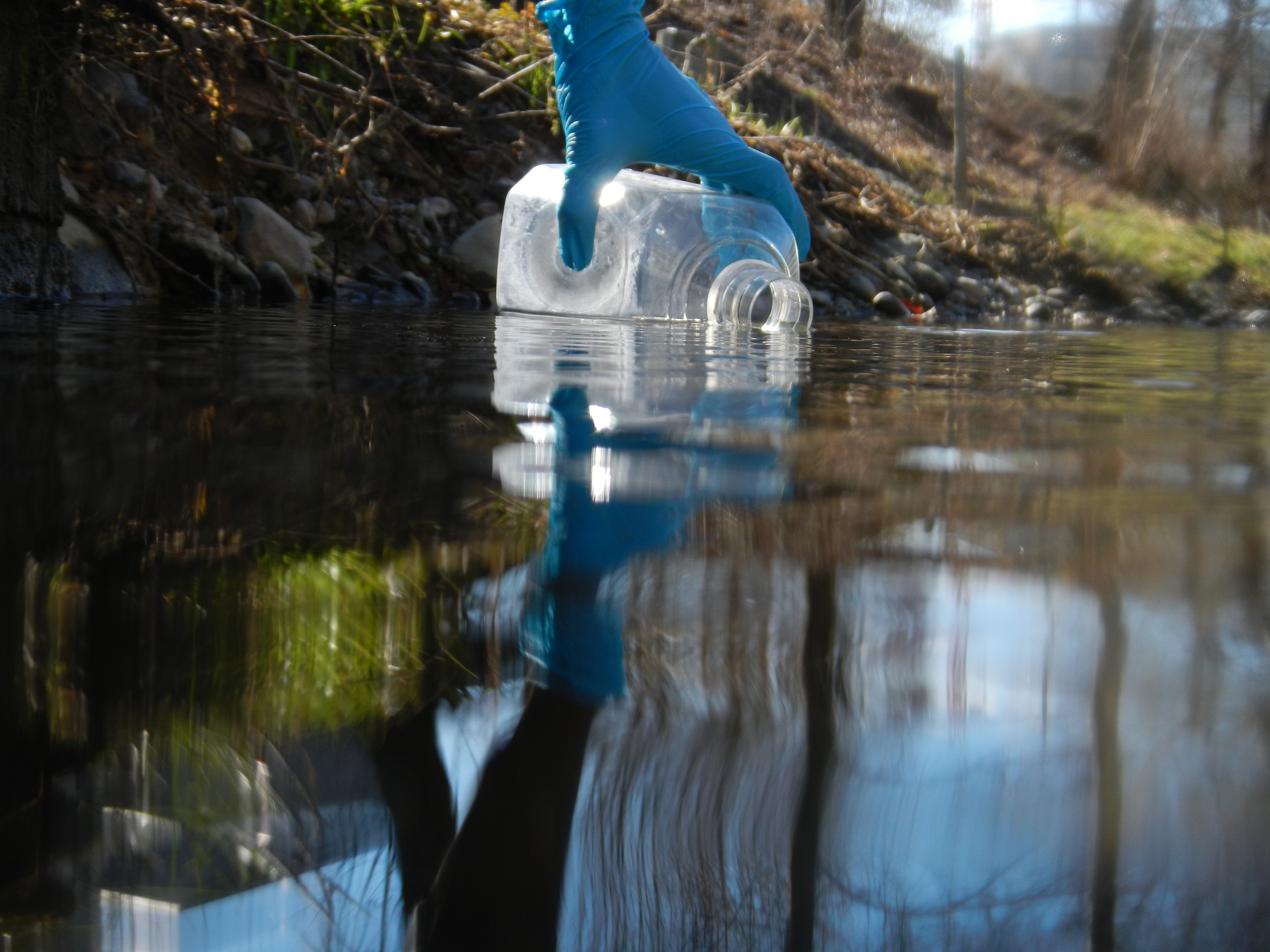 In a recent report, researchers observed that even if untreated water contained considerable quantities of nanoplastics, these particles were retained very efficiently by sand filters during water treatment. In laboratory tests and in a larger test facility located on the premises of Wasserversorgung Zürich, the biologically active slow sand filter proved highly effective at retaining nanoparticles – achieving an efficacy level in the region of 99.9 percent! "It would appear that the degradation of larger plastic particles in the environment eventually results in nanoplastics," says Ralf Kägi, head of Eawag's Particle Laboratory.
Wastewater innovation and sustainability
One of Eawag's main focus areas is wastewater treatment. When we flush the toilet, many nutrients go to waste. Phosphorous, nitrogen, potassium and other potentially valuable elements found in urine can be used to produce fertilisers for agriculture, while dried faecal sludge can be processed into fuel pellets.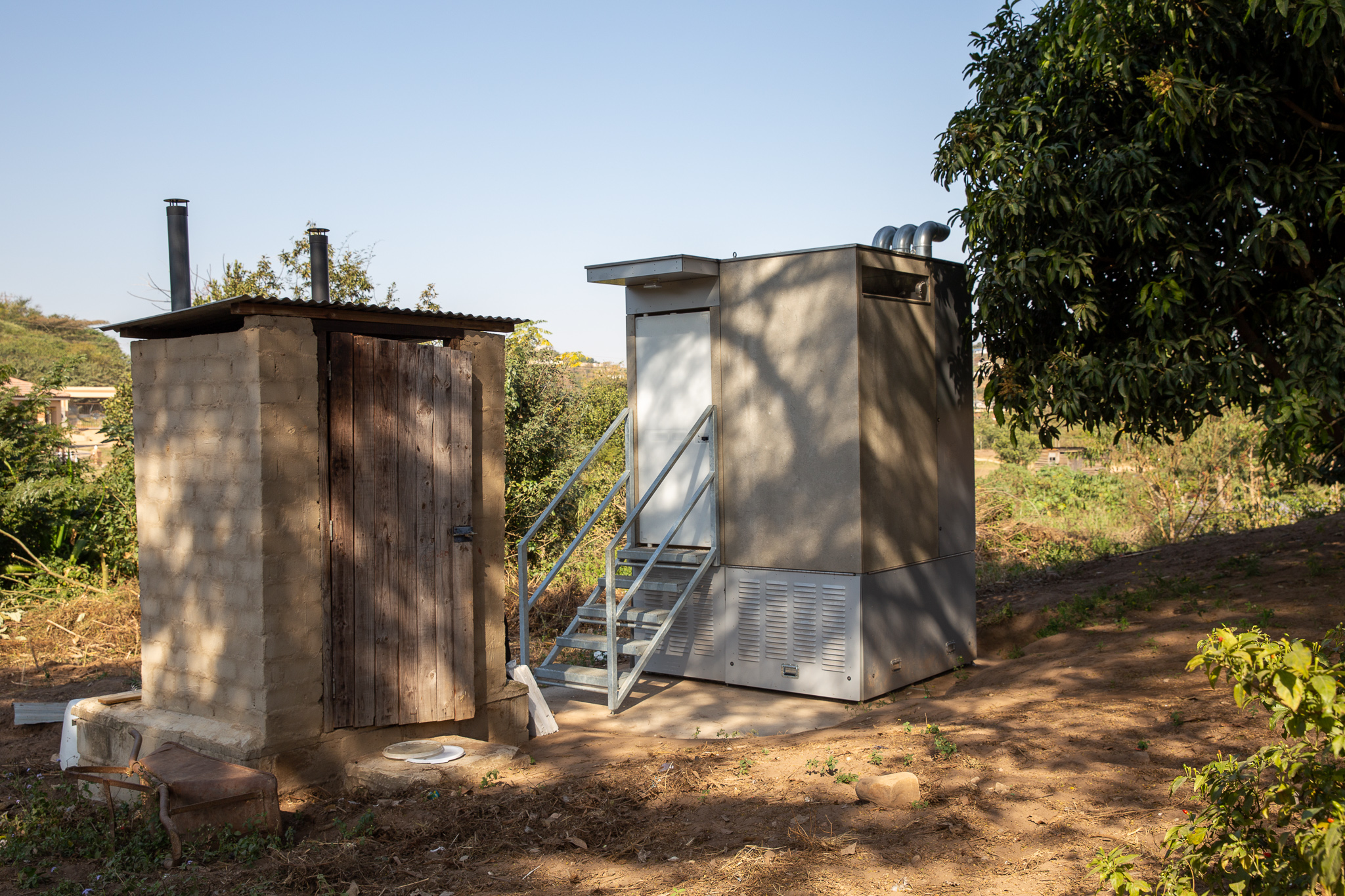 As part of the Blue Diversion Autarky project, Eawag and its partners have developed a self-sustaining, grid-free toilet which maximises resource recovery: faeces, urine and flush water are separated at source for further treatment. At the same time, this innovation in sustainability provides a safe and affordable solution for people living in areas without electricity, piped water or sewers. This Swiss project has understandably attracted considerable attention at the international level.
Applying expertise in Africa
Access to safe drinking water and sanitation is a human right. A gravity-driven membrane filtration process developed by Eawag is benefiting families in Uganda whose main source of water is Lake Victoria. Margaret Athieno's children used to get sick when they drank water directly from the lake, unless it was treated using bilharzia tablets, but now they get clean drinking water from a water kiosk at the local school.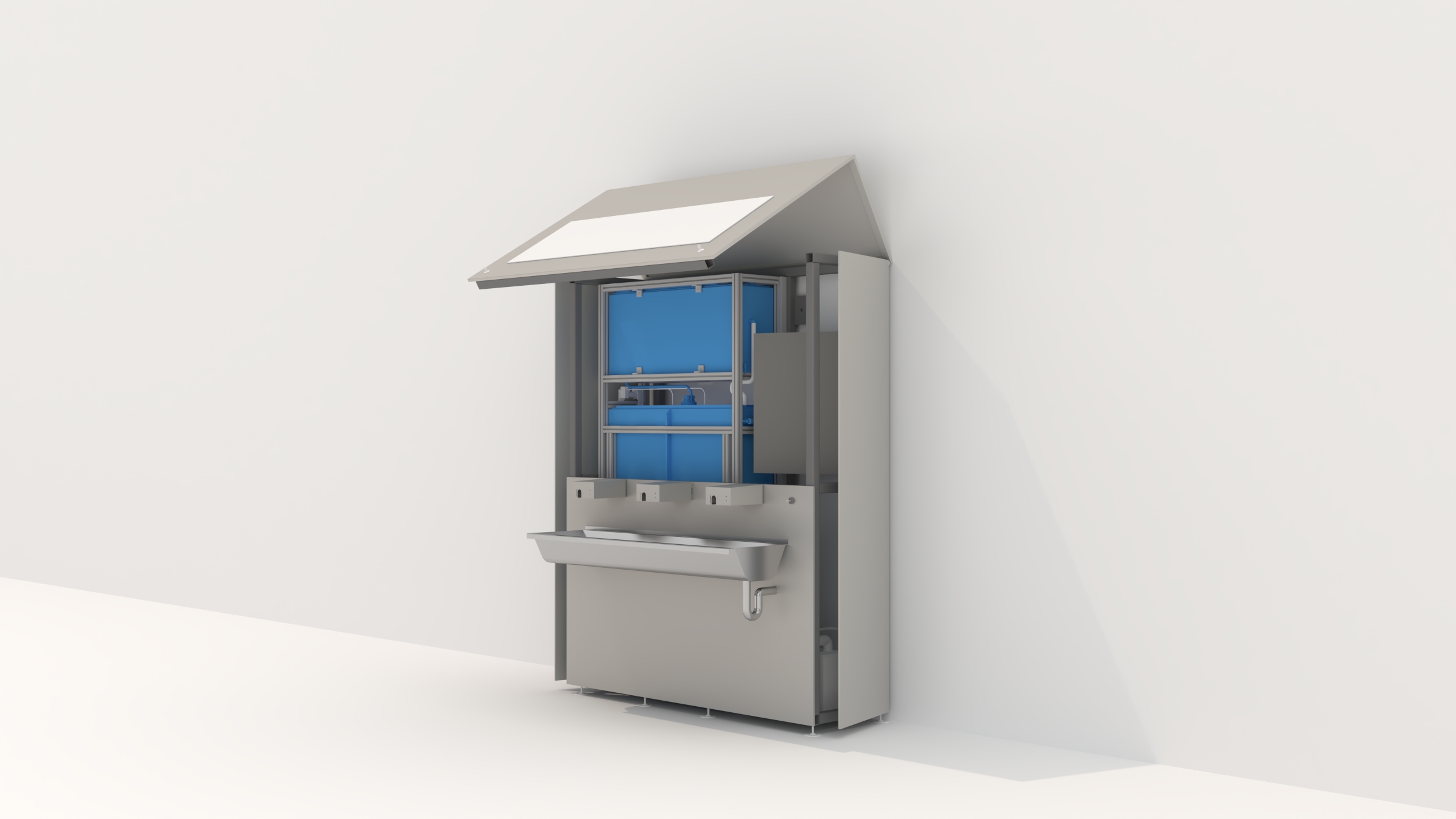 Together with local partners, Eawag has established five water kiosks in Kenya and Uganda, supplying clean water to tens of thousands of people. Experience gained in Africa is fed back into research conducted in Switzerland on decentralised drinking water supply or grey water recycling. This is an excellent example of cooperation between a research institute and local authorities.
Fauna and flora monitoring
Environmental change and pollution has had a negative impact on the fauna and flora found in Swiss lakes, rivers and streams, and freshwater fish are the most severely affected species. For over 15 years, Eawag has been investigating fish diversity in Swiss lakes and rivers – as well as in old sediments. Genetic methods are used to analyse the scales, bones and teeth found. Comparison with historical data shows that what our lakes contain today is only a fraction of what used to live there.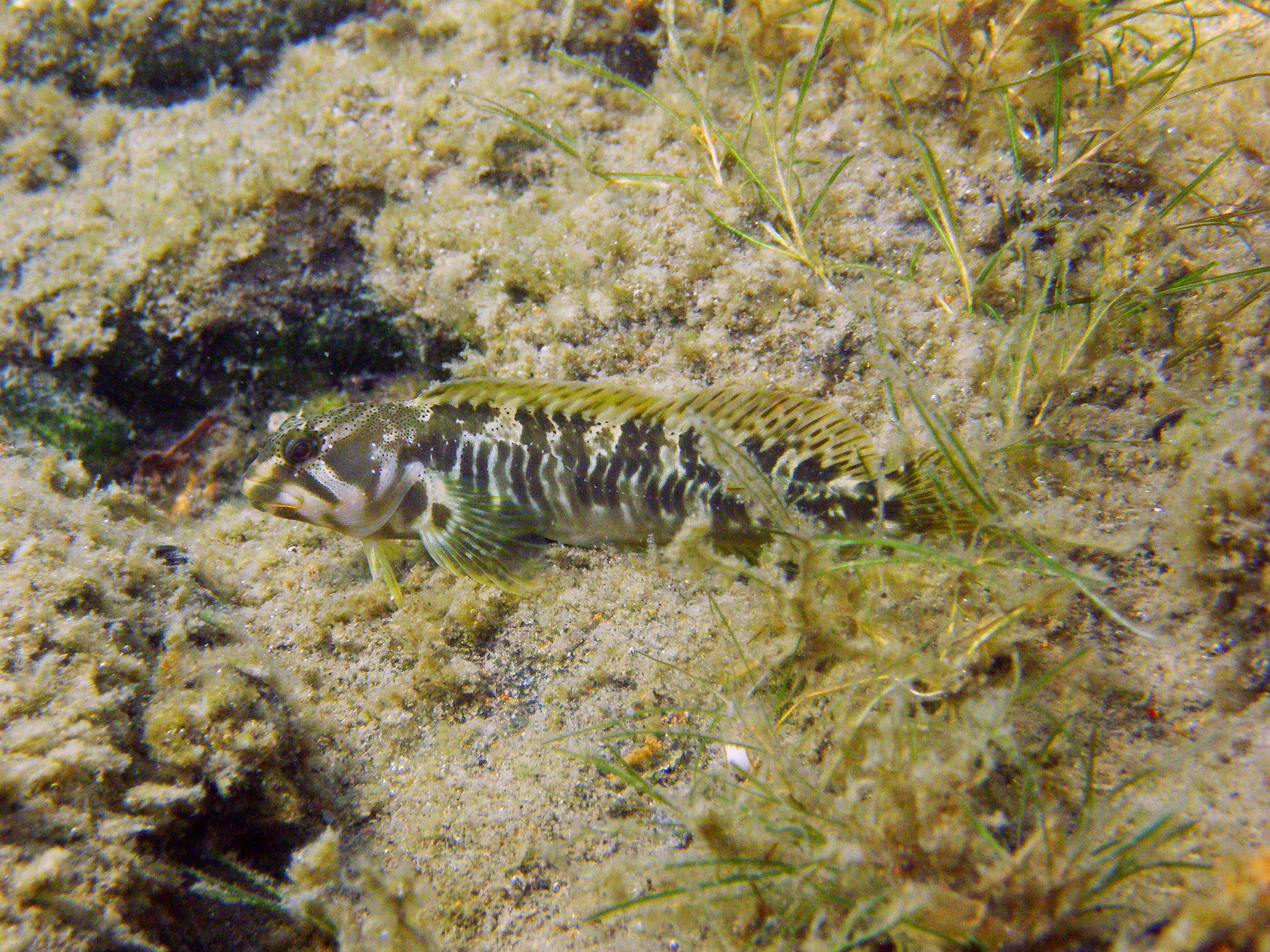 Protecting the climate without damaging the environment
At the bottom of Lake Geneva sits an enormous pipe. Water collected at a depth of 40 metres passes through a heat exchanger before being returned to the lake. Energy from the thermal exchange network, rather than oil or gas, is used by the local authorities to heat buildings occupied by the International Committee of the Red Cross and other international organisations, thus reducing CO2 emissions by up to 80 per cent. During the summer the system operates in reverse for cooling. Lakes, however, are sensitive ecosystems with complex interdependencies between biological, chemical and physical processes. Eawag's research is showing what types of thermal energy use are not harmful – and may even be beneficial: cool water extracted from the depths and discharged closer to the surface lowers the summer water temperature, thus mitigating the effects of a warming climate on the lake.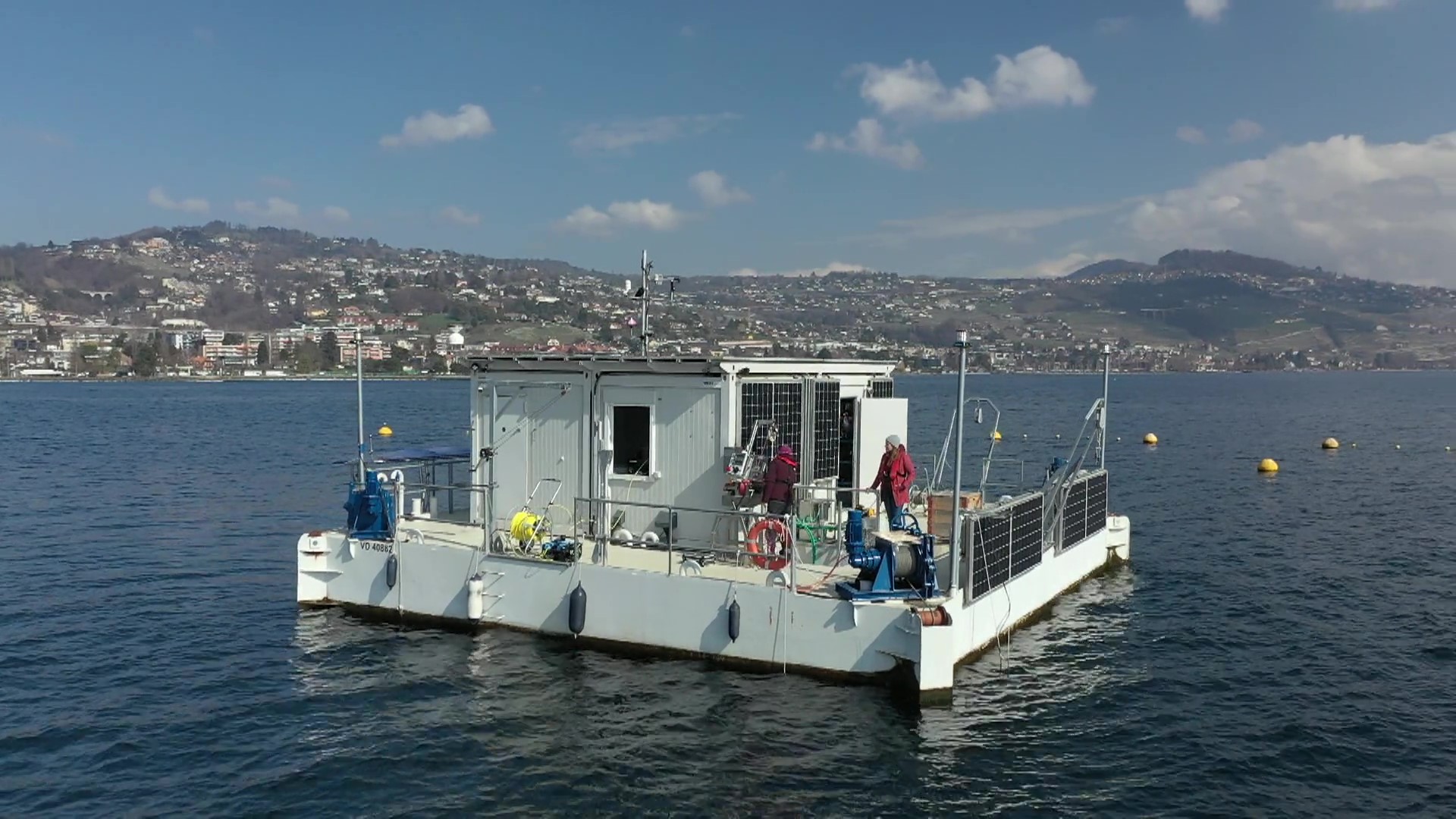 From curiosity-driven research to application in practice 
At Eawag, natural scientists and engineers collaborate closely with social scientists. Developing a technology is often only the first step towards solving a problem – the adoption of a solution ultimately depends on political and societal processes. An interdisciplinary approach to water-related questions clearly yields a more subtle analysis and hence often better solutions, benefiting us all over time.
Cover image : ©️ Eawag, Tobias Ryser 
Other recent stories from this category