Entrepreneurial innovation in the water sector
Social entrepreneurship offers an innovative approach to tackling the lack of universal access to drinking water and high-quality sanitation services. Social enterprises are economic entities that mainly pursue social and environmental goals. Their innovation potential has been recognised around the world for several years now.
Working via the Swiss Agency for Development and Cooperation (SDC), Switzerland was one of the first countries to apply this innovative approach in the field of development cooperation on water.
Social entrepreneurship: a promising complementary approach 
The Sustainable Development Goal of ensuring access to drinking water and sanitation services (SDG 6) remains a priority in 2022. Indeed, it is estimated that some 2.1 billion people around the world still have no access to drinking water and that 80% of wastewater is discharged into the environment without any form of treatment. In the light of such major challenges, Switzerland's global cooperation actors are re-examining both their methods and their approach. 
Local expertise and potential in innovation are an important source of solutions to water-related challenges. Water technology is generally the product of an engineer's office, but it can also stem from local ingenuity. These innovations are sometimes passed down from generation to generation and benefit from an acute understanding of the relevant context. In the water sector in particular, Switzerland has been working with social entrepreneurs for a decade in the aim of establishing closer ties with the private sector. To this end, Switzerland wishes to increase its cooperation with social enterprises as part of its International Cooperation Strategy 2021–24. It is supporting social entrepreneurship in water and sanitation alongside more traditional approaches to implementing the human rights of access to water and sanitation. Switzerland's goal is to ensure that the often cost-intensive services provided by social entrepreneurs improve while still remaining affordable for the general population. It is estimated that a further 100 to 200 billion US dollars in funding is required for social enterprises in emerging markets. The political and entrepreneurial ecosystems that support these enterprises vary considerably from country to country. Switzerland is working to address this by shouldering some of the risk involved and proving the business case in order to create the right conditions for more traditional investors to become involved.
In the Middle East, for example, the SDC is funding consolidation work on an ecosystem suitable for social entrepreneurs, reinforcing various aspects including the conceptualisation, incubation, and acceleration of ideas relating to sustainable water and sanitation management.
Innovation in sanitation: an example from Senegal 
Christine Faye, a young doctoral student in sanitation and environmental studies, was quick to notice that solid and liquid waste management in her town of Fatick was either ineffective or non-existent. To remedy the situation, she developed an autonomous faecal sludge management and refuse collection service with the help of a social start-up. SIVICA is now one of Fatick's only faecal sludge collection services, and helps to improve the living conditions and health standards of the town's residents while also providing a source of long-term employment.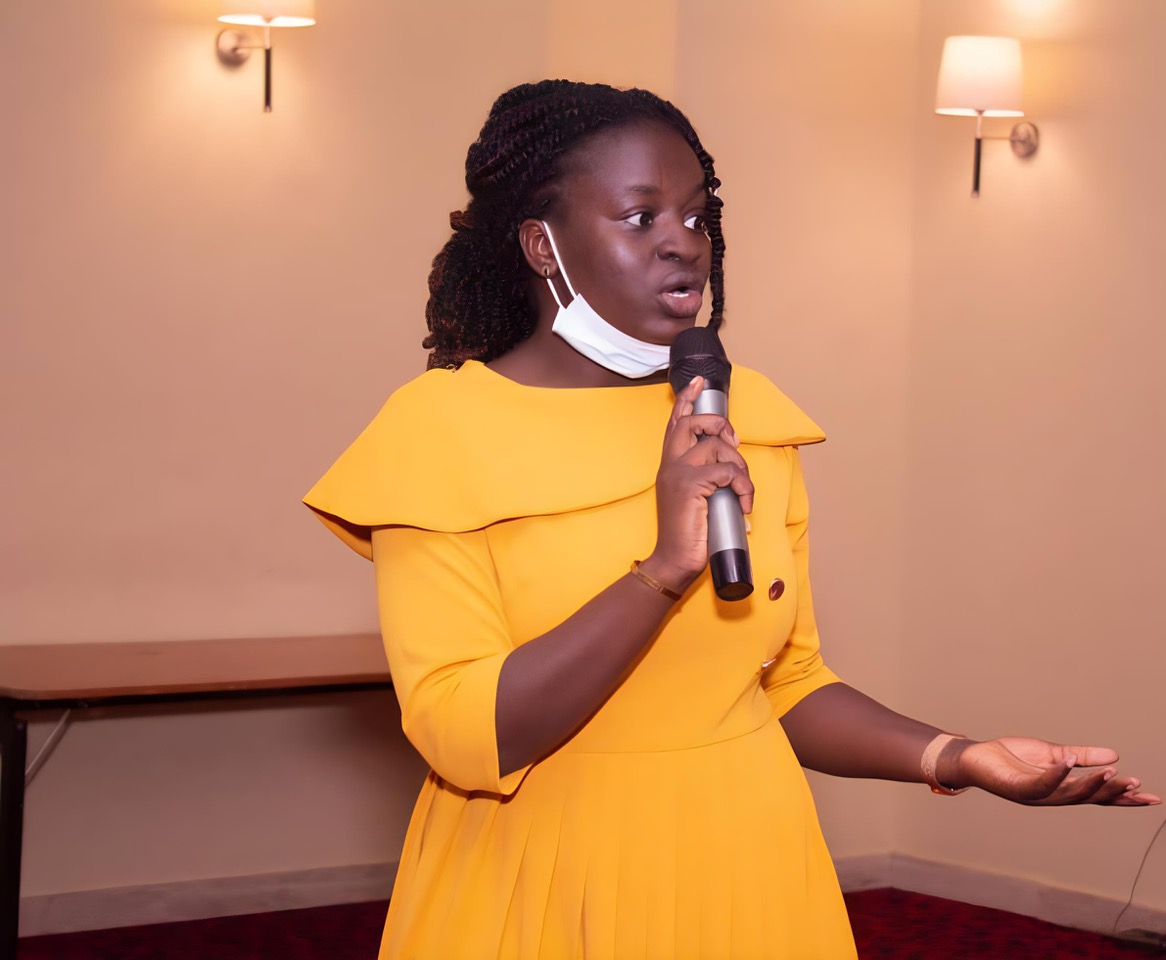 Treated wastewater can be reused as organic fertiliser in farming, as sewage sludge ash in civil engineering, and as a means of generating electrical power. This focus on the value chain can help create wealth and stable local jobs. Christine received help in implementing her idea from Young Water Solutions, an organisation that supports innovative young entrepreneurs who want to earn a living by helping to provide universal access to high-quality water and sanitation services. Young Water Solutions is one of many partners of the SDC, which was among the first development agencies to promote social entrepreneurship as an approach.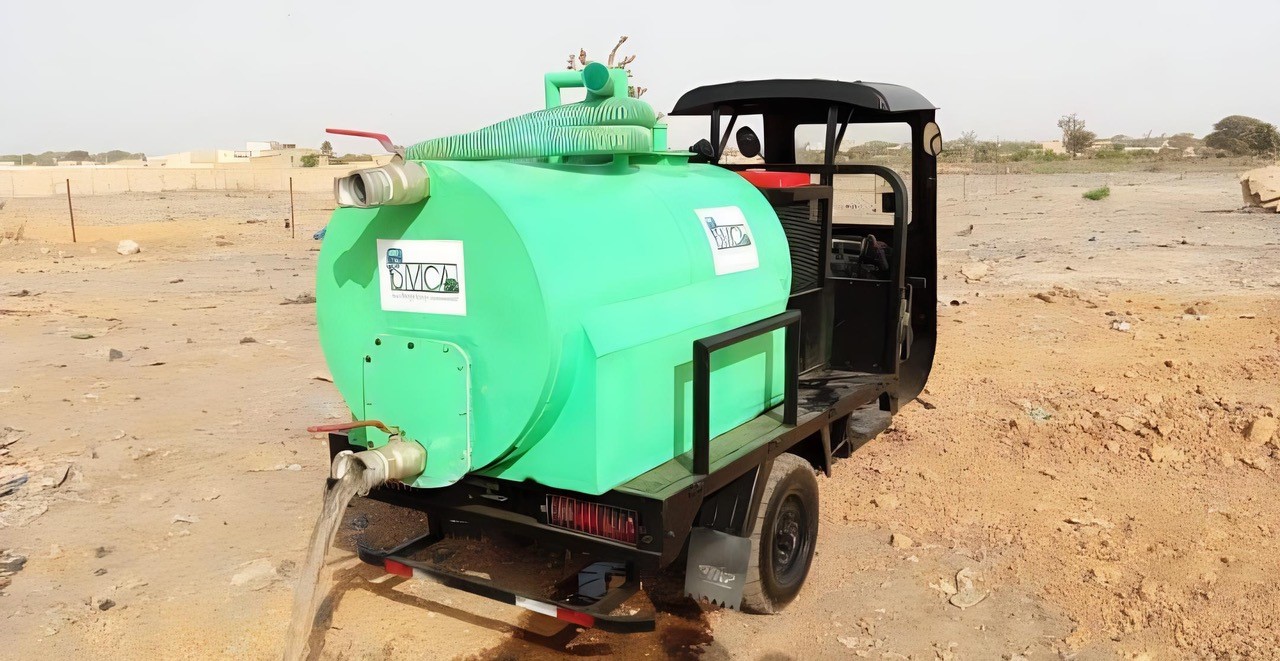 A unique system with a social impact
Social entrepreneurship is a promising complementary approach to developing innovative solutions, especially with regard to locally developed solutions in the field of water access. Switzerland is working at a number of levels to support social entrepreneurs. On the one hand, it is doing so through Swiss research centres and start-ups that form part of a North-South network of knowledge and expertise. On the other, it relies on a strong community of social investors and charitable foundations explicitly aiming to act as vectors for positive social and environmental change. This unique and internationally recognised ecosystem complements other investment opportunities available to social enterprises. Alongside governments and NGOs, social entrepreneurs and the private sector must be seen as complementary partners in achieving SDG 6. Moreover, the 9th edition of the World Water Forum, held in Dakar from 21 to 26 March 2022, was an opportunity to discuss future social and economic models for guaranteeing sustainable access to water and sanitation.
Cover image: The EnviCoPal team presenting its water filters to trainers during a visit to Palestine. © Cewas 
Other recent stories from this category