A future in protecting the environment
Ecology, sustainable development, renewable energy, carbon footprint, environmental pro-tection ... For some years now, our vocabulary is being enriched with terms otherwise only used by specialists, a development that reflects our growing awareness of the environmental challenges we are facing and the need to protect our environment. In Switzerland too, these issues are occupying our thoughts. Here are five specific examples:
The image of Switzerland with lush green meadows where Heidi, a little brown-haired girl, runs without a care in the world is now perhaps somewhat dated, but it illustrates a reality that is still held closely in the hearts of many Swiss people: nature is a precious asset that needs to be preserved. Because, if Switzerland is a country where life is good and healthy, it is also thanks (some say) to the country's extraordinary natural heritage. Here, a spotlight on some eco-friendly practices.
Waste recycling
They're everywhere! It's impossible to go through a city without coming across them: waste recycling bins are everywhere to be seen: in railway stations, on street corners, in parks and other public places. Between 1990 and 2015, the waste-recycling rate went from 15% to 57% in the canton of Vaud, one of the 26 cantons that make up this country. According to the Organisation for Economic Co-operation and Development (OECD), Switzerland has one of the highest waste-recycling rates, of more than 50%! Levying a tax on bags for household waste in almost all cantons, improving waste collection points (with stricter waste separation) and the surge in the number of initiatives to reduce waste production, such as local shops that sell products directly from the shelf in re-usable bags, are clear signs of a growing awareness of the environment.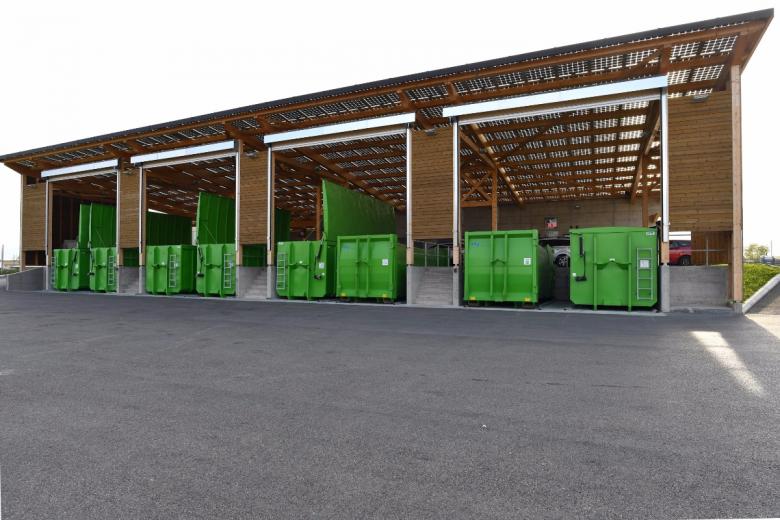 Wave of innovation
Envisaging and developing future environmental protection techniques: This could be a slogan for the flood of innovations on the environmental market. Technology parks, support for innovation, associations and other financing measures, the boom in 'cleantech' projects is unprecedented. One study on the subject that appeared in 2017 shows that the sector is booming, with a 25% increase in the number of jobs in the last five years and more than 200 start-ups in the last ten years. With some 4,000 patents per million inhabitants, making approximately 32,000 patents in all, Switzerland ranks first in terms of setting up green technology enterprises.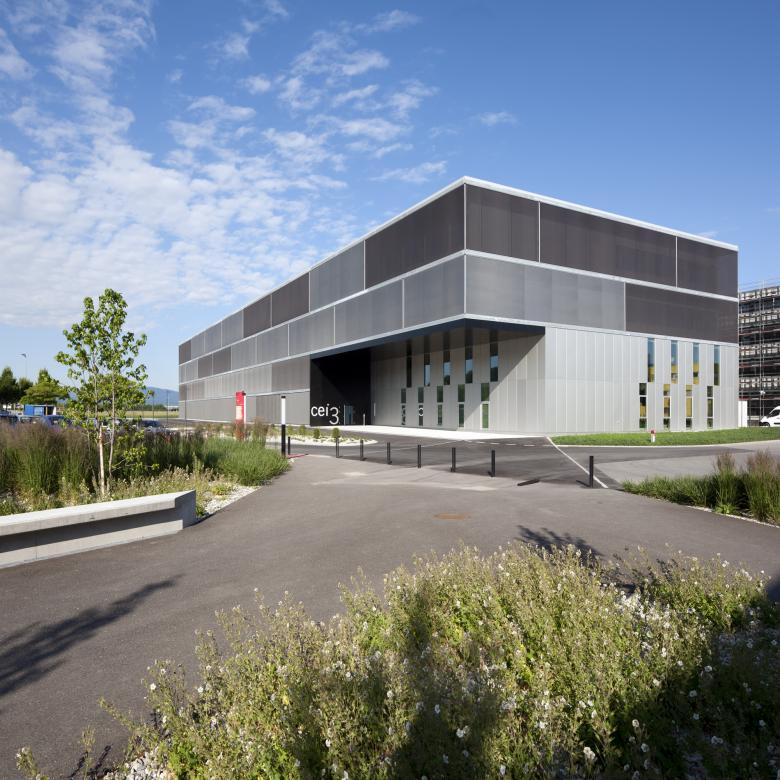 Transport with low environmental impact
Switzerland, a leader in rail travel? Possibly, if one considers that the Swiss are Europe's most regular users of the railways. Even though train travel is expensive, the level of comfort, the punctuality and frequency of trains, their state of cleanliness, and the quality and density of the network are criteria that the Swiss apply in their choice of mode of transport – add to this a growing environmental awareness, which in 2014 prompted more than 60% of the population to support a permanent fund for developing the country's rail infrastructure. Another practice that the Swiss have enthusiastically taken to is car pooling. An increase throughout Switzerland of the car-pooling centres (almost 1,500) of Mobility Car, the country's leader in this sector, and the fact that one resident in 60 makes use of this system clearly illustrate the willingness to use eco-friendly modes of transport.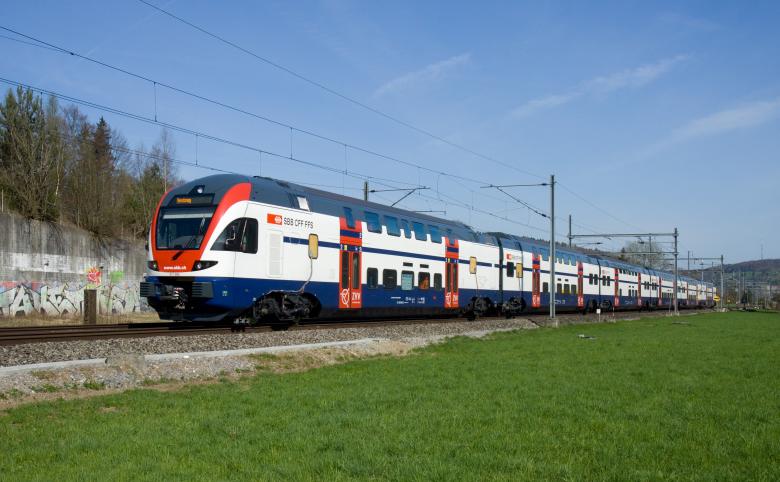 Dawn of clean energy
Solar and geothermal energy, heat pumps, wind turbines, hydraulic power, wood and other sources. The development of clean energies is like the story of the Hydra: for every existing technology scrapped, two new technologies are developed. Although hydroelectric power remains the main source of renewable energy in Switzerland (56%), 'new renewables' as they are referred to, are increasingly competing with the country's traditional source of renewable energy. This is the case of biofuels, the use of which increased by 70% last year. It is a promising prospect considering that fuels account for almost 30% of total energy consumption in Switzerland. Not to forget solar energy, which has seen a constant increase in production – of a multiple of four over the past five years, thanks to the continuing expansion in the use of photovoltaic cells, 80% of which are installed on residential buildings.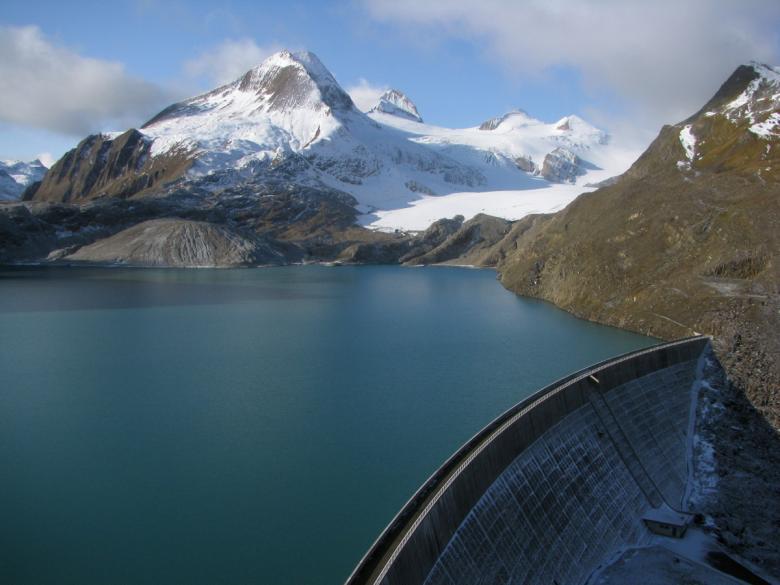 Labelling best practice
Keeping one's bearings is difficult in the myriad of initiatives on environmental protection. The origin of labels is most likely linked to the idea of limiting the risk of misunderstandings through the setting of objective criteria. The 'Energy Cities' label, for instance, scrutinises the practices of candidate cities with regard to such measures as policies on eco-friendly transport, depollution, and the building of green infrastructures and civic facilities. Almost 400 Swiss cities already have this label. In the building sector, the Minergie label defines best practice regarding the efficient use of energy. More than one million users and some 45,000 buildings have obtained the Minergie label in the last two decades. Recognised as one of the most demanding labels in terms of sustainable construction, it has become a standard selection criterion for many Swiss people in their choice of accommodation.