The Swiss tap that can meet the world's water challenges
Freshwater is an essential resource and global needs keep rising, particularly because of population growth, agricultural development and industrial demand. But the world's water resources haven't changed, nor are they unlimited. The UN estimates there will be a 40% shortfall in the amount of water the planet needs by 2030. The cleantech sector has the potential to develop solutions to reduce how much of this valuable resource we use on a daily basis. Switzerland has extensive experience in the water sector and a network of tech companies that can help meet water-related challenges. One such start-up is Biel-based Smixin, which has come up with a novel type of tap.
Washing your hands regularly with soap and water is an important reflex. It is a simple yet effective way of limiting the spread of a virus like COVID-19 during a pandemic, but is also crucial to maintain at all other times. But how can you square handwashing, which requires a lot of water, with the sustainable use of natural resources? This is the question that Smixin decided to take on more than ten years ago. Since then, it has developed a system that uses 90% less water. 
No more than a decilitre of water
Smixin, which stands for Smart Mixing Inside, was created in Biel in 2009 by innovation factory Creaholic, founded by Elmar Mock, co-inventor of the celebrated Swatch.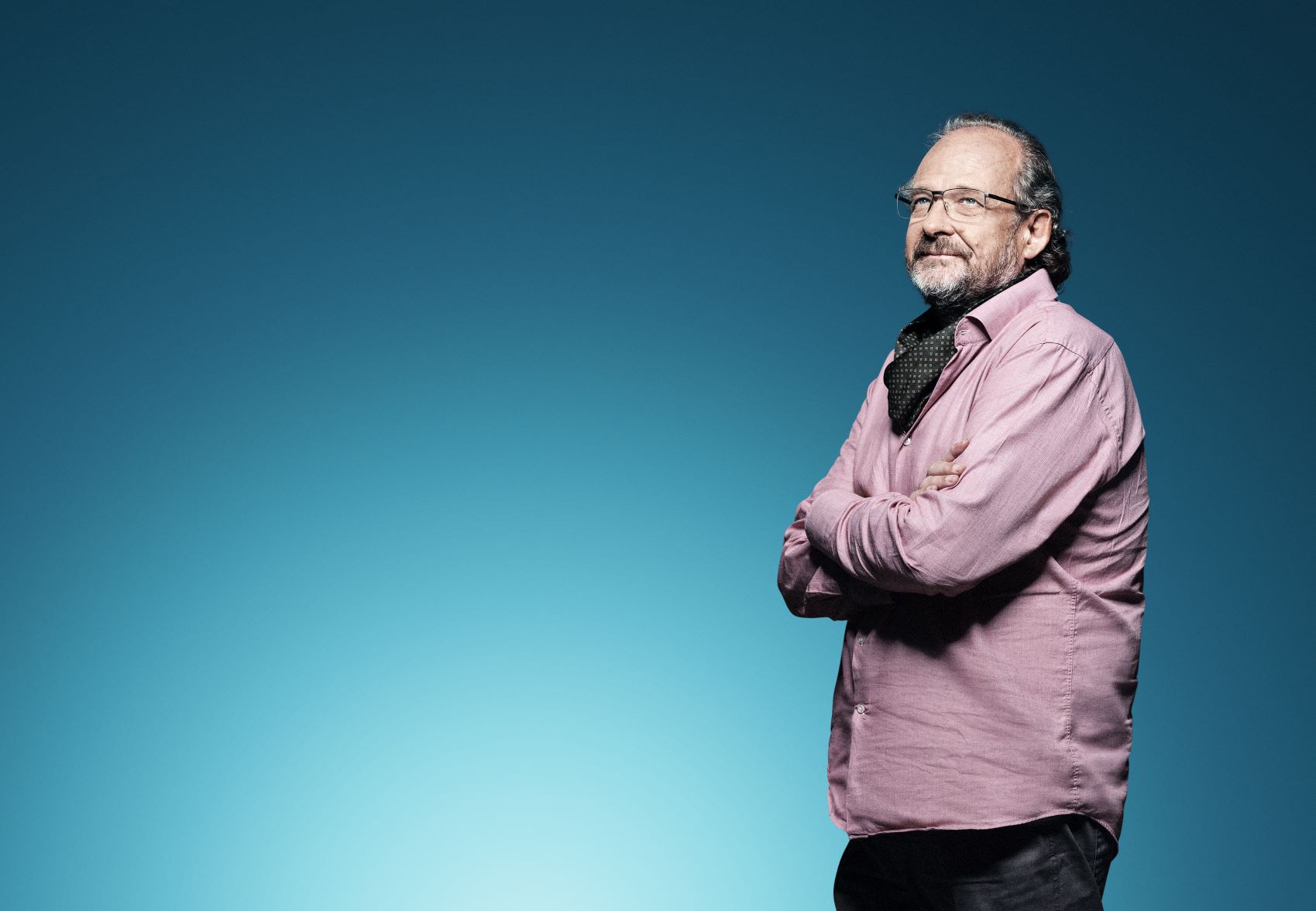 Their starting point is simple: the water-saving potential for something like handwashing, which people do several times a day, is considerable.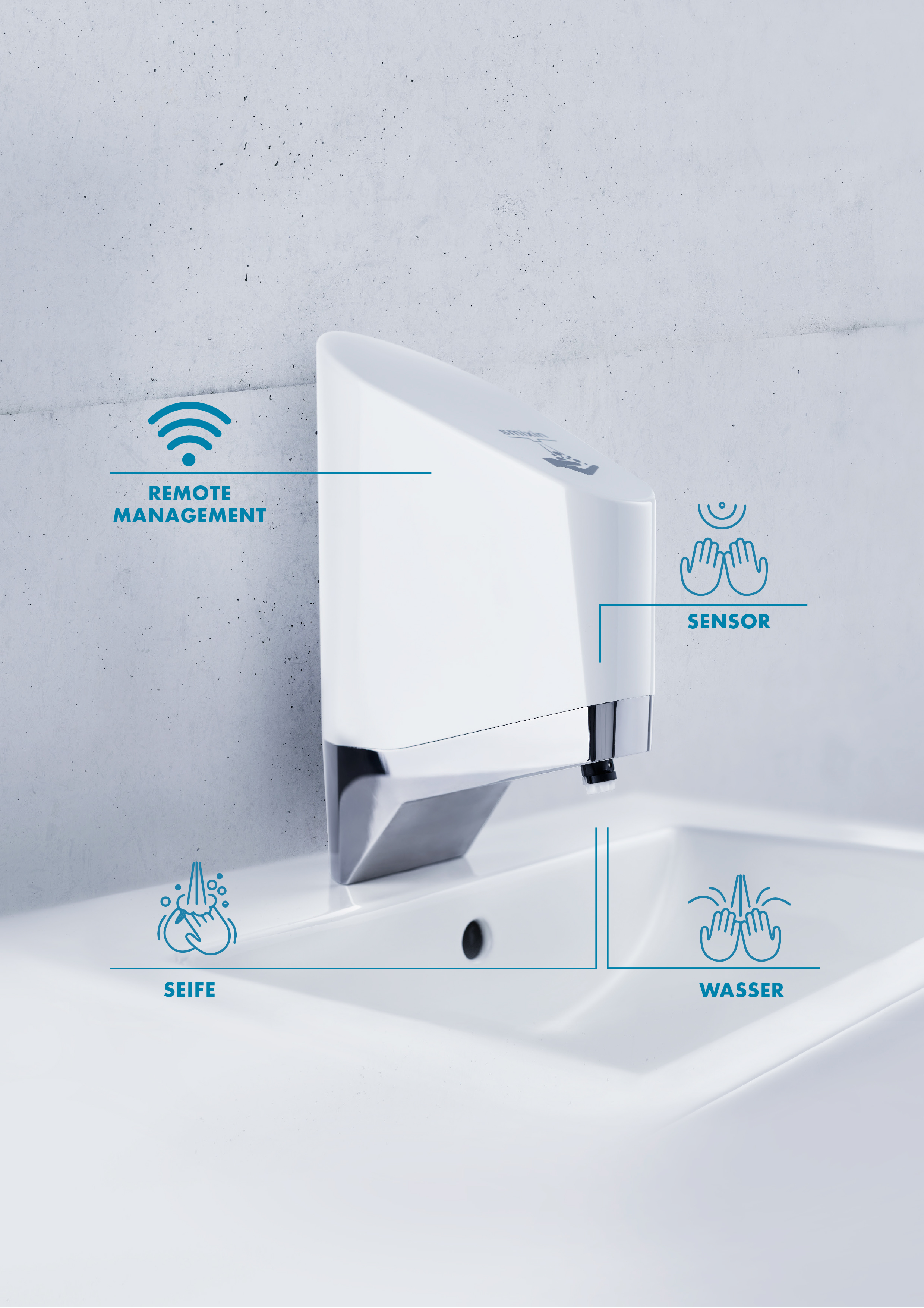 "We realised that water would become one of the greatest concerns for the next generation" explains Denis Crottet, who used to be the head of the start-up. The big challenge is to develop an innovative technology that can reduce water consumption so as to limit its impact on the environment, while at the same time preventing the spread of germs. That's why Smixin has created a touchless electronic tap that only uses around one decilitre of water each time you wash your hands. In comparison, a normal tap releases between one and one and a half litres. Because 80% of microbes are transmitted by unwashed hands, Smixin has come up with a solution that allows people to use soap in public places more systematically. The special tap releases a mixture of soap (60% less than normal), air and water that cleans hands in just 12 seconds. And to impeccable hygiene standards. 
From Biel to Asia 
Smixin has three different products on offer. One of these is a handwashing system with a paper towel dispenser that reduces paper consumption by almost 60%. The Smixin range can be found all over Switzerland – including the public toilets in the train stations taking you from Interlaken to the Jungfraujoch.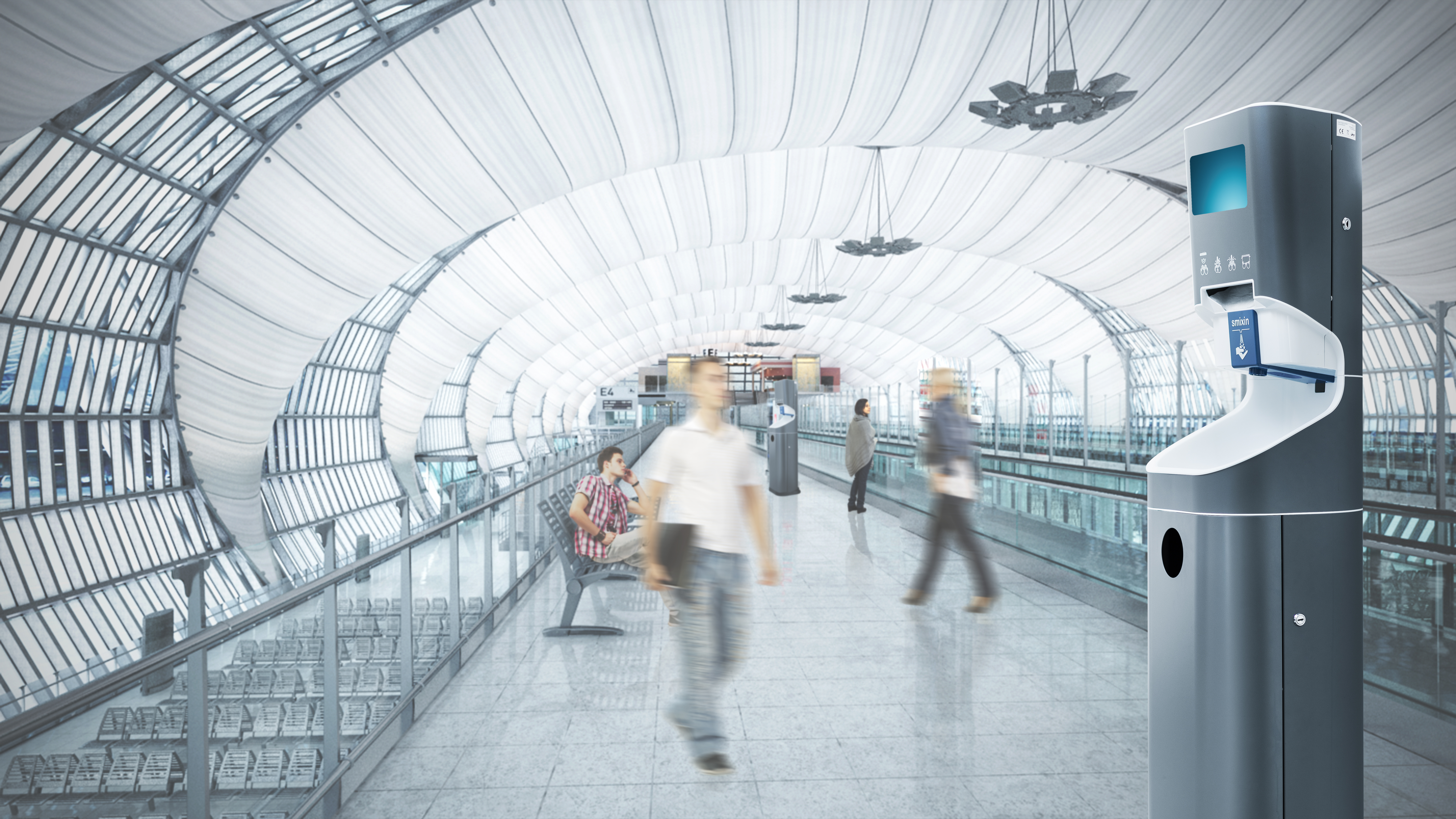 Saving water is a major challenge for many countries, which is why Smixin's handwashing system has won international acclaim. Exports also play a key role, because most of Smixin's business takes place abroad – particularly in Europe, Asia and the Middle East, where its products can be found in fast-food chains, schools and even casinos.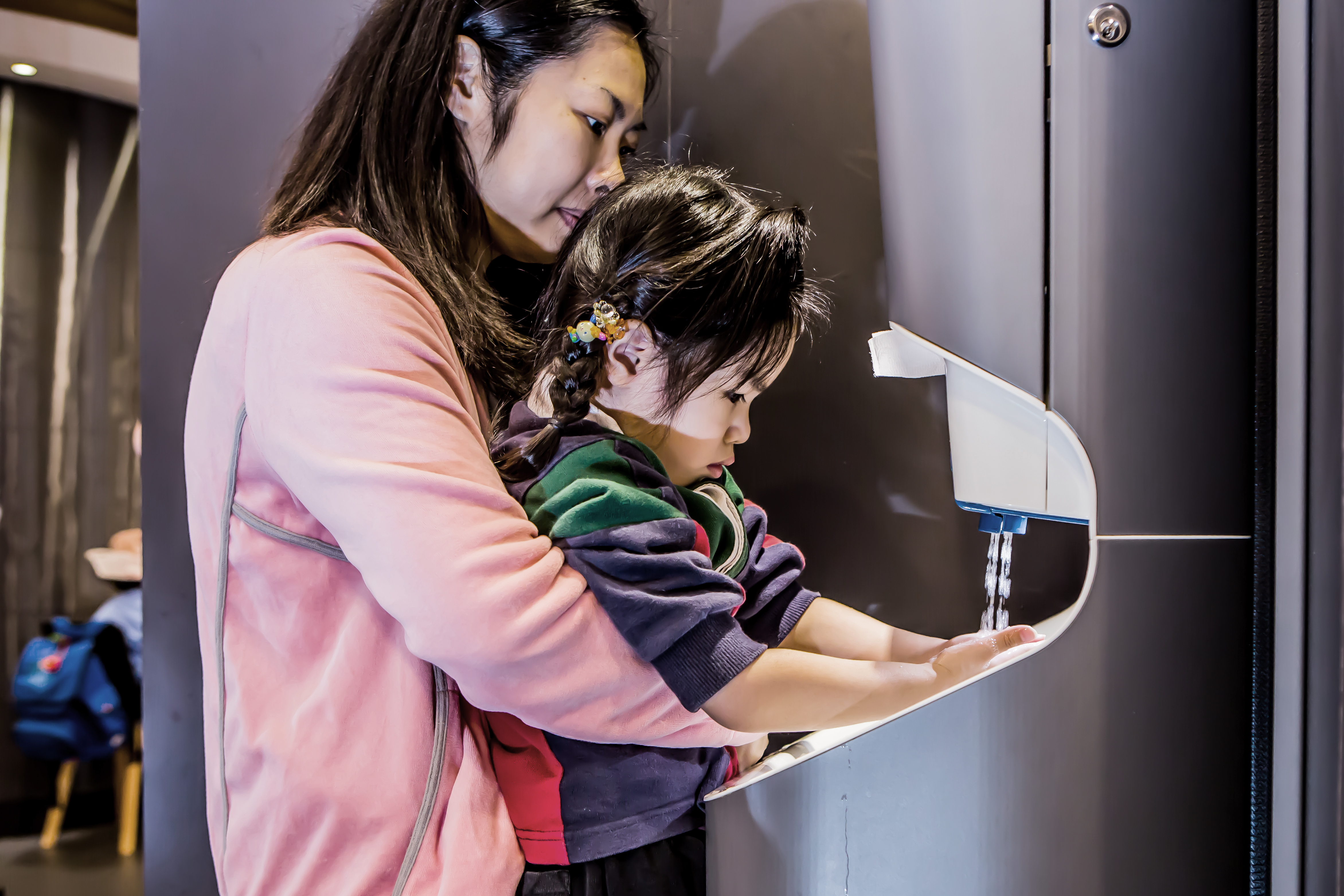 In fact, the Biel-based start-up has also opened an office in Hong Kong so as to be able to meet market demand in that part of the world. This global presence will definitely help Smixin meet the target it has set for itself: to save 10 billion of litres of water by 2021.