A journey through the children's book publishing landscape in Switzerland
Time to take a look at the thriving and diverse children's book industry in Switzerland. With classics like 'Heidi' and 'A Bell for Ursli', plus an array of exciting publications emerging from Switzerland's four literary traditions, Swiss children's literature has a lot to offer!
What's special about the Swiss book market is that it thinks in four languages and looks in four directions. French-speaking Switzerland is oriented towards to France, Italian-speaking Ticino looks to Italy and German-speaking Switzerland to Germany/Austria. Graubünden, where Romansh is spoken, looks outwards on all corners and valleys of the Alpine region. There are more than 30 publishers of children's books, of which about a dozen publish exclusively for the children's market. The publishers in Switzerland's four cultural regions operate very differently and rarely buy and sell licences to children's content among themselves. Together, they make up a publishing landscape which has thrived and flourished: one in four children's books sold in Switzerland is from a Swiss publisher. 
Children's books remain the most stable driver of sales in the Swiss publishing industry. Their share of the overall market has grown steadily in recent years from 13.5 to 17.5 per cent. The three major children's publishers each publish 30 to 45 children's books a year. The boom in the last two decades is largely down to a lively and innovative illustrator scene, which drives high quality illustration and has benefited from a bachelor's programme in fiction illustration offered by Lucerne University of Applied Sciences and Arts.
Journey through the children's book publishing landscape
Let's take a short trip through the children's book publishing landscape in Switzerland. We start in the Alpine region of Rhaeto-Romanic Switzerland where the publishing house Chasa Editura Rumantscha publishes children's books in the five regional variants of Romansh. Main stop on the itinerary: local fairy tales, of which there are about 500 in Graubünden. Oral culture has been preserved for a very long time in the 150 valleys of the canton.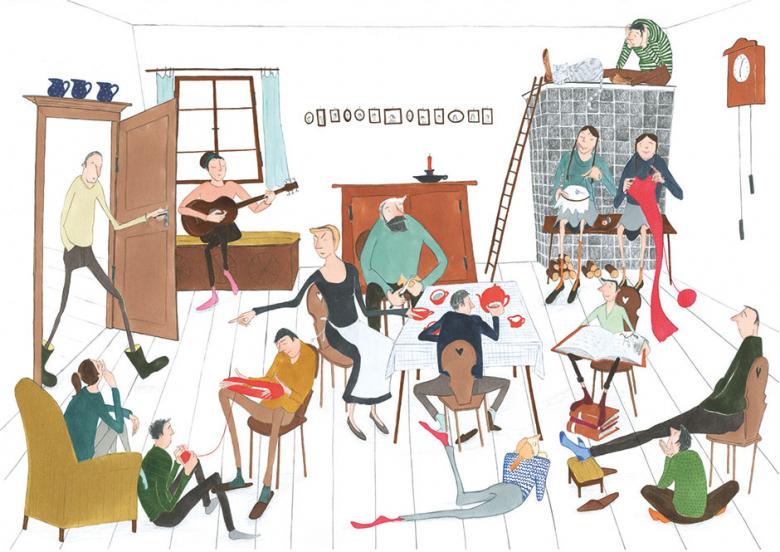 The new children's book publisher Baeschlin is based in Glarus between the mountains and Lake Zurich. The young publishing house landed a bestseller in Switzerland with its scratch-and-sniff book 'Geissbock Charly' – although this goat did not quite make it to the other side (and international fame).  da bux, located in Buchs in the east of Switzerland, is another emerging company dedicated to young adult fiction. Since 2016, it has published four sixty-page books per year with relevant topics for young people in Switzerland. The easy-to-read books are aimed primarily at young people who need reading practice or are learning German.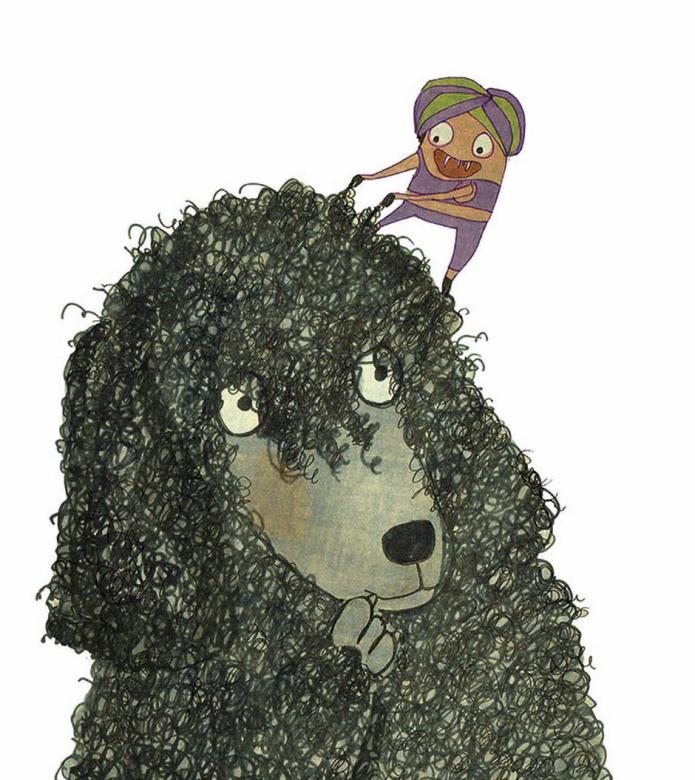 From the mountains our journey takes us to the River Rhine – and out into the world. Founded in 1990, children's publisher Baobab in Basel imports pictures and stories from Asia, Africa and Latin America to German-speaking countries. The idea is that children should learn about other countries from stories told by people from those countries. In the beginning, Baobab bought licences for existing publications, but today about half of its publications are original creations. As part of this campaign, Baobab brings illustrators from Tanzania, Iran or Georgia to Switzerland to talk to the children and present their books. 
An hour's train ride takes us from Basel to Zurich and the headquarters of NordSüd: the children's publisher with the highest turnover, established in 1961. Its most successful titles are The Rainbow Fish, with over 30 million copies sold worldwide, and The Little Polar Bear, which has sold around 8 million. Also based in Zurich, Orell Füssli publishes children's fiction under various imprints including 90-year-old publishing house Atlantis.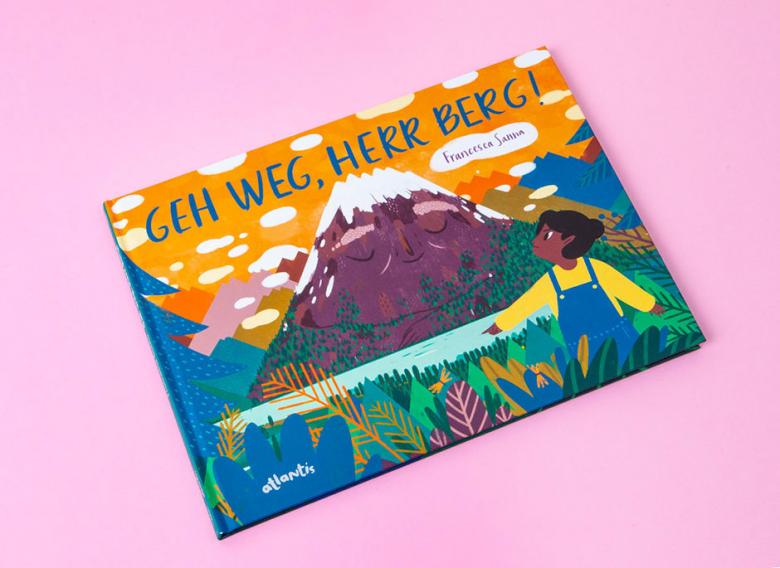 'Globi Verlag' is another old name now managed as an imprint. 'Globi', a character with a yellow beak, a beret and checked trousers, has appeared in a new picture book every year since his creation in 1932. Over 12 million books and merchandise have been sold to date, 95 per cent in German-speaking Switzerland.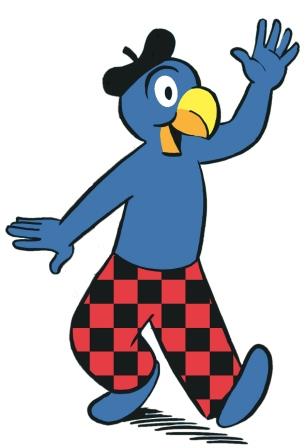 In addition to the large publishers, smaller children's book publishers such as Aracari or Midas also hold their own here. In Zurich, there is another publishing phenomenon unique to Switzerland: the SJW publishing house.  The 'Schweizerisches Jugendschriftenwerk' was founded in 1931 and publishes 30 issues per year with texts by Swiss authors in the four national languages and in English. The illustrations are by Swiss artists, and many up-and-coming talents are also given a platform here.  
La Joie de lire!
For a long time, western Switzerland stood in the shadow of its bigger neighbour, France, but this has changed in recent years. The publishing house La Joie de lire, which grew out of a children's bookshop thirty years ago, is based in Geneva. Its illustrators Albertine and Adrienne Barman are well known internationally. Editions Notari also has a children's literature programme, as does Editions Limonade in Nyon. The newly founded children's book publisher Helvetiq, headquartered in Lausanne and Basel, is breaking new ground by publishing all its books in German and French and is currently setting up a distribution network in both France and Germany.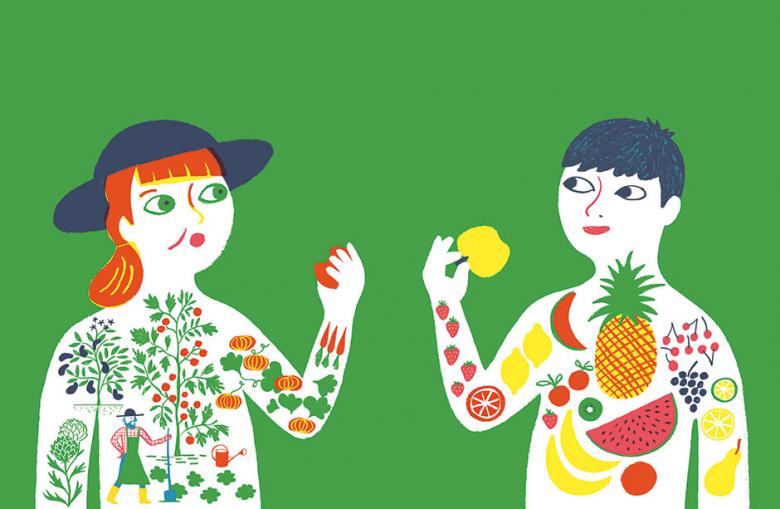 The journey through the Gotthard tunnel leads to palm trees, promenades and to the first Ticino publisher specialising in children's literature, Marameo. Marameo was set up to promote picture books for the Italian-speaking part of Switzerland that are popular in Switzerland but have been overlooked by the Italian publishers. It hopes at the same time to create a niche for Swiss books in Italy.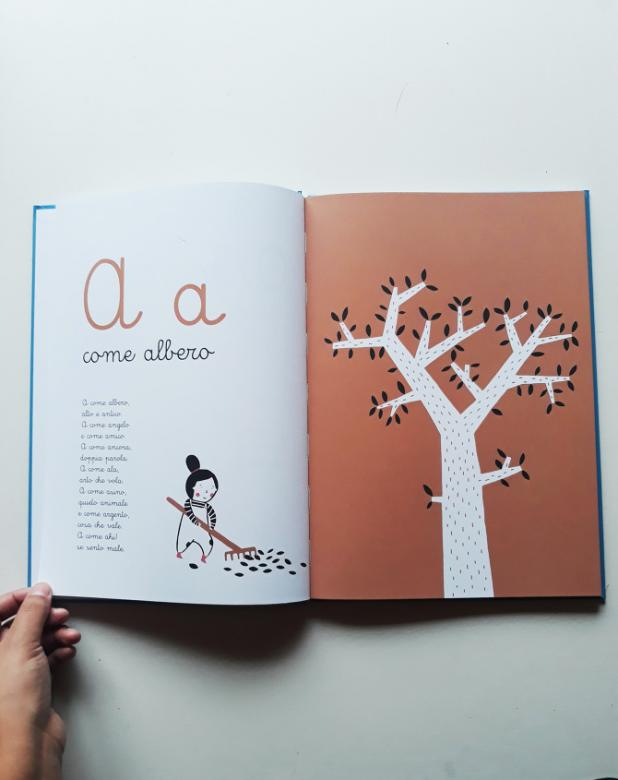 Old friends
The most famous Swiss children's book character is 'Heidi'. Created in 1880 by the Zurich author Johanna Spyri, the iconic little Swiss girl has come to symbolise Switzerland's paradoxical status as a small yet international country. Heidi travels from the mountains to Frankfurt, where she learns to read and to love the world of books, before returning at last to her mountain home. A child who struggles with the expectations placed on her by society, Heidi is something like the shy relative of 'Pippi Longstocking', and about as famous. The many editions of Heidi have sold an estimated 50 million copies worldwide (Pippi Longstocking: about 66 million).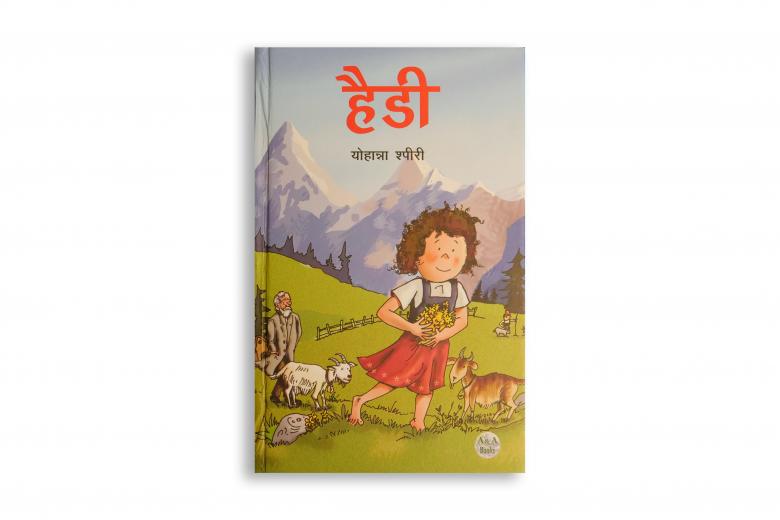 Switzerland's second most famous children's literary character also lives in the mountains of Graubünden. The farmer's boy Ursli ('A Bell for Ursli', 1945) walks through the snowy darkness to claim the biggest cowbell for the children's procession at the village well. In 1966, his creator Alois Carigiet became the first illustrator to win the Hans Christian Andersen Medal. Nostalgia for the mountains is regarded internationally as one of the classic themes of Swiss children's literature.