Next stop, Italian-speaking Switzerland: one national language, two cantons, multiple identities
Suitcase in hand, let's go! Next stop, Italian-speaking Switzerland. The itinerary first takes you to two Swiss cantons - Ticino and Grisons - and then opens up to the whole country. The soundtrack for our trip: the Italian language, jazzed up with some dialectical riffs and unmistakable Helvetisms. Travel note: after this tour of Italian-speaking Switzerland, you'll need more than one suitcase to bring back all the sounds and culture that you'll pick up from Switzerland's third national language.
One country, four language regions, multiple cultures. In a country known for its white cross and cluster of identities, the Italian-speaking region is often overlooked, even by the Swiss themselves. This region includes the canton of Ticino and four valleys known as the 'Grigionitaliano' – Mesolcina, Calanca, Bregaglia and Valposchiavo – in Graubünden, the country's only trilingual canton.
Italian-speaking Switzerland can be reached from the south through Italy or from the north by crossing the San Bernardino Pass or the Gotthard Base Tunnel – the longest railway tunnel in the world. The official language in this region is Italian, which is enriched by dialectal features that could fill an encyclopaedia. Italian is Switzerland's third national language, and it's spoken by around 7.9% of the country's population. The language can also be heard in cities in both the German- and French-speaking parts of Switzerland: more than 50% of the country's Italian speakers live outside the Italian-speaking region, in part due to immigration from Italy, especially in the 1960s and 1970s. In fact, Switzerland is home to the third-largest community of Italians outside of Italy. Although widely spoken throughout the country, Italian is a minority language that needs to be promoted. 
Italian in Switzerland
Switzerland does not have just one language, and this has given rise to both challenges and significant opportunities. If everyone spoke a lingua franca, like English or a hypothetical 'Swiss', that would probably make it easier for the language regions to understand each other. However, multilingualism has always been a fundamental part of the country's identity and represents one of this country's defining traits. This was formalised in 1848, when German, French and Italian were enshrined in the Federal Constitution as three national languages with equal standing; to which Romansch was added in 1938. A wealth that allows a single country to benefit from the encounter of several languages but above all of several cultures, linked by a political system based on federalism and direct democracy. This linguistic particularity is also admired by other countries and has underpinned Switzerland's success in diplomacy as a result of its commitment to bringing different cultures together.. However, it is not always easy for linguistic minorities to make their voices heard.  The Federal Act on the National Languages and Understanding between the Linguistic Communities (LangA), which took effect in 2007, together with its implementing ordinance of 2010, provides a foundation for projects aimed at enhancing mutual understanding in this multilingual country. While Italian speakers in Switzerland are commonly asked come stai? – 'how are you doing?' – it turns out that several associations are involved in keeping tabs on just how their language and culture are doing. For more than 100 years, the Italian-speaking minority in Graubünden has been able to count on the association Pro Grigioni Italiano to promote the local Italian culture and protect the language, with the support of the canton and the federal government. The Forum per l'italiano in Svizzera, which was founded more recently, backs projects and initiatives across the country.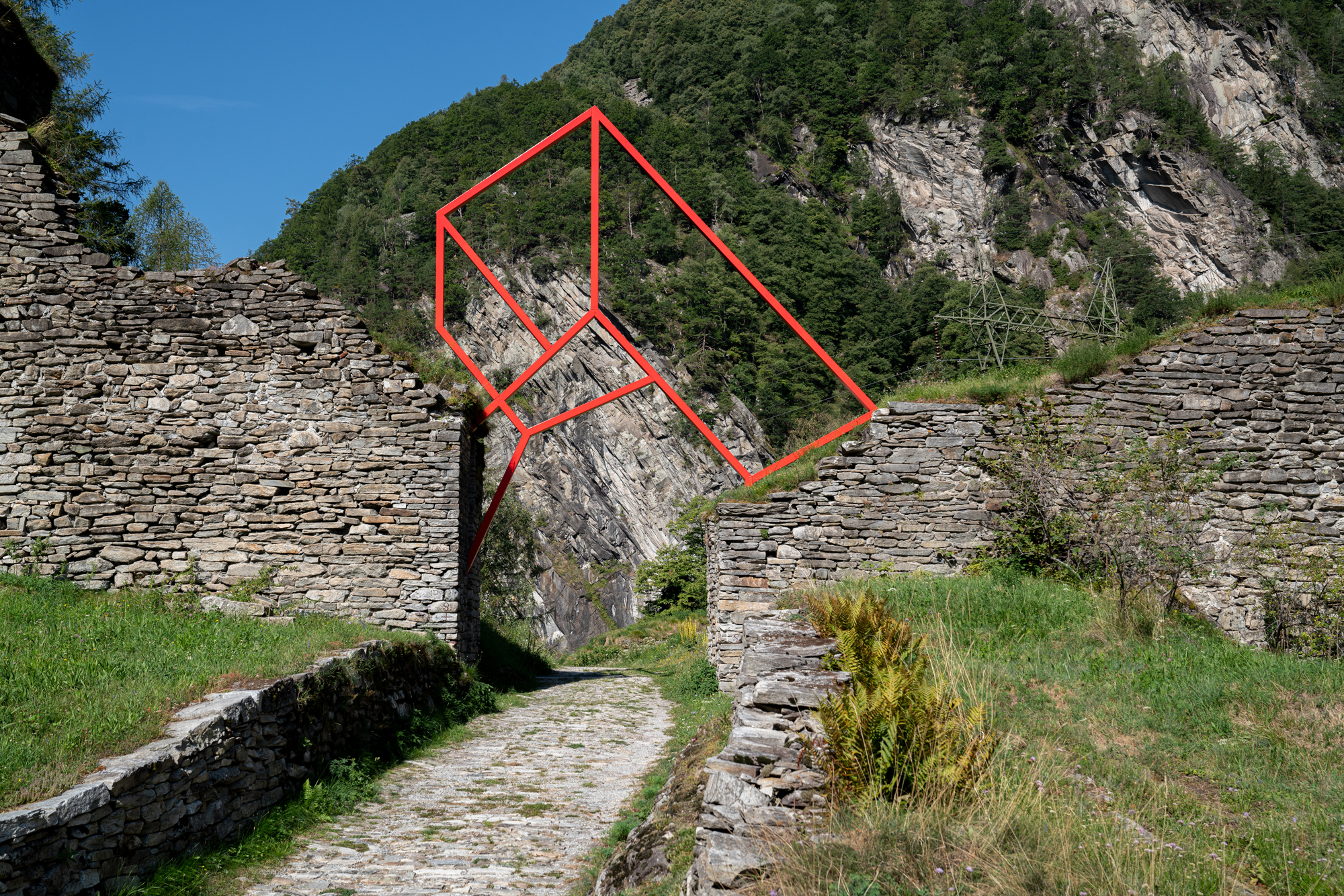 From Helvetisms to dialects 
Swiss Italian has been influenced by the other languages spoken in Switzerland and now features French- and German-inspired expressions that are not found in the Italian spoken in Italy. For example, in Switzerland, products that are on sale are in azione (from the Swiss German Aktion); unless these products were actually making their own way out of the supermarkets, in Italy they would be referred to as in promozione. And when ordering a coffee in Swiss Italian, you would say comandare un caffè (from the French commander); in Italy, unless you were giving your espresso cup orders to move out, you would say ordinare un caffè.
The linguistic differences are also studied by the Osservatorio linguistico della Svizzera italiana (linguistic observatory of Italian-speaking Switzerland), which in 2020 completed a project entitled 'Lìdatè – l'italiano dal territorio'. The website and related app were developed for Italian speakers in Switzerland, Italy and anywhere else who are interested in learning more about the language's regional differences. The project has already reached about a thousand people living mainly in the Italian-speaking parts of Switzerland and in the neighbouring Italian regions (although there are users who regularly participate in the weekly surveys from all over Italy). The participants' input feeds into maps and charts that are constantly updated and expanded.
And then there's the richness of the dialects. Swiss Italian dialects, which derive from Lombard dialects, are spoken by around a third of the region's population, although this figure is declining. People don't always speak in dialect, however: it's only for use in informal or family situations. The wide variety of dialects in Ticino and the Italian-speaking valleys in Graubünden – which include phrases such as sa vedum (ci vediamo, or 'see you later') and bondi (buongiorno, or 'hello') – have been gathered in the Vocabolario dei dialetti della Svizzera italiana, an encyclopaedic work that documents this heritage. So far, 95 volumes have been published, and many more are in the pipeline.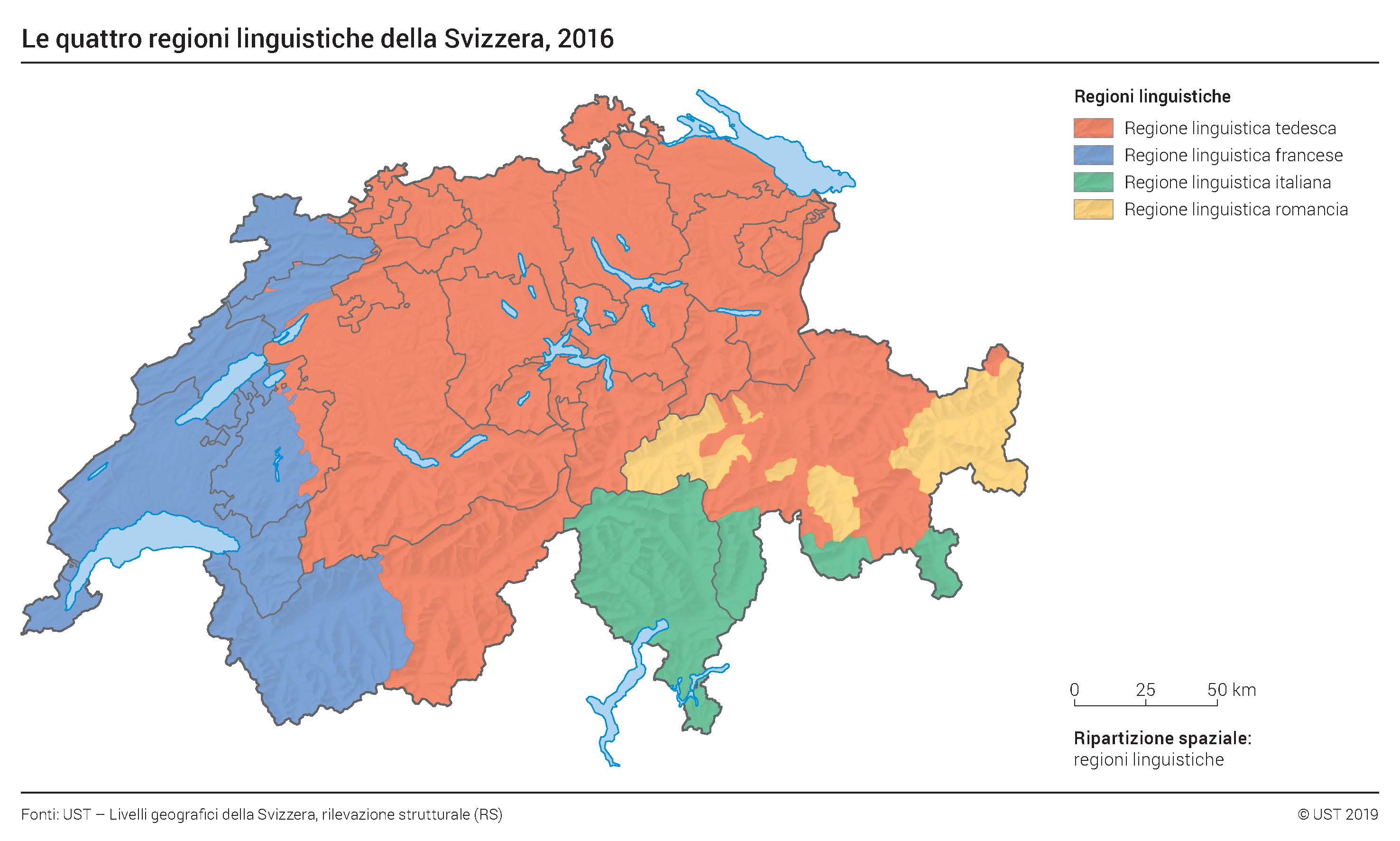 Italian-speaking Switzerland shines beyond its borders
Swiss Germans call the Italian-speaking region – especially Ticino – the 'sun lounge' thanks to its mild weather and Mediterranean feel. But, from art to architecture, the region has much more to offer than just a few rays of sun. The town of Bregaglia, for example, has produced world-renowned artists such as Giovanni Segantini and Alberto Giacometti. Then there's the Ticino architect Mario Botta, whose work can be found in the United States and China. Looking back to major historical figures, we see Francesco Borromini, also from Ticino, who became one of the main proponents of baroque architecture. Or Domenico Trezzini, who first designed Saint Petersburg on behalf of Tsar Peter I. And we mustn't overlook the Magistri Moesani, a group of highly skilled builders who worked in Bavaria, Poland and Austria between 1500 and 1700. 
Italian-speaking Switzerland also boasts several world heritage sites: the Valposchiavo valley is bisected by the Rhaetian Railway, a masterpiece of engineering; the three Castles of Bellinzona still represent an important north-south junction in Swiss history; and Monte San Giorgio contains fossils that date back more than 245 million years. 
Italian-speaking Switzerland's role in science cannot be ignored either: Lugano is home to the Swiss National Supercomputing Centre and the Università della Svizzera italiana, the only Italian-language university outside Italy. And in Bellinzona, there are biomedical and oncology research centres that are making contributions to scientific advancement at the international level. 
Now you can see why we warned you at the start: you'll need another suitcase to bring home the richness of Italian-speaking Switzerland's language and culture – one of the cornerstones of this country's identity.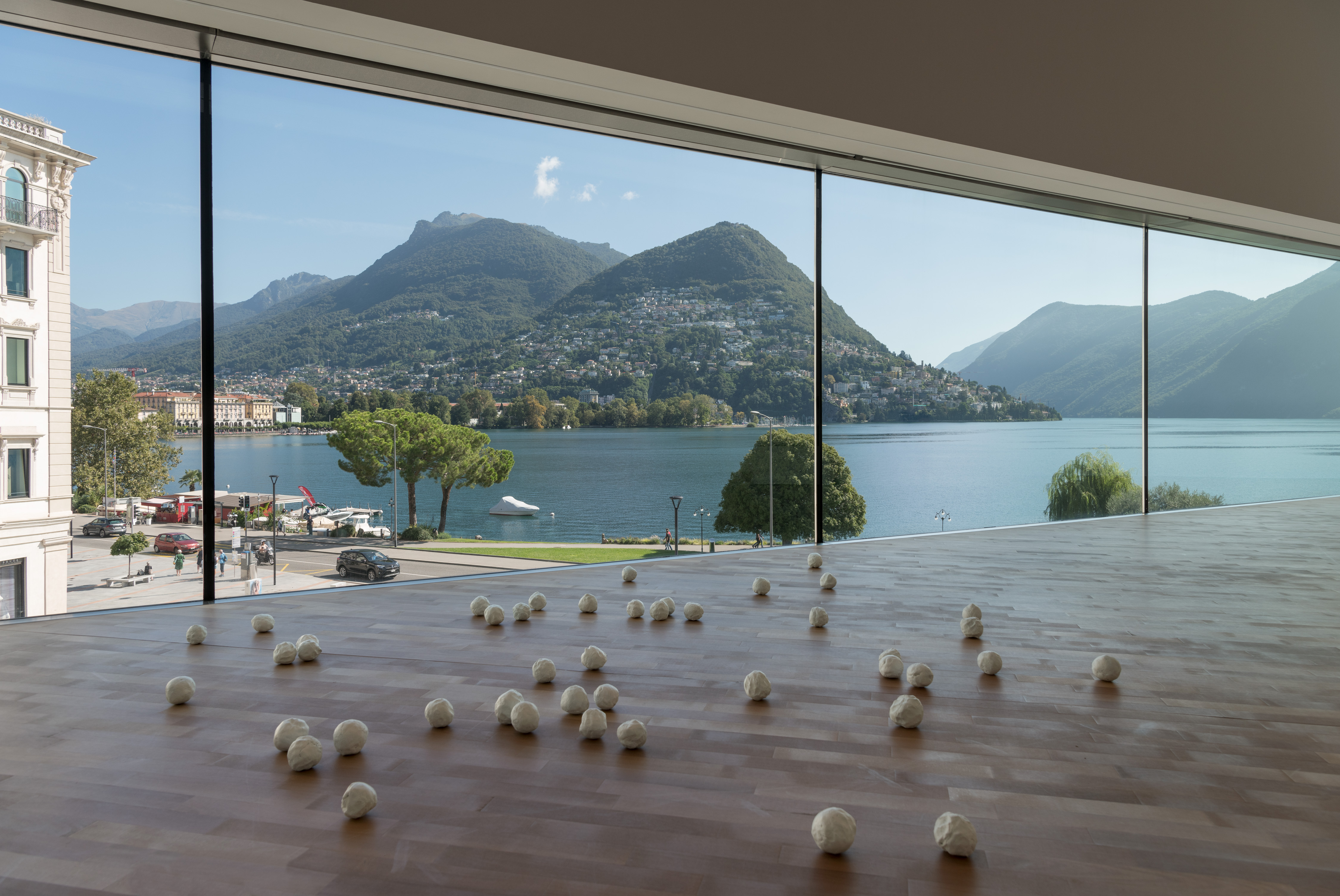 Cover image: San Bernardino © Andrea Furger - Destination Italian-speaking Switzerland: Photograph of the San Bernardino from the canton of Grisons by photographer Andrea Furger from Mesocco. The San Bernardino route is an alternative to the Gotthard pass to reach Ticino from eastern Switzerland.