Ten stops to Swiss electro
Inspired by the arrival of the first synthesisers in the 1960s, industrial music in the 70s, the birth of Detroit's legendary techno scene in the mid-80s and the techno explosion in Berlin after the fall of the wall, several generations of artists have helped make Switzerland's superlative electronic music scene known to the world. Here is a sample of Swiss electro over the decades.
What if electronic music could help us overcome our language barriers? It is a compelling idea. From a technical standpoint there is no denying it is hard to have a conversation when the ambient sound hits 100 decibels. From an artistic perspective, tremendously successful events are held annually all over the country. This constantly developing scene is hugely popular with a Swiss youth that is far from uninspired and pioneering generations always at the cutting edge. Swiss electro has an appeal that transcends generations and cultures. Home-made stars proudly show the world what Switzerland is made of, taking with them a particularly Swiss kind of know-how and an element of audacity. Here is a taste of the clubs, labels and artists that have got the whole country on the dance floor.
Legendary artists
– Yello
Pivotal! Boris Blank, who started the group with Carlos Perón in 1979 was a forerunner in the emergence and rise of sampling and has created hundreds of thousands of sounds. With its innovative sound Yello (joined later by Dieter Meier) did not remain confined to specialist circles. Their tracks include the global hit Oh Yeah  from the soundtrack to Ferris Bueller's Day Off. The Young Gods are without a doubt Switzerland's best known band.
– Bruno Spoerri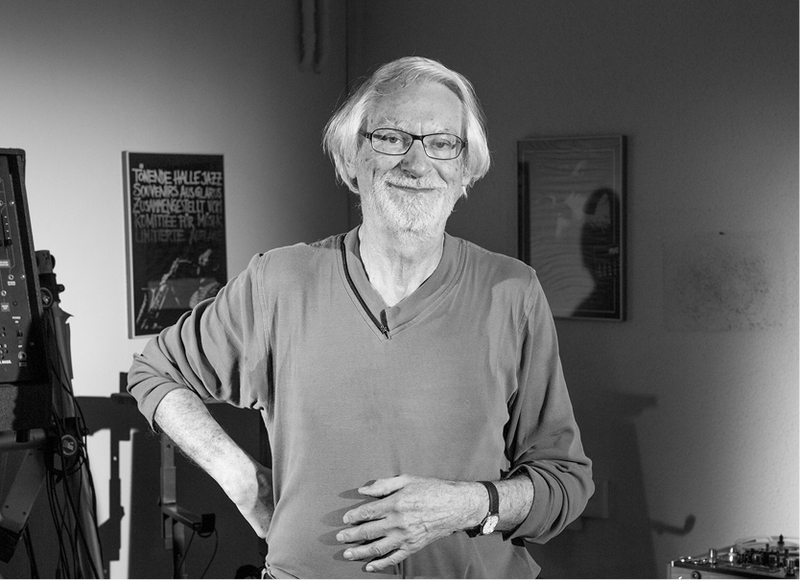 After starting his career as a jazz musician, the Zurich saxophonist born in 1935 got into electronic music in the 60s. A psychology graduate, in 1985 he founded the Swiss Society for Computer Music, directed various institutions and edited works on the history of this musical genre. He is still an influential figure. So much so that in 2013 – without asking Spoerri's permission – the rapper Jay-Z used a sample from  Lilith – On the Way, a track released in 1978.
– Deetron
Unlikely though it may seem this artist playing the biggest clubs around the world comes from Bern. Combining, according to the specialists, Swiss precision and the soul of Detroit (birthplace of techno in the mid-1980s) Sam Geiser is considered a worthy successor to the legends Kevin Saunderson and Juan Atkins. Since Deetron no-one can claim the Swiss can't dance (and get people dancing).
– Norbert Möslang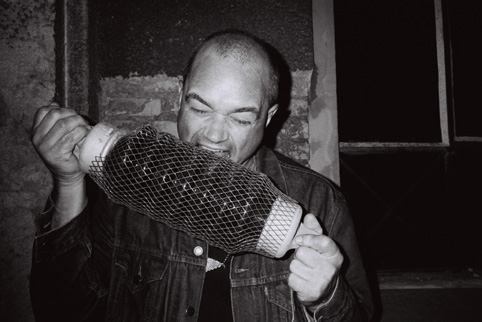 In the duo Voice Crack, founded with Andy Guhl in 1972, this artisan luthier born in 1952 in St Gallen developed what he coined 'musique de bruits', music created using ubiquitous electronic objects such as telephones and pocket lights. A multidisciplinary artist and a true inventor, Möslang, who created a sound installation at the Biennale di Venezia in 2011, is now revered by a whole generation of hacker artists in the 21st century.
Labels and clubs
– Mental Groove
In 1989 when electro in Europe was still in its infancy, Olivier Ducret started a record business that would put Geneva on the international map for ever more. For 25 years, Mental Groove has been importing vinyl and inviting leading names under its roof. The label has launched many artists from Luciano to Crowdpleaser, to DJ Sid, Sinner DC and not forgetting Kadebostany.
– Aisha Devi and Danse Noire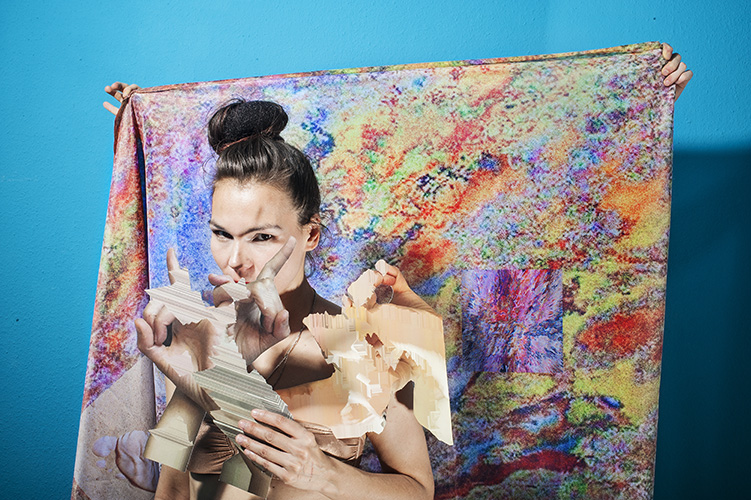 Under the name Kate Wax, this Swiss-Nepalese artist released her first album under Mental Groove in 2005 before attracting international acclaim in 2011 with an outstanding album on the label Border Community. Since then, she has co-founded the label Danse Noire and has begun a new musical adventure using her real name. The granddaughter of a researcher at CERN, Aisha Devi is working at the forefront of the most innovative and fascinating trends in electronic music today.
– Kalabrese and Zukunft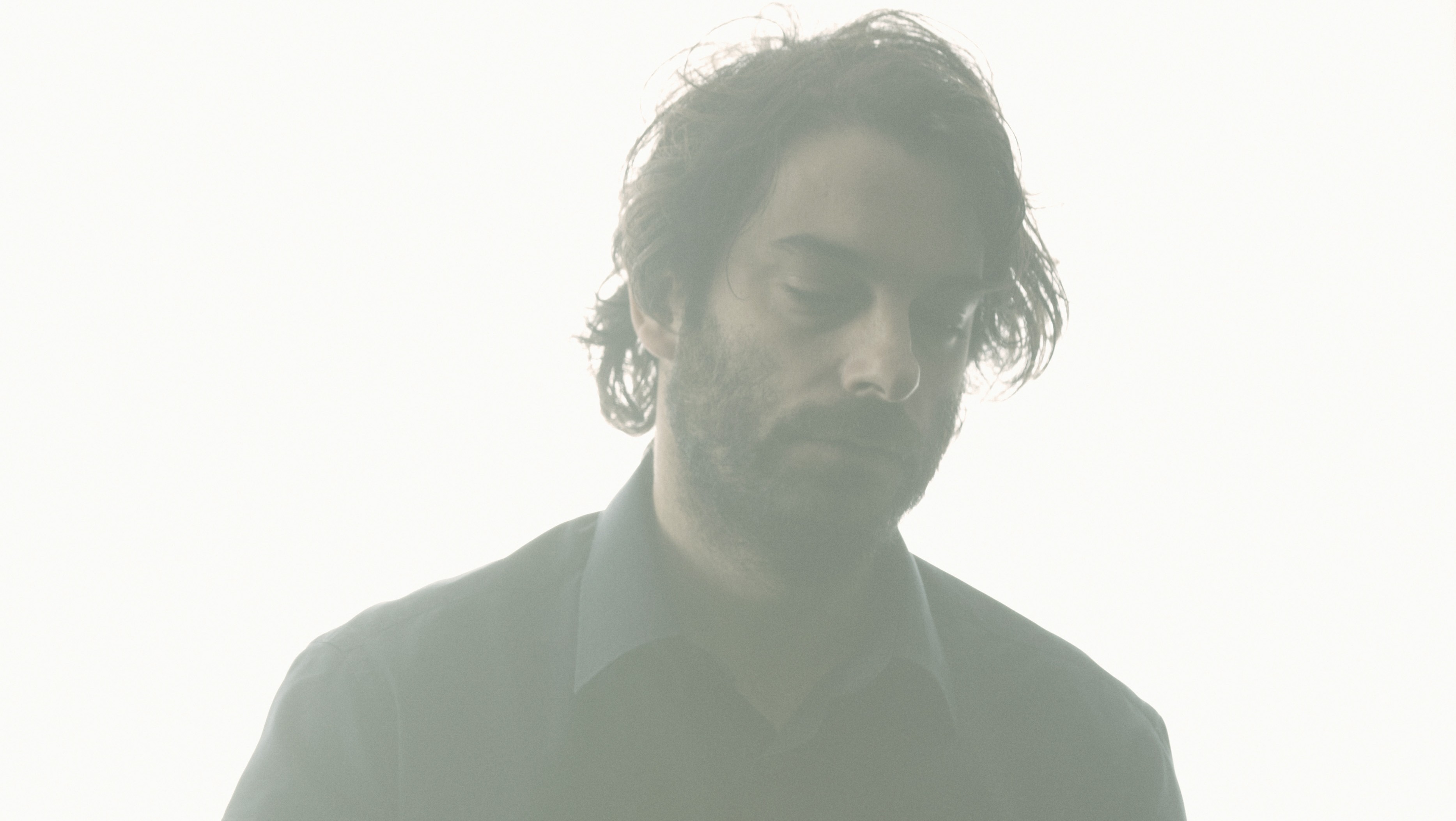 At the heart of the Langstrasse neighbourhood, Zukunft  has become one of Zurich's landmark clubs alongside Cityfox. That is no surprise since one of its founders was Kalabrese, an artist who mixes classical compositions with electronic beats like no other, and a tireless champion of the local scene. Despite his success and his world tours, electro's enfant terrible has never forgotten where he is from. His Sihltal is a disco homage to his home town sung in Swiss German.
Media
– Alpenflage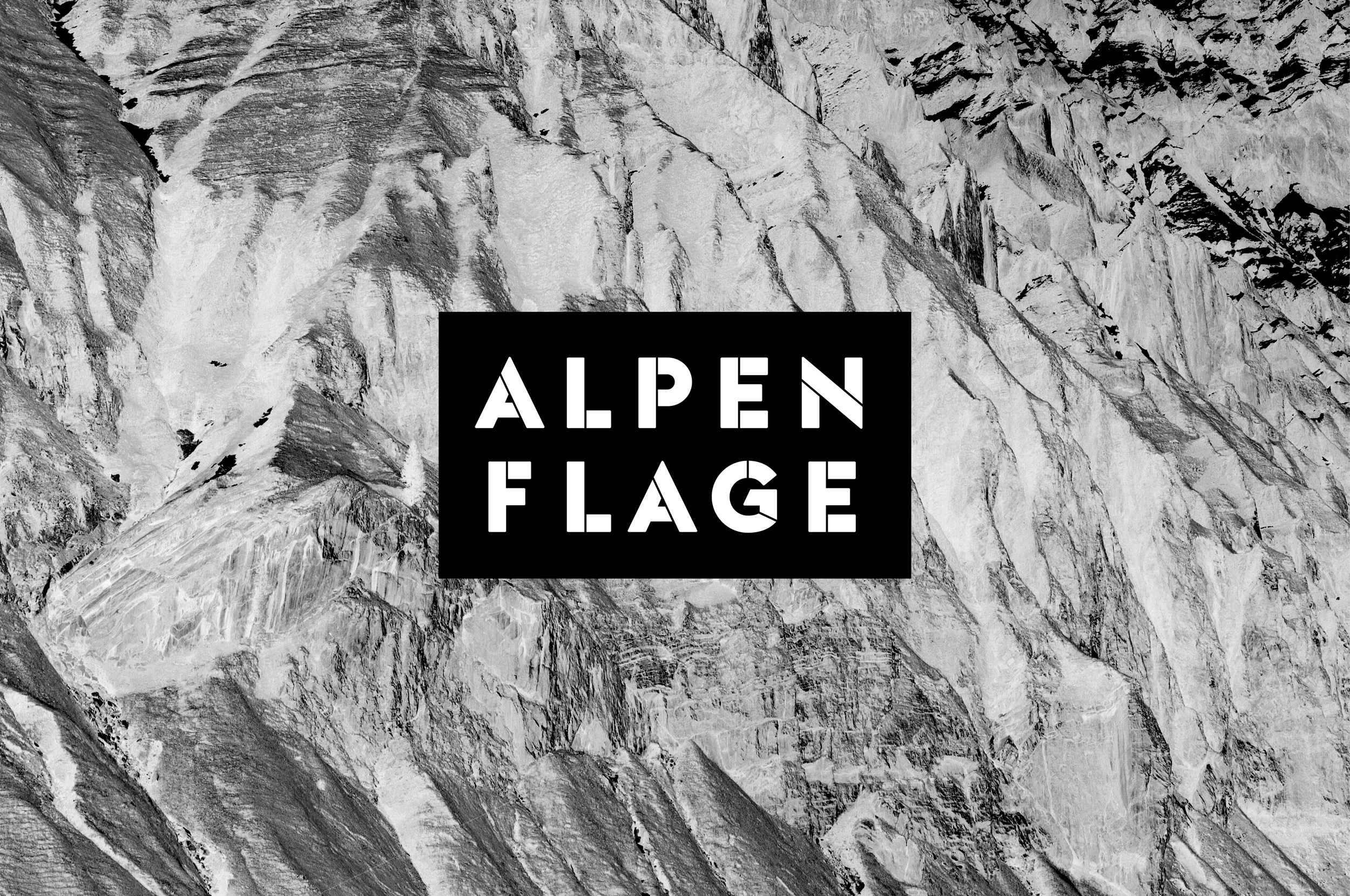 Alpenflage (name inspired by the famous camouflage motif of the Swiss army) is a Swiss programme on the Red Bull Music Academy station hosted by Geneva-born Stephan Armleder, who DJs as The Genevan Heathen and co-created the label Villa Magica. Each month the programme seeks out an eclectic mix of up-and-coming talent, essential names and legends, and takes a look at the labels and events that give our country its rich music scene.
– Zweikommasieben magazine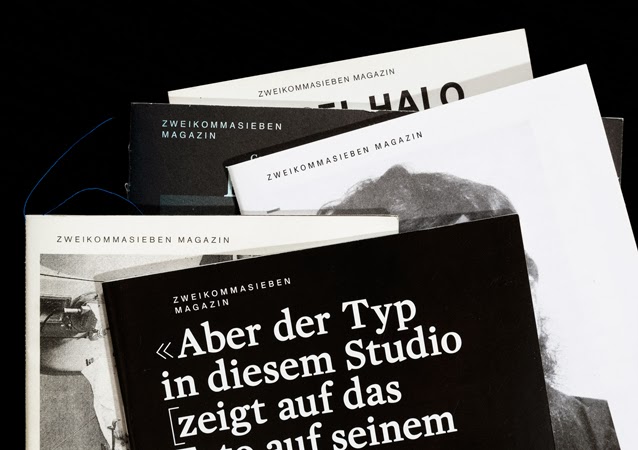 With its avant-garde graphic design, in-depth articles, marathon interviews and fashionable events Marc Schwegler and Remo Bitzi wanted zweikommasieben  (2.7, the time it takes in milliseconds for sound to travel to the brain), which they launched in 2011, to be a snapshot of the Lucerne scene. The twice-yearly magazine quickly became an internationally acclaimed review.
– Norient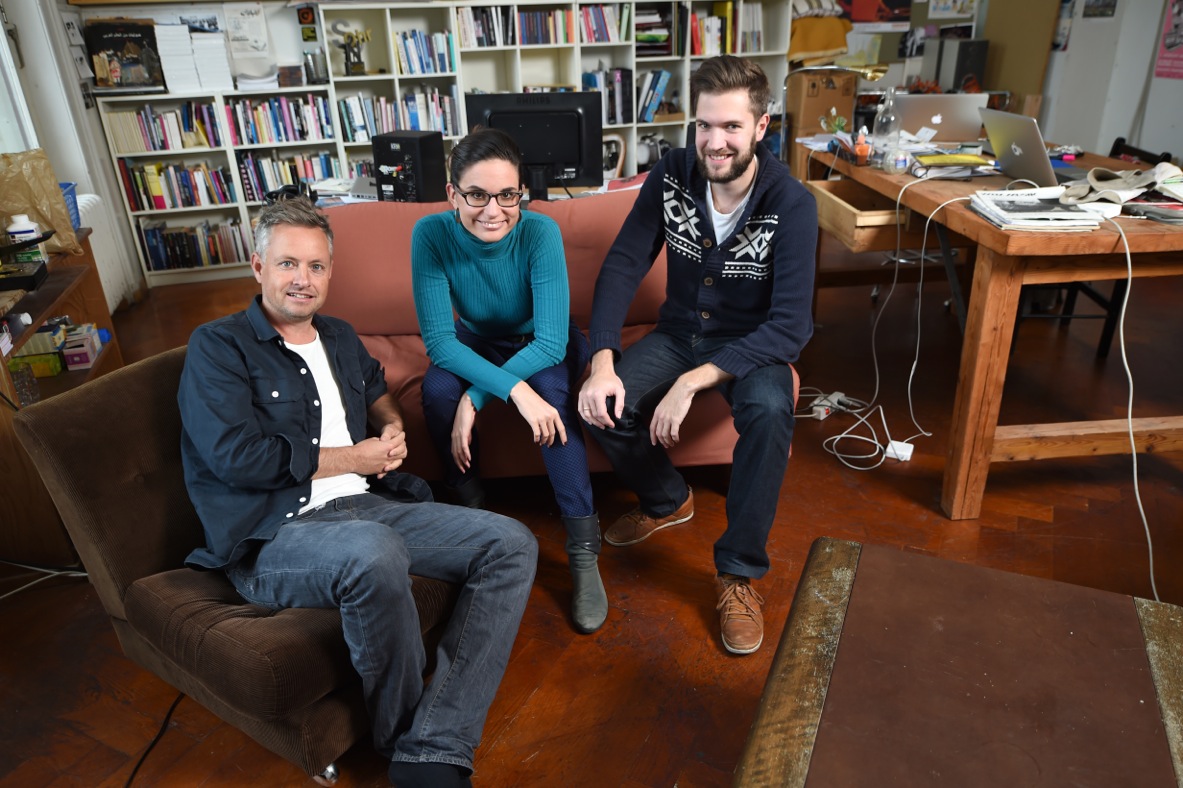 Norient, an editorial network created in Bern in 1992 by Thomas Burkhalter, focuses on innovative global music. As well as an online review and annual film music festival, it is behind a myriad of collaborations, compilations and exhibitions. Norient has just published the well-received Seismographic Sounds – Visions of a New World, essential reading for those seeking tomorrow's sounds.
Other recent stories from this category