Switzerland is famous for many things and now its burgeoning beer scene is beginning to gain recognition. The demise of the beer cartel at the end of the twentieth century opened up the industry and provided the space for Swiss brewers to create and flourish. They have responded by establishing breweries and microbreweries in unprecedented numbers and Switzerland has emerged as a major contributor to the ever-swelling European craft beer wave.
Beer might not be the first thing that comes to mind when one thinks of Switzerland; after all, it might be more tempting to think of stunning Alpine scenery, multilingualism, cheese and chocolate. However, visitors to Switzerland will also note the enduring popularity of beer and the familiar sight of the Stange, an often distinctively shaped glass of beer. Visit almost any Swiss village, town or city after work hours and you will find regulars in bars and cafes seated at the Stammtisch or in the Gaststube with a Swiss-brewed Stange. Many breweries also have the tradition of the Rampenverkauf where customers congregate to meet friends and to drink. In recent years, these traditions have been accompanied by a booming craft beer scene and there are now many bars and restaurants focusing on craft beer from near and far. Some of these are themselves microbreweries.
Swiss beer: the statistics
The increasing popularity of craft beer throughout Europe is no more visible than in Switzerland, which now has the highest number of registered breweries per capita anywhere in the world. The overall number has risen exponentially from 32 in 1990, one year before the dissolution of the beer cartel, to 1,132 by the end of 2019.
Many are small local businesses, or enthusiasts who brew and sell on a part-time basis or simply as a hobby. All of this demonstrates a Swiss passion for beer and the brewing process which transcends business or profit. As Flurin Isler, from the Falkenbräu brewery in Baden, says: "beer is such a simple and fascinating product. Produced from just water, hops, malt and yeast, so many variations are possible. It's amazing how many styles can be produced. It's great fun to make a small batch and play around with the taste, then see later if it tastes as expected."
Beer consumption in Switzerland has risen in the last three years, standing at 4.7 million hectolitres in 2019. Of this, 78% was brewed domestically and 56,000 hectolitres were exported to 37 countries. There has, unsurprisingly, been a reduction in the consumption of foreign-brewed beers in the last six years as consumers take advantage of the ever-growing variety of Swiss options. Lager was the most popular variety, accounting for almost 72% of the total. Environmental concerns and sustainability are also important factors in the industry, as well as in Switzerland as a whole, and around 38% of all beer sold in 2019 came in reusable containers.
Success on the world stage
One brewery which exemplifies this meeting of tradition and modernity is Falkenbräu in Baden. Founded in 1850 by Karl Gustav Falk, production eventually ceased in 1979 after several takeovers and considerable upheaval. However, in 2012 several local beer enthusiasts came together to resurrect the brewery name and have been producing beer again since 2014. Flurin Isler, one of the men behind this revival, remembers: "around 15 years ago I co-founded a small bar in Baden. We realised that it was difficult to find beer in our region which we liked. When we discovered that there was this brewery, which had a story and also our city tower as its logo, it was clear that Baden should get its Falkenbräu back. We were fortunate to receive support from the last owner's family and inherited a vast collection of history. That was the start of the revived Falkenbräu."
The success of this comeback, as well as the growth and future potential of the Swiss beer industry, have been illustrated by recent successes at the World Beer Awards, with Swiss beers bringing home five 'World's Best Style' prizes since 2017:
World's Best Lager Zwickl/Pale Kellerbier – Falkenbräu Baden Spezial Hell (Baden).
World's Best Amber Pale Beer – Chopfab Amber (Winterthur).
World's Best Sweet Stout – Brauerei Schützengarten Swiss Stout (St Gallen).
World's Best Amber/Vienna Lager – Brauerei Schützengarten St Gallen Klosterbräu (St Gallen).
World's Best Pale Ale – Whitefrontier brewery 'Freeride World Tour' (Martigny).
In addition to this, the 'Abbaye de Saint Bon-Chien' from the Brasserie des Franches-Montagnes (BFM) in the canton of Jura came out on top in a 2009 New York Times oak-aged beer tasting article.
Some beer stops
Unsurprisingly, there are now a multitude options for beer enthusiasts in Switzerland. Many breweries offer tours and tastings, as well as sometimes giving visitors the chance to try their hand at brewing their own beer. Amongst these options is the Schützengarten brewery in St Gallen. Founded in 1779 and still at its original site, it is the oldest brewery in Switzerland, and the business continues to flourish. Today, it offers brewery tours, tasting courses, and a brewing course, as well as a beer bottle museum. Another possibility is the highest brewery in Switzerland. BierVision Monstein was founded in Monstein, canton of Graubünden, in 2000.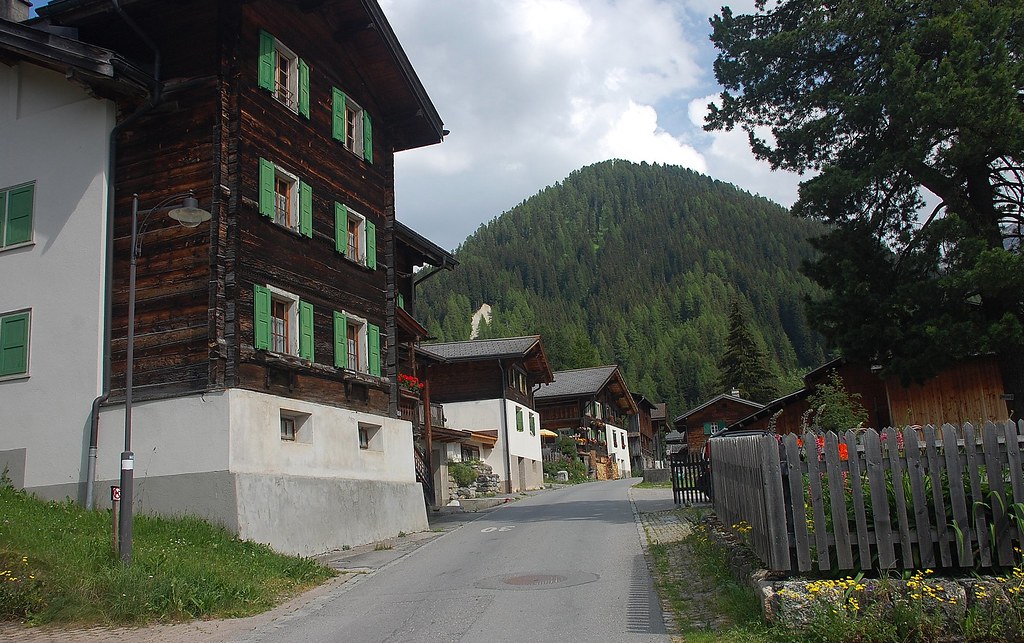 The brewery is around 1,625 metres above sea level and advertises itself as 'the last beer stop before heaven', offering tasting and brewing sessions, a brewers' aperitif, brewery tours and more.
There are also many other possibilities. One example is the half-day brewing experience in Crans-Montana, canton of Valais, where visitors can create and bottle their beer of choice, complete with their personally designed label. You can even take advantage of a beer spa day in Rheinfelden, canton of Aargau, which includes a spa session, followed by a four-course beer menu at the Feldschlösschen restaurant.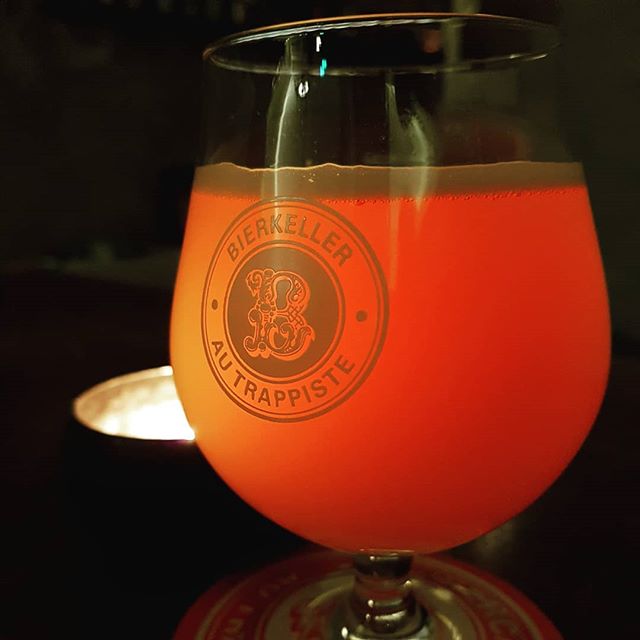 Disclaimer: Alcohol abuse is dangerous. Please drink responsibly.