10 Surprising Facts about Switzerland
Everyone recognizes Switzerland as the land of mountains, cheese and happy people. However, glossy tourism brochures do not tell the entire story: Switzerland is much more than a country of stereotypes. Check out this compilation of interesting facts about Switzerland that have probably never occurred to you.
You can rent a guinea pig.
Not only Swiss people, but also their pets can be the happiest in the world.
In Switzerland, guinea pigs are considered to be social animals. The owners are therefore obliged to have two pets at the same time so that a single guinea pig does not feel lonely. 
Special guinea pig matchmaking agencies offer to get your widow or widower guinea pig a companion if you do not want to purchase a new one. In case your other guinea pig dies too, you can bring the rented one back and get out of the purchase circle. 
There are two international enclaves.
By any standard, Switzerland belongs to the world's smaller countries. And yet the country's German and Italian neighbours have a stake in some of its land. The towns of Campione d'Italia and Büsingen are the equivalent of a foreign embassy – a property within another country's borders. It is all a socio-economic-political mishmash.
The citizens of these territories are generally either German or Italian, both enclaves mainly use the Swiss franc as the common currency and each of them has two different postal codes. What a special place to live in!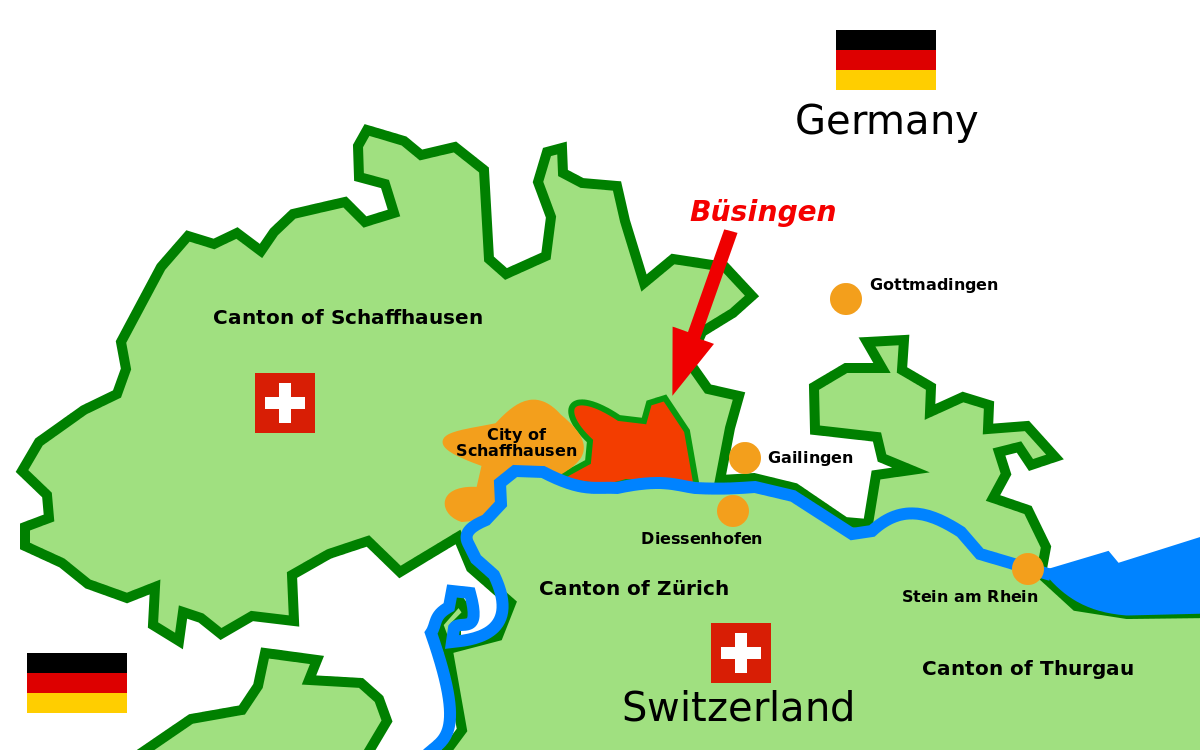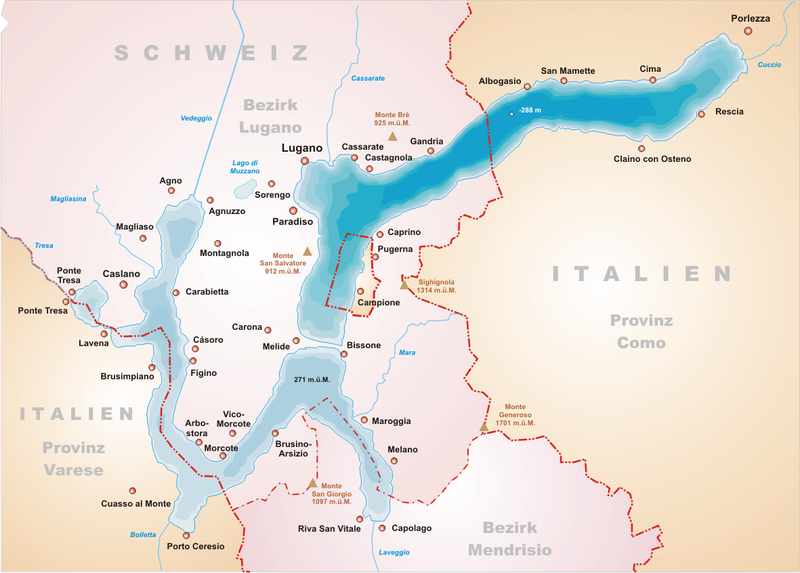 Air Force One, dollar bills and Starbucks have Swiss ties.
There are a number of thriving but lesser-known Swiss companies that reach millions of people in the world every day:
Barack Obama and some former presidents walk and sit on Swiss made fabrics on the presidential Air Force One planes. For normal people, the same company also makes textiles for public transportation.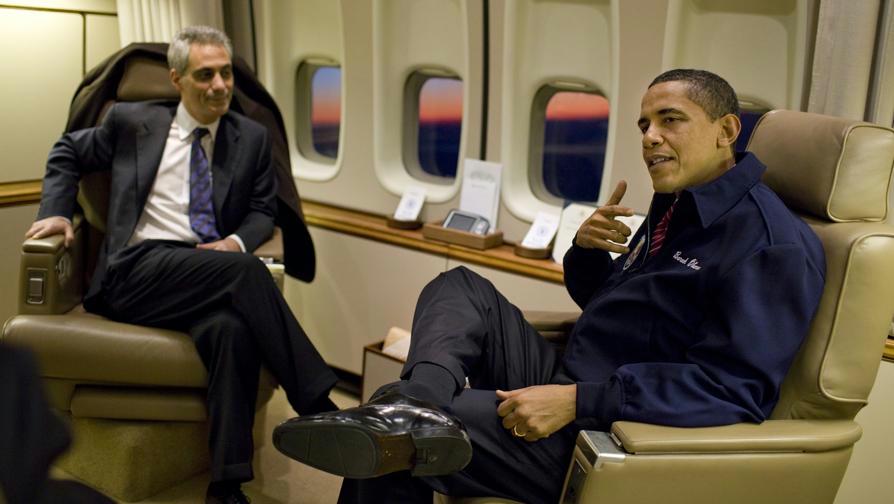 The optically variable ink you can see on US dollar bills is supplied by a Swiss company.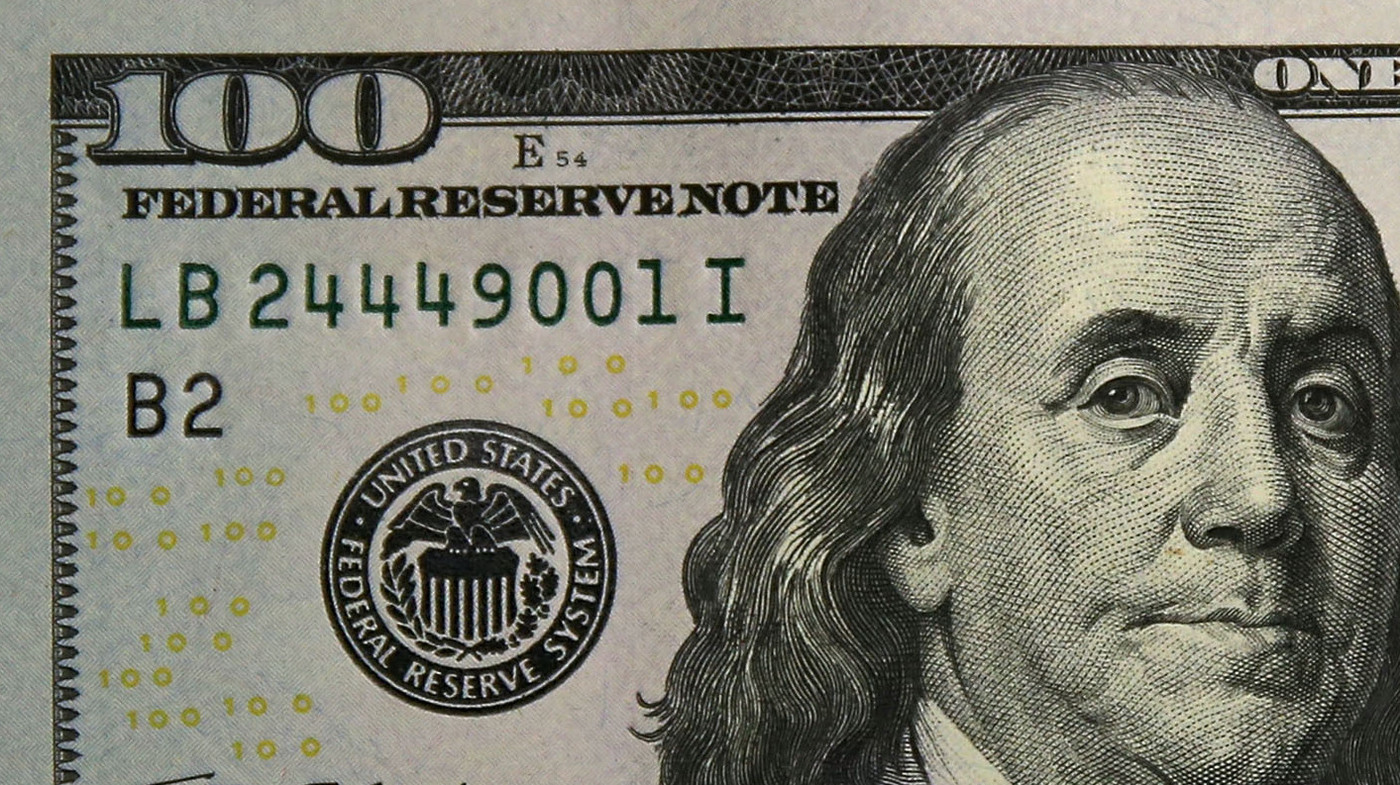 In a sleepy village amongst grazing cows you will find Thermoplan, the maker of Starbucks machines. Having started out with just 20 employees, they are now making coffee machines for around 21,000 Starbucks shops throughout the world.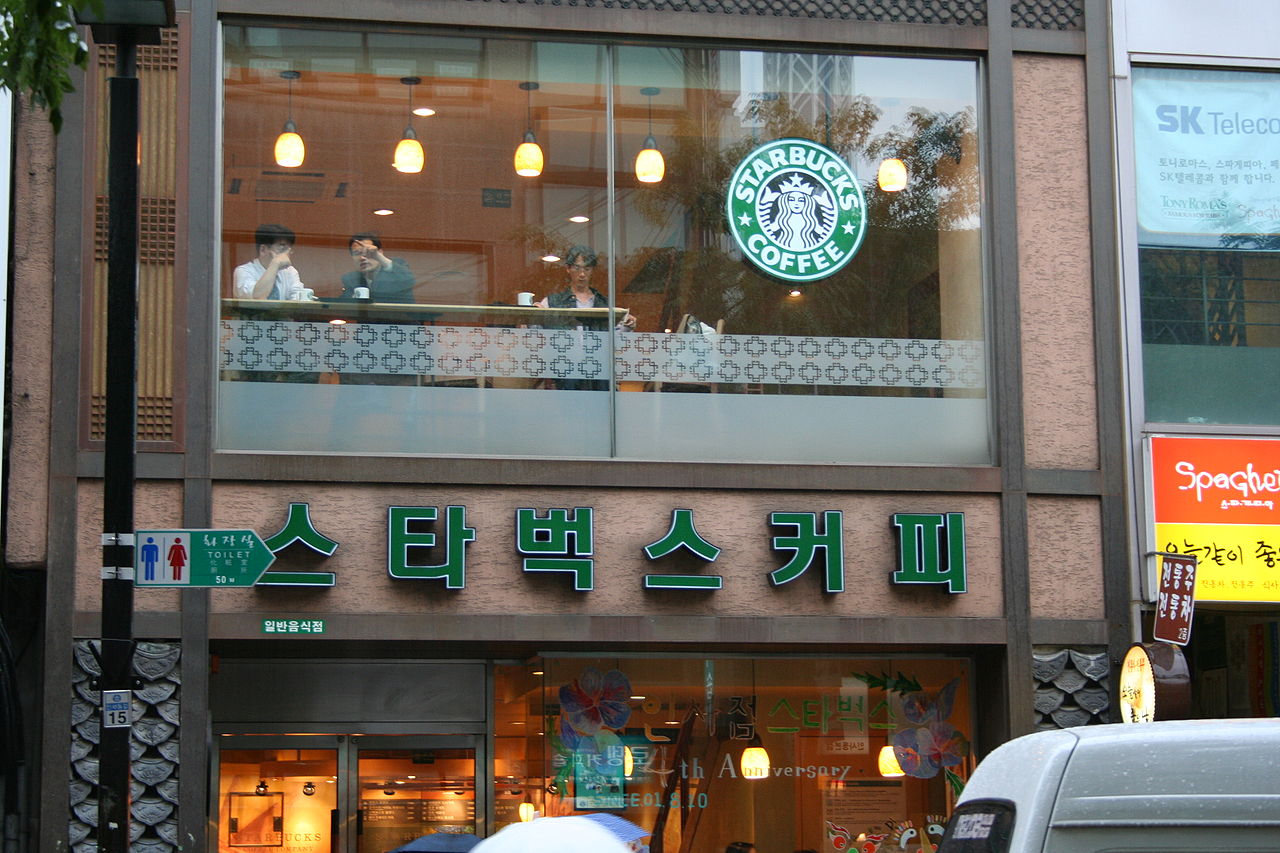 The Swiss Guards are really Swiss.
Yes, the personal bodyguards of the Pope were recruited in the Catholic cantons of Switzerland. And the real reason the Swiss Guards wear those particular uniforms? The treaty that established the guards was signed in the sixteenth century – and that's the uniform they wore in those days!
The group, consisting of young Swiss men under the age of 30, forms the smallest active army in the world. There are 110 permanent staff members, which makes one guardsman for every single acre of land.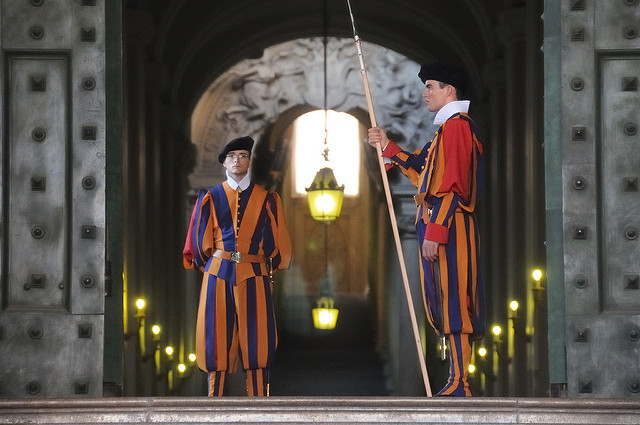 A large part of the mountains contain hollowed out bunkers for army and civilian protection in the event of an attack.
With about 8,000 bunkers cleverly integrated into the country's natural surroundings, you can call the Swiss experts in fortified construction. Bunkers look like quaint dwellings or are covered by a cliff, camouflaged beyond recognition.
Did you know that every Swiss citizen is required by law to have their own bomb shelter – or access to one – with an air filter? It is completely normal to see ultra-thick steel doors once you enter the cellar of a Swiss home. With more than 300,000 shelters, every single person in Switzerland would be protected in the event of war.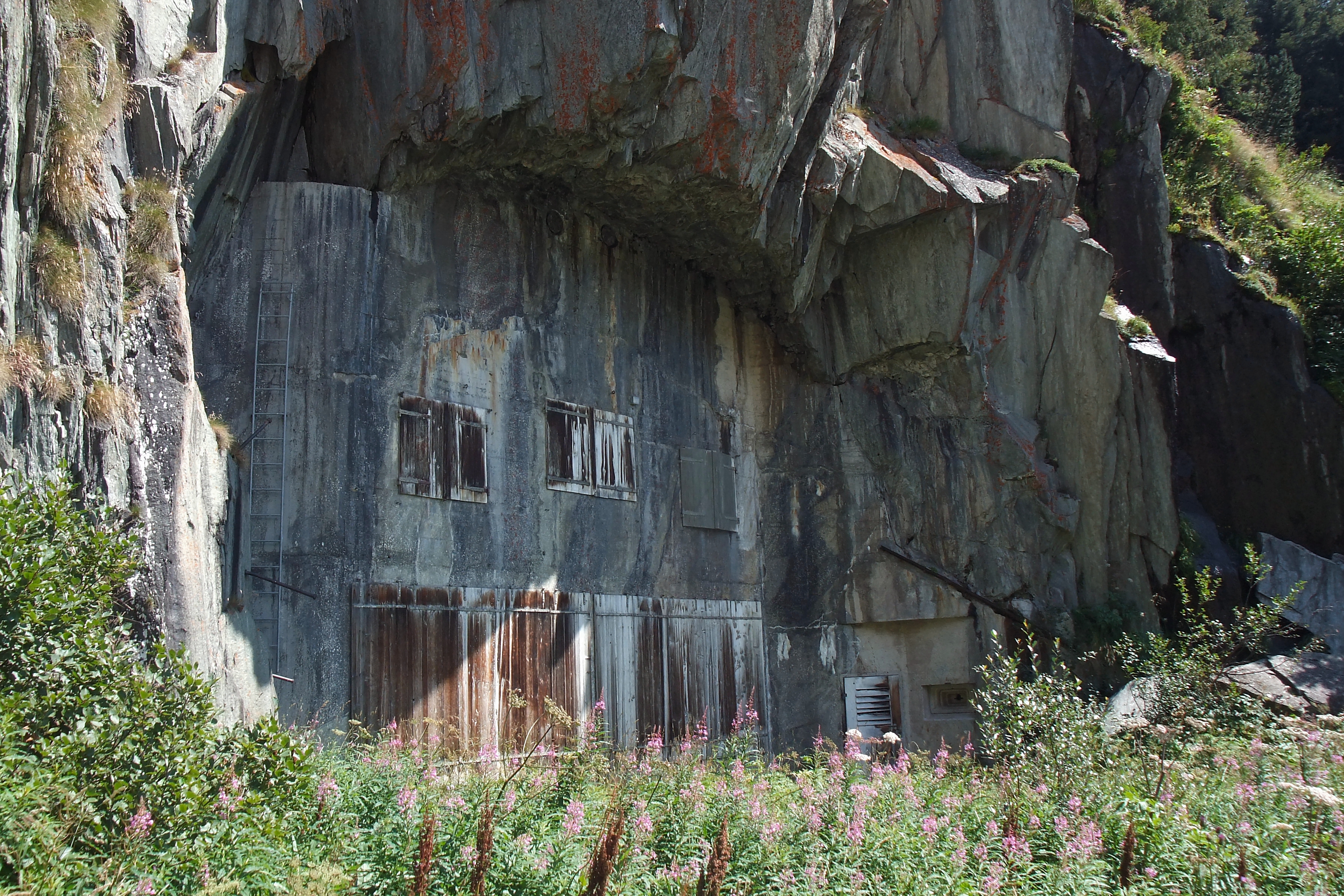 For a landlocked country Switzerland performs extremely well in yachting events including the legendary America's Cup.
Having no access to open waters is no excuse for the Swiss not to participate in international yachting competitions. Moreover, the Alinghi team has made Switzerland a serious international competitor. In 2003, the Swiss were the first European country to win the America's Cup since 1851.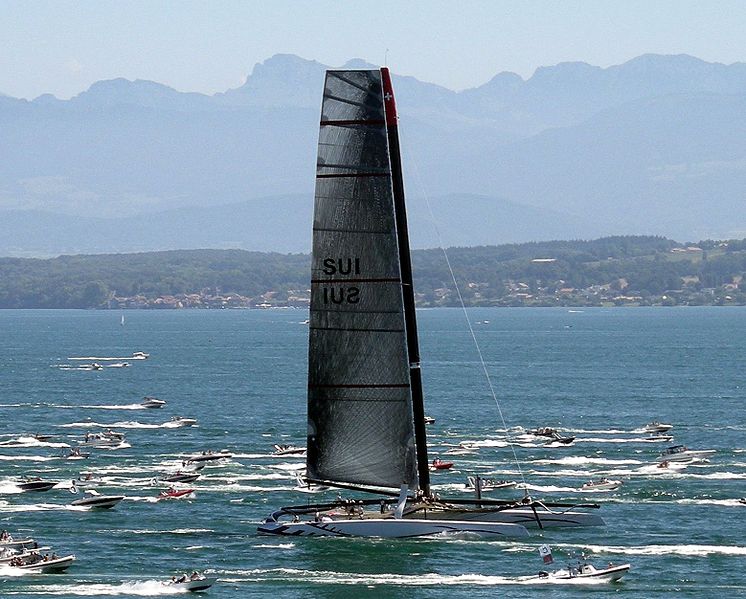 Only sports and the ocean can make the Swiss flag rectangular.
A landlocked country like Switzerland can have a merchant navy, too. A special rule applies when it comes to flying the Swiss flag on international waters, however.
During World War II, a special Swiss naval ensign was adopted with 2:3 proportions to conform with the shape of the rectangular ensign usually used by maritime powers.
The Olympic Games are another place where you can see the rectangular version of the Swiss flag.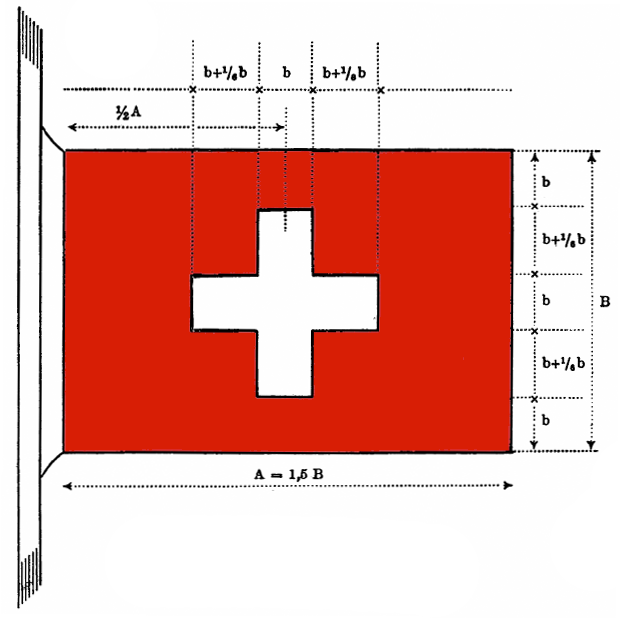 Freddie Mercury and Queen really loved Switzerland. They even purchased a recording studio outside Montreux on the shore of Lake Geneva.
After living in hectic London for a few years, Freddie Mercury (1946-1991) came to Montreux for a festival. He fell in love with the serene, beautiful surroundings and eventually decided to call this place his home.
During Queen's time in Montreux, a total of seven albums were recorded, including their last one –  "Made in Heaven". As a reminder of the band's fantastic lead singer, there is a statue of Freddie on the lake shore in Montreux (featured on the cover of their last album).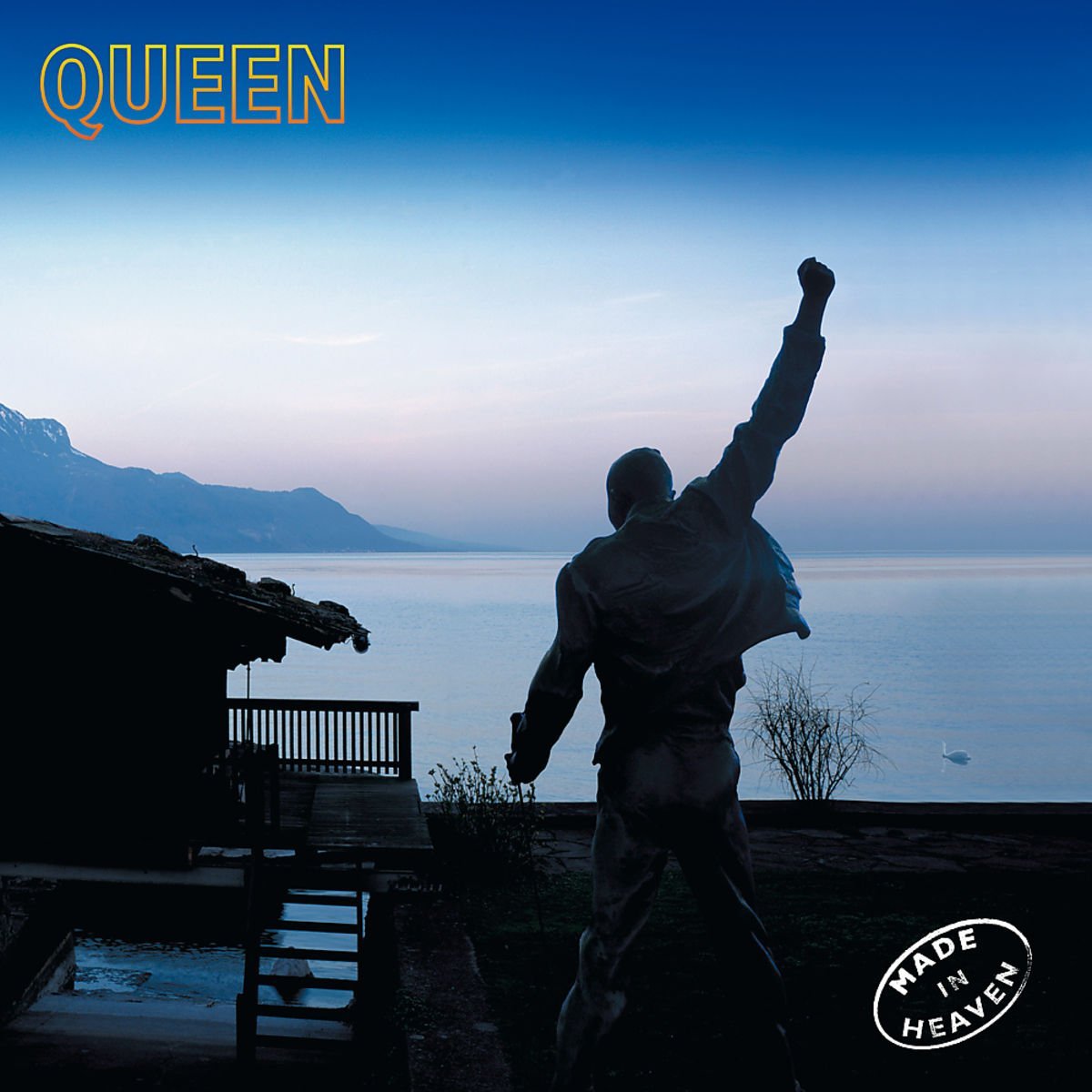 There are well over 40 shipwrecks in Lake Geneva, including 6 railway carriages from the mid to late 1800's.
Lake Geneva keeps many stories...  The sunken remnants of history include sailboats, motorboats, three planes, traces of prehistoric lakeside dwellings and other things.
Some train wagons have ended up in the lake because of a bridge collapsing or by going off-track. For more than 130 years, the wreck of the Rhône paddle steamer has been lying forgotten at the bottom of the lake, which is covered with a thick layer of sediment. And explorers think there may be even more to discover down there…
There is only one Swiss astronaut – Claude Nicollier.
Born in the charming town of Vevey on the shore of Lake Geneva, Claude Nicollier is the only Swiss man to have literally reached the stars. He is a Swiss legend and completed one of the longest space walks in history – 8 hours and 10 minutes, as long as your average working day. 
And by the way – on July 20 1969, a rocket not only landed on the moon but also in Rorschach, Switzerland, where Frisco launched its 'rocket' ice lolly that is still popular to this day...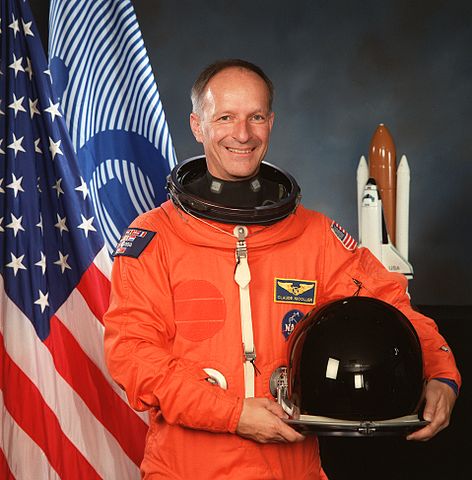 Other recent stories from this category