Swiss startups driving vegan innovation
Switzerland is playing a leading role in research and innovation in the fast-changing food sector.
The emergence of a new community of consumers in search of a healthier, environmentally friendlier and more diverse diet is creating new opportunities. Changes in dietary habits are prompting companies to be more creative and innovative. As science and gastronomy join forces to revolutionise what we put on our plates, Swiss startups specialising in vegan food are entering the field. 
Nothing fake about fake cheese 
Challenging both the widely held assumption that vegan cheese is rubbery and the habits of cheese-lovers is no small undertaking. Switzerland is, after all, the land of fondue and raclette, with a per-capita cheese consumption of 22kg in 2019. Yet alternatives to dairy products are becoming increasingly popular in this country. The Swiss market for plant-based beverages grew by around 50% between 2017 and 2018. Vegan cheeses, which some people call fake cheese, have also started appearing on food retailers' shelves. A few small companies such as Crémerie Végane in Geneva and Gourvegi in Basel, which make their own vegan cheeses, have entered the fray. A Bernese startup, New Roots, has made quite a name for itself since it was founded in 2016 by Freddy Hunziker and Alice Fauconnet. In addition to winning several awards, including the Swiss Vegan Award, New Roots has picked up its first investor, Blue Horizon, which also underwrites the leading vegan brands Beyond Meat and Impossible Foods. New Roots' 20 employees produce around 80 tonnes of vegan cheese per year. The company employs traditional cheese-making techniques to produce a range of cashew nut-based cheeses, which are matured like traditional dairy cheese. New Roots' cheeses, explains Fauconnet, are bought both by vegans and non-vegans looking to expand their culinary experiences.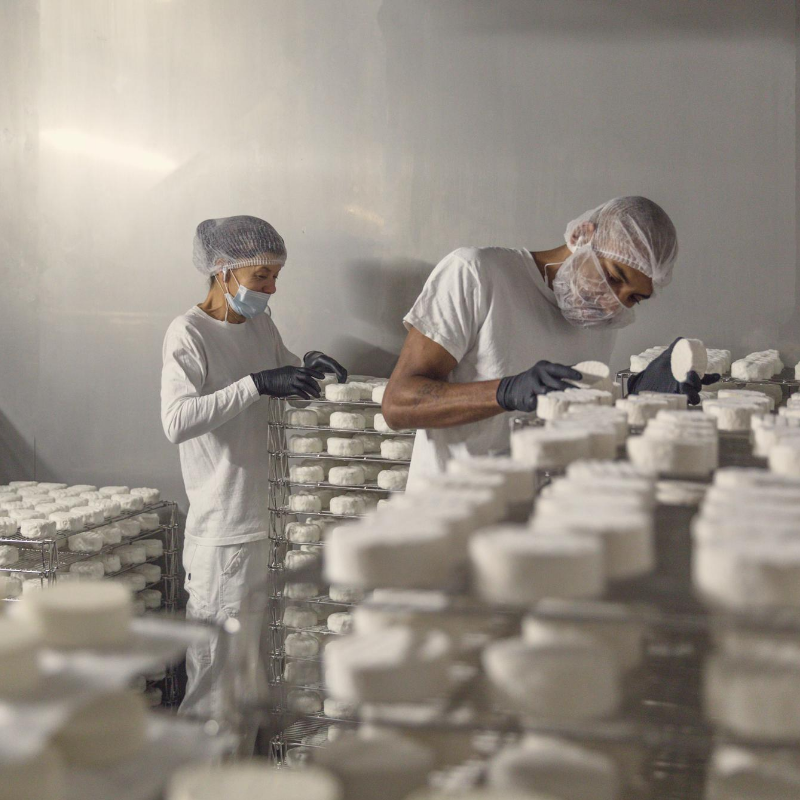 Meat alternatives
These new dietary trends have not gone unnoticed by major food companies. Most already offer meat-free choices and plant-based alternatives to dairy products. The range of vegan products is expanding and meat alternatives are becoming increasingly indistinguishable from the real thing in terms of taste, texture and smell. A chicken substitute produced by Planted in Zurich, a spin-off of ETH Zurich founded by two cousins, Lukas Böni and Pascal Bieri, is one such product. Together with Eric Stirnemann, a doctoral student at ETH, Böni and Bieri developed a chicken substitute based on four natural and additive-free ingredients: pea protein, pea fibre, sunflour oil and water. It was an immediate hit. Planted raised CHF 7 million for its seed financing round in October 2019 and now employs around 50 people. The raw material – yellow peas – is sourced from Western Europe, processed with machines normally used for making pasta, and subjected to various pressure and heat levels, resulting in a chicken-like texture. Planted AG produces 1 tonne of plant-based chicken per day, which it distributes throughout Switzerland. The company mainly targets the growing community of flexitarians, i.e. people who are trying to reduce their meat consumption for ethical, ecological and health reasons.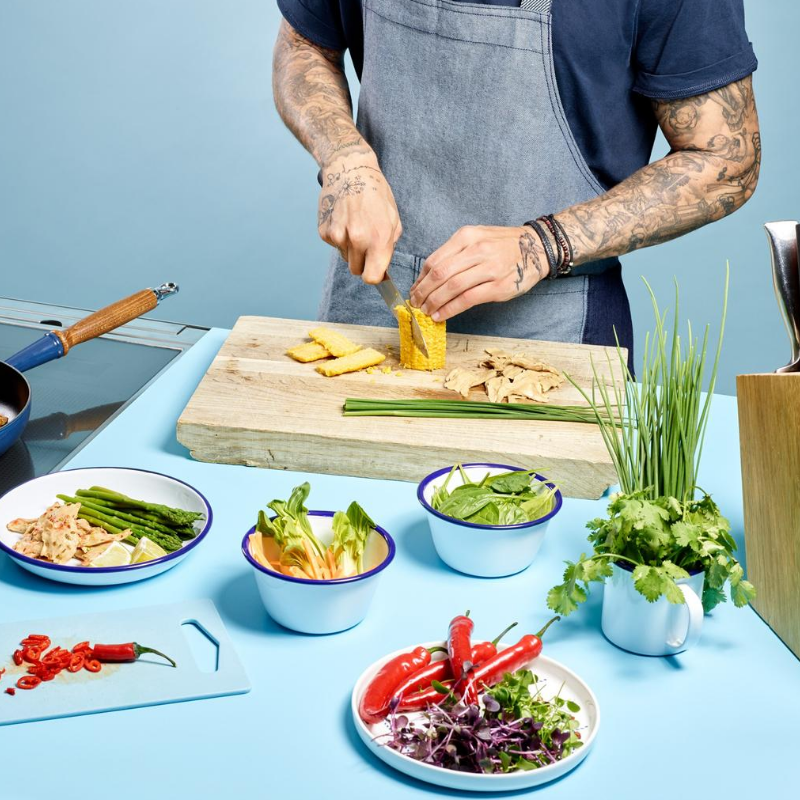 New sources of protein 
Like Planted AG, the Zurich-based startup LemnaPro received a CHF 150,000 grant from the ETH Foundation last year. It aims to introduce a new kind of superfood that can be grown cost-effectively and sustainably. Founded by Cyril Hess and Melanie Binggeli, LemnaPro grows wolffia, one of the family of flowering water plants commonly known as duckweed. The two scientists explain that wolffia is a high quality, sustainable and fast-growing source of protein.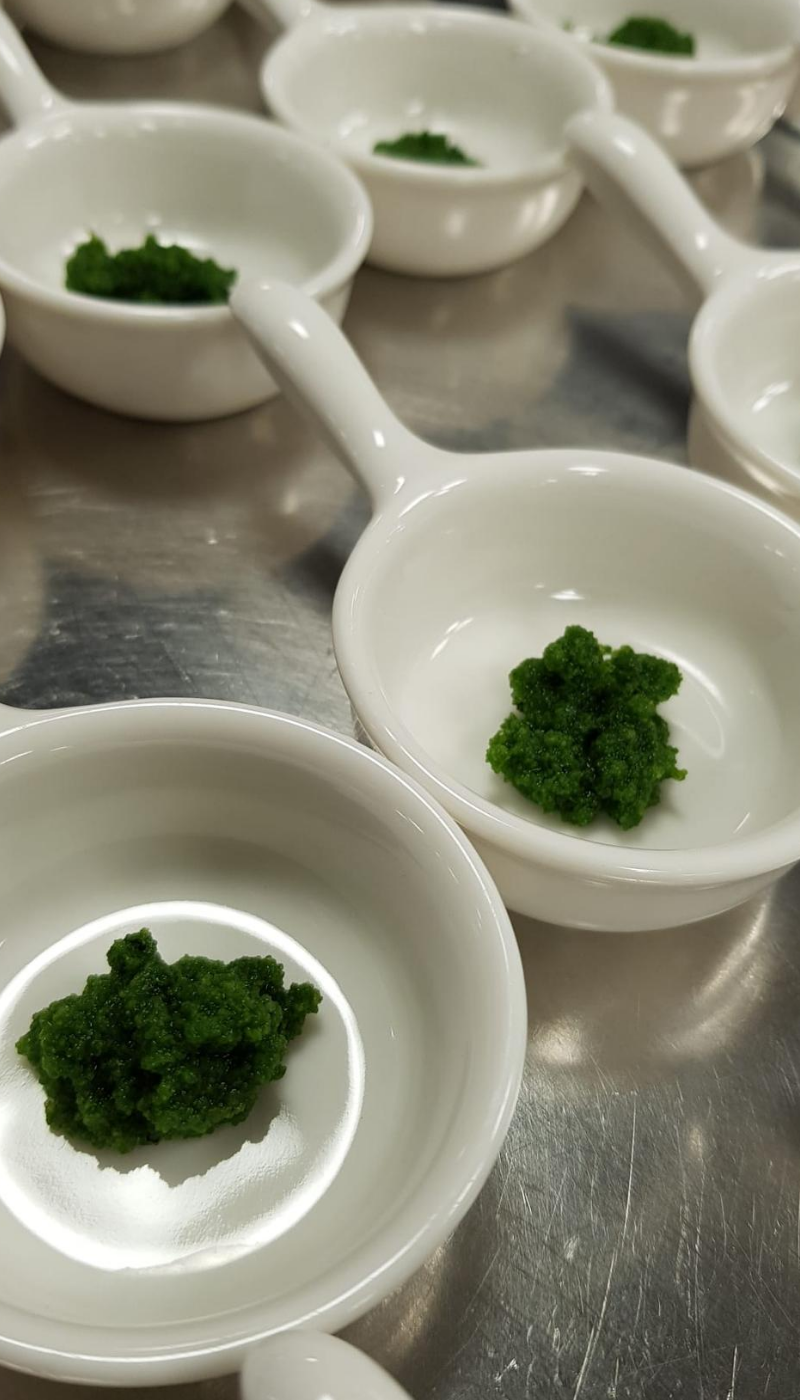 Under the right conditions, the tiny plant doubles its biomass every 24 hours. LemnaPro's objective is to market wolffia as a healthy, delicious food with a high protein content. Better known in Asia, where it is eaten fresh, wolffia has yet to obtain EU or Swiss approval. Hess and Binggeli are trying to secure approval to market wolffia, and are exploring the possibility of turning the plant into a protein-rich powder.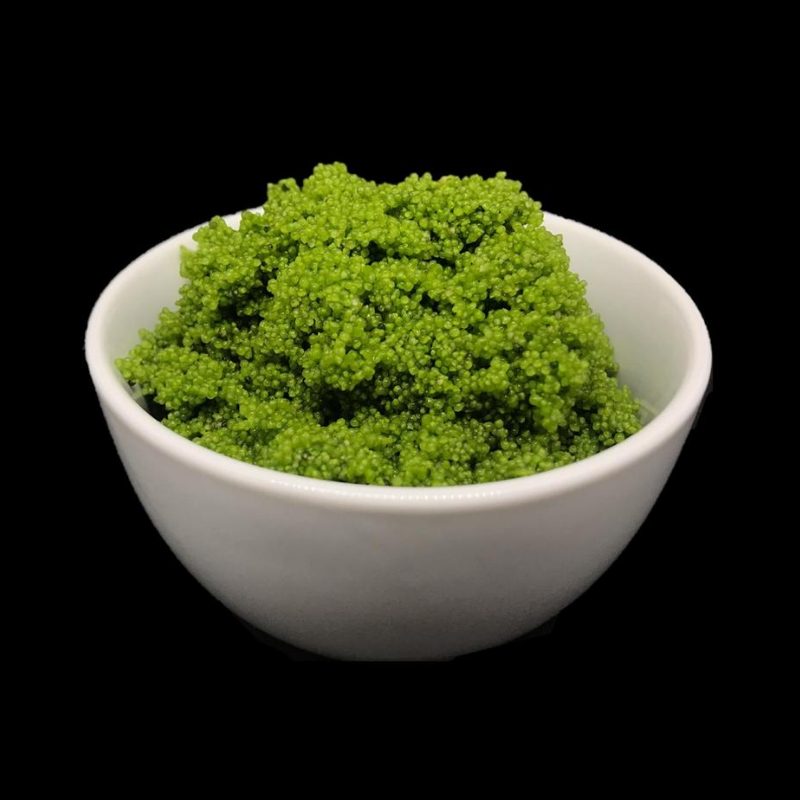 Alternative food sources for the future 
A new generation of consumers looking for food alternatives is emerging, paving the way for new markets. This trend is reinforced by the growing popularity of organic and local products. These innovative, vegan startups are gradually making their way into the Swiss food market and helping to diversify it, treating our taste buds to new, delicious flavours.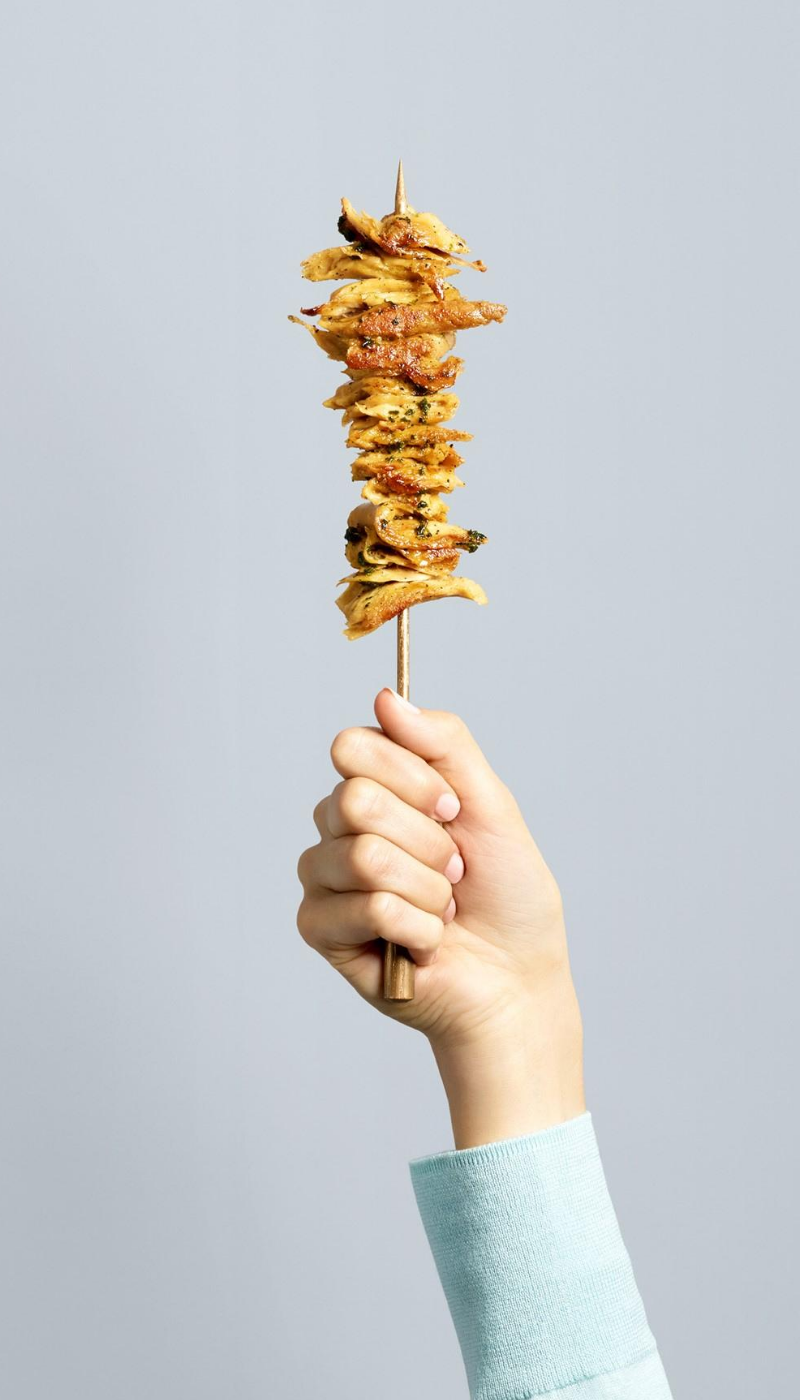 Other recent stories from this category